Honda hybrid cars are set to populate the Indian market very soon, instead of electric cars. A recent statement from Honda's president, Takahiro Hachigo has made the future plans of the company very clear.
Honda Motors India will focus on developing hybrid tech vehicles until a well-developed EV infrastructure is in place in India.
Honda Hybrid Cars Are Perfect For India
Honda has made it a mission to electrify two-thirds of its global fleet of vehicles by 2030. However, at present, the company is focusing on developing hybrid vehicles, especially for India where the supporting infrastructure is still being developed.
Launching Hybrid vehicles is also a good strategy to comply with the CAFÉ (Corporate Average Fuel Economy) norms in India.
Currently, the company sells the Honda Accord Hybrid vehicle in India which is priced at Rs 43.1 lakh (ex-showroom). It is an expensive vehicle for the masses. However, with the current announcement the company is set to make hybrid vehicles more affordable.
Other manufacturers like Maruti Suzuki currently use mild-hybrid technology, which is less efficient than conventional hybrid tech.
[Mild hybrid vehicles are internal combustion cars with a small electric battery which takes over whenever the IC engine is not needed. For example, when the car is reversing, braking or coasting.]
Honda is going to utilize iMMD (intelligent multi-mode drive) technology to reduce the cost of production of hybrid vehicles in India by 25%.
What Are Other Manufacturers Are Doing?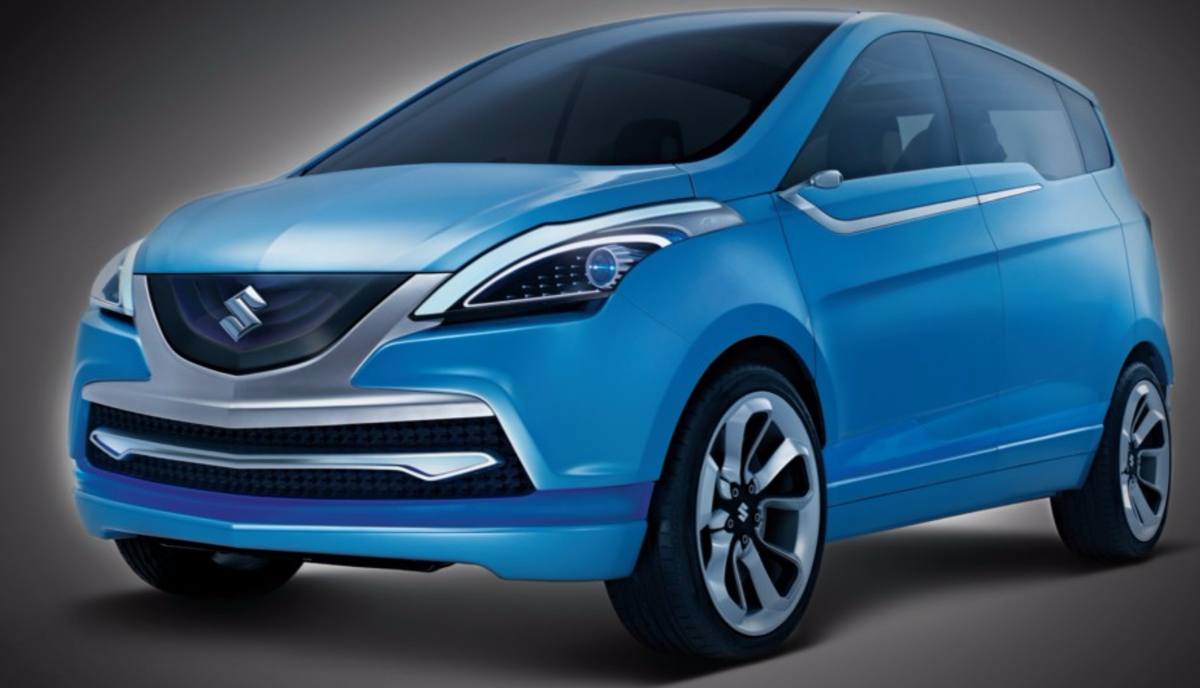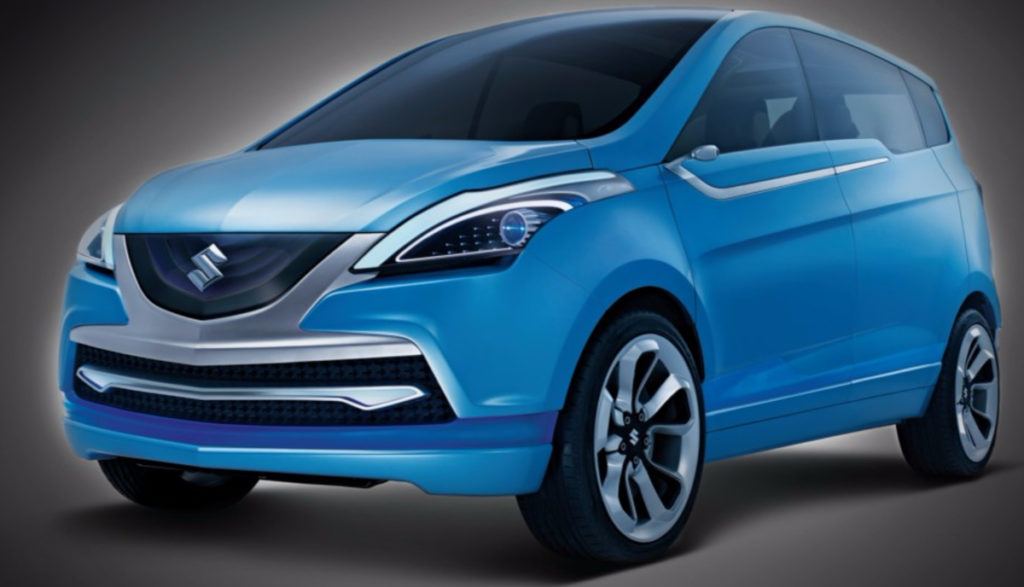 Manufacturers like Tata Motors and M&M want fully electric vehicles to populate the Indian market, whereas Honda and Maruti want to sell hybrid vehicles in the country.
Honda hybrid vehicles like the Honda Jazz Hybrid are expected to launch in India by the end of 2020. Maruti Suzuki currently has two possible electric cars planned for India.
On the other hand, Hyundai recently launched a long-range SUV called Hyundai Kona in India. The Korean manufacturer is also planning to invest Rs. 2,000 crore in developing more affordable electric vehicles for India.