After the release of EasyOS 2.4 months ago, its creator Barry Kauler has now announced a new point version 2.5 of the current EasyOS 2.0 "buster" series.
As the latest EasyOS 2.5 is built on top of the Debian GNU/Linux 10.6, it includes the long-term Linux kernel 5.4.78 and other updated Debian packages like SeaMonkey 2.53.5.
To give you a brief about EasyOS, it's an experimental Linux distribution by Barry Kauler, a creator and former project lead of one of the best lightweight distros Puppy Linux and discontinued Quirky Linux.
EasyOS inherits features from both Puppy and Quirky Linux such as frugal mode, menu-hierarchy, SFS layered filesystem, and custom container technology called Easy Containers, which can run applications or the entire desktop environment in a container.
EasyOS 2.5: What's New?
The most significant update to v2.5 is the replacement of Blueman with a new BluePup Bluetooth manager. Though you can still install Blueman from the repository, BluePup is now the default Bluetooth manager in EasyOS that has integrated multiple sound card wizard.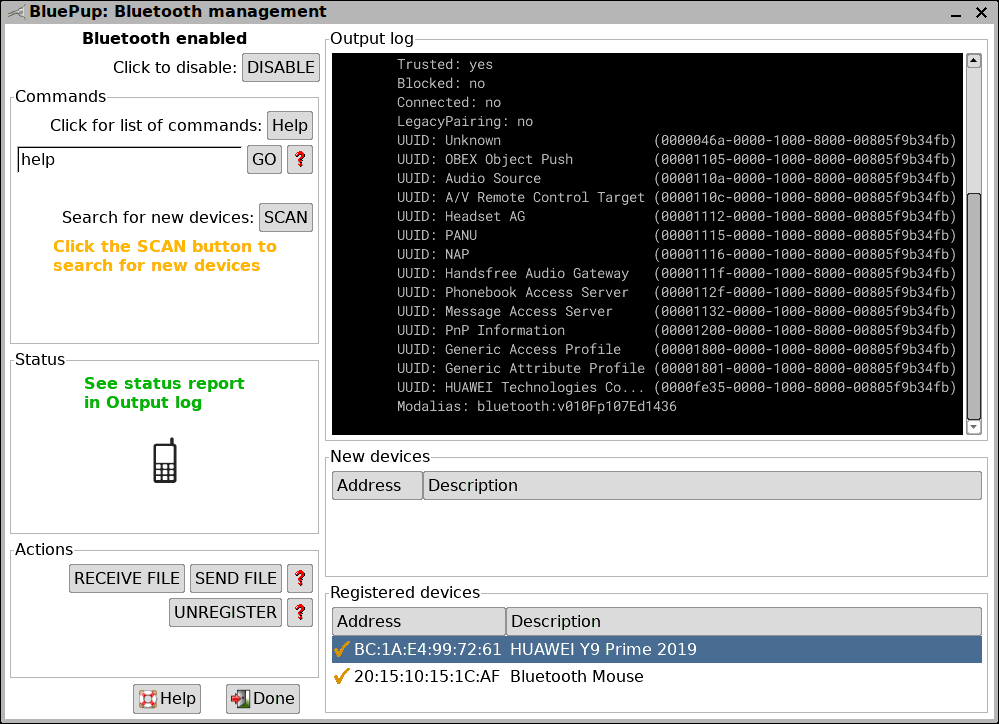 Another new addition to Easy 2.5 is of a lightweight game called XLennart. Originally, it's a fork of Xbill arcade game and built using GTK2 toolkit.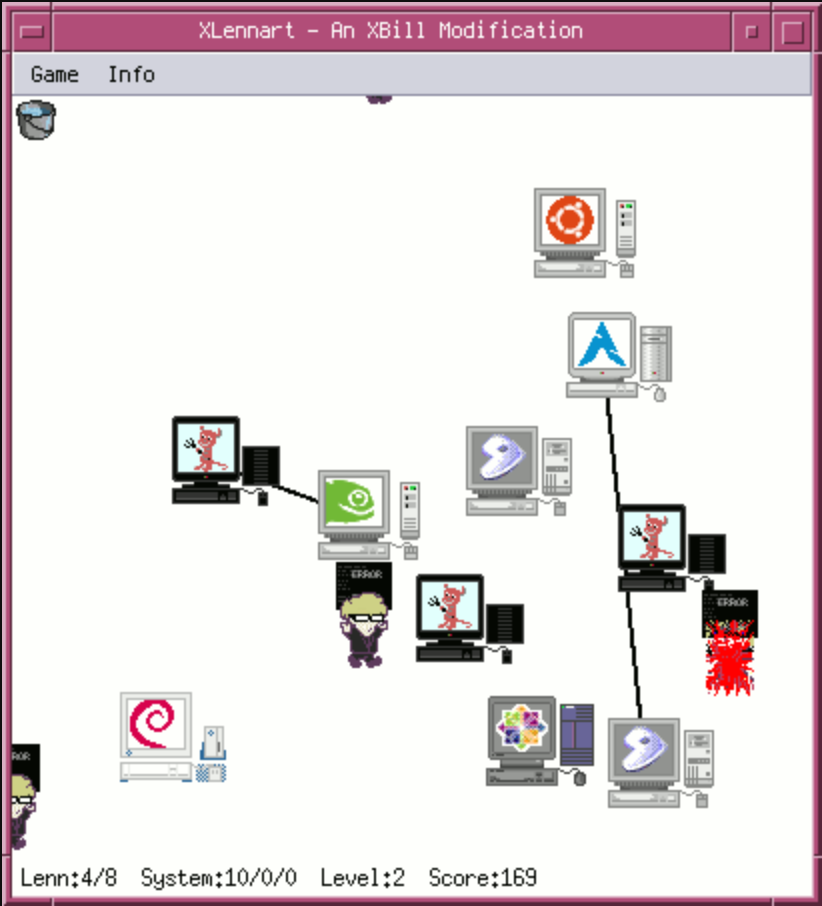 Among the other changes, Easy 2.5 has added the following:
Updated French and German language packs
Optional support for PulseAudio
Added xf86-input-wacom
Internationalization of bluetoothctl utility
Hardware profiling feature for Pmcputemp CPU temperature monitor
Fixes for HelpSurfer, Easy Dunfell
Included CUPS setup to Erase Exceptions app
At last, if you want to give EasyOS 2.5 a spin, download the image from here, write it to a USB stick, and install to a hard drive.
Or, if you're already using EasyOS, you can also easily upgrade your system by clicking the "update" icon on the desktop as explained here.