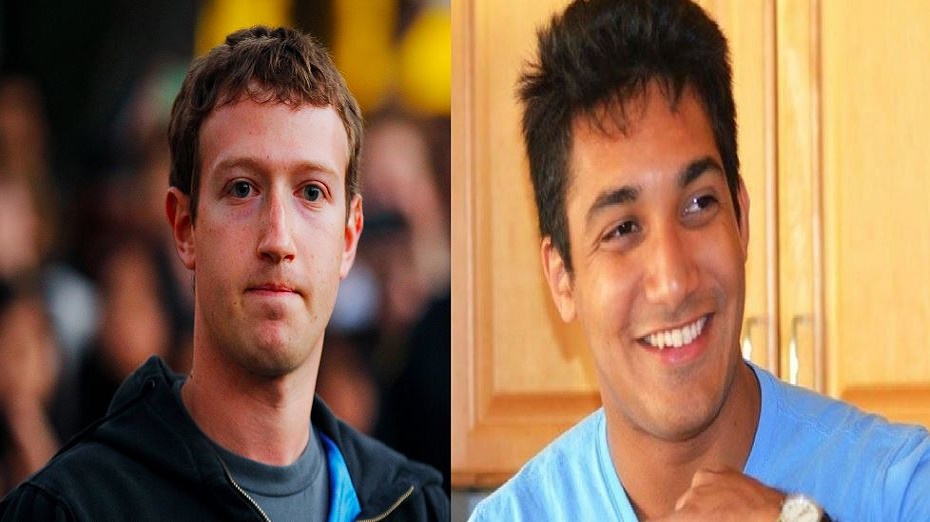 Short Bytes: You must have read the story of Aran Khanna, the Harvard student, who lost his internship at Facebook after he brought the privacy issues with Facebook out in the open. After losing his summer internship at Facebook, he has written an article in Time telling his views regarding the whole internship at Facebook episode.
A
ran Khanna lost his Facebook internship 10 weeks ago, when he launched his 
Marauders Map extension
that used the location data from Facebook Messenger and plotted the same on a map. Stating the reasons, Facebook said that Aran didn't meet the high ethical standards expected from the interns who intend to work at Facebook.
Writing for Time, Aran mentions about his days as a rising senior at Harvard, the same place where Facebook founder and CEO Mark Zuckerberg made the world's most popular social network. He writes that he drew inspiration from the prospects of joining the "hacker culture" of Facebook where "code wins arguments."
He says:
That forward-thinking "hacker culture" is how Facebook started. Can you imagine if Zuckerberg had gone to the school administration to ask permission to build Facebook in his dorm room? Luckily, he didn't need permission. He built it, and his code won.
Talking about his internship, he mentions that earlier he had taken a class in Privacy and Technology, where he learned to question technology and its impact on people's lives. The learnings of this class and his interest in Facebook's products inspired him to make Marauder's Map extension- that allowed users to see the geolocations of the people on Messenger. It should be noted that Facebook's Android Messenger app automatically shared the geolocations along with the texts.
He stresses on the fact that he didn't exploit any trade secret- or broke into anything. His app did nothing but read the already available data and displayed it on a map. However, Facebook disagreed and blamed him for violating the site's user agreement by utilizing data taken from the website in his app. He says:
An employee from the company asked me not speak with the press and to deactivate the extension, which I did. I was both shocked and disappointed when a Facebook HR representative called the day before I was supposed to start my summer internship, after I had already moved to California, to inform me that my offer was being rescinded.
After this episode, Facebook issued an update that changed the way Facebook shared geolocations. Now, your geolocation is only shared if you elect to do it.
Talking about the learnings from this lost internship at Facebook, he said that it was an "incredible learning opportunity" teaching him how big tech giants response to the privacy issues and how they end up hurting their uses.
Talking to the Indo-Asian News Service, he said that his intentions were never malicious and he simply sought to draw the attention of people and Facebook. He says:
Moving forward, will companies like Facebook be more aware of privacy concerns and more proactive in patching them? Or must we continue to rely on privacy guardians affecting change from the outside?
Read his academic paper in the Harvard journal Technology Science.