Amazon's Twitch is a free platform that allows anyone to stream almost anything (considering the guidelines, of course). From cooking shows to realistic video games and live music, you can stream it all on Twitch using OBS (Open Broadcaster Software). Moreover, if you're a gamer, Twitch allows you to stream directly from your PlayStation, Xbox, or any other console as well.
Now, configuring your first stream on PC is reasonably complex, and this is where this guide will come in handy. However, to start streaming on Twitch, you need to make sure that your PC is powerful enough to simultaneously handle streaming and other tasks.
Twitch recommends using an Intel Core i5-4670 processor (or its AMD equivalent), 8GB of RAM, and Windows 7 or newer. Similarly, your internet connection's upload bandwidth will also play a significant role in how smoothly your stream runs. And indeed, you can stream on any platform using OBS, but Twitch makes it easier for you to stream your content as it allows you to stream with lower bandwidths.
Streaming on Twitch
Before you delve into the world of Twitch streaming, one thing to note is that you should always stream on the highest quality possible. We recommend that you always stream at 1080p. Remember, your viewers can adjust the video quality according to their internet speeds, but they can't upscale an already downgraded video quality like 480p.
Now, let's jump straight to the steps involving setting up to live stream on Twitch using OBS.
How to stream on Twitch from PC
1. Get a Twitch.tv stream key
First, make a free Twitch.tv account through which you'll stream. After creating the account, click on your account name in the top right corner and select "creator dashboard."
Now, click on Settings in the left panel menu, select "Stream," and copy the "Primary stream key."

This stream key will be your access point to get your stream started through OBS, and remember, never share this key with anyone.
2. Setting up OBS
1. Launch OBS.
2. Click on File, and select Settings.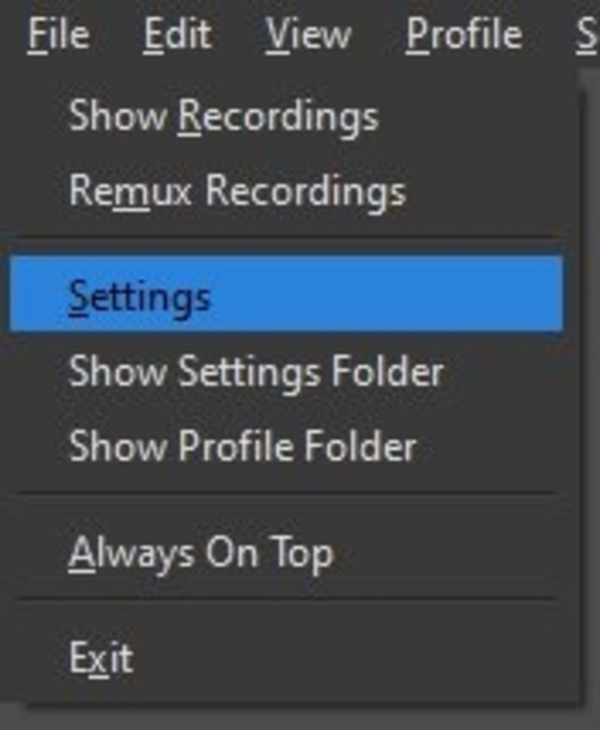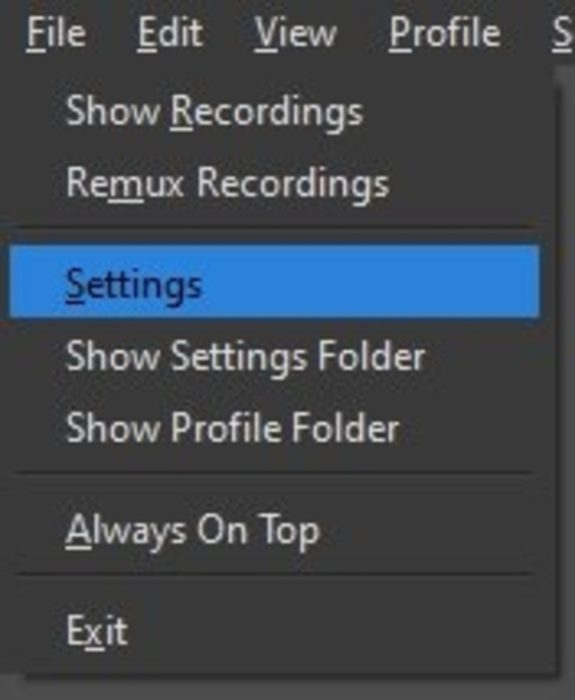 3. In the settings window, click on "Stream." And in the service bar, select "Twitch," and paste the stream key below and click on ok.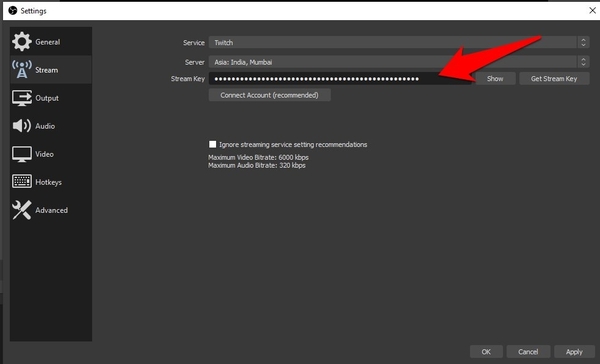 3. Going live on Twitch
1. Now, on the OBS's home screen, right-click on the sources panel and select "Add." Then, select "Game Capture."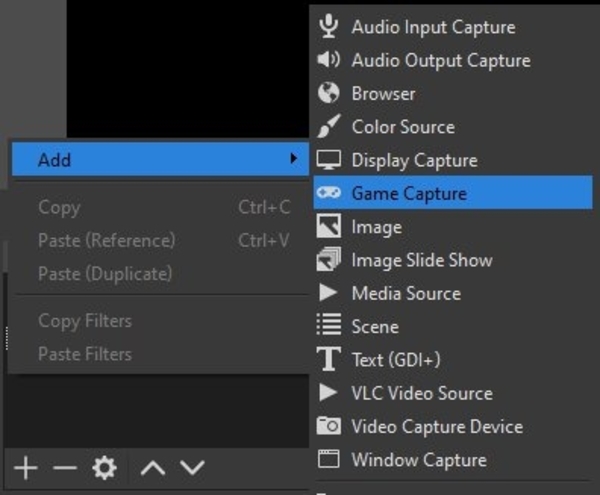 2. In the Game capture window, select the mode "Capture a specific window."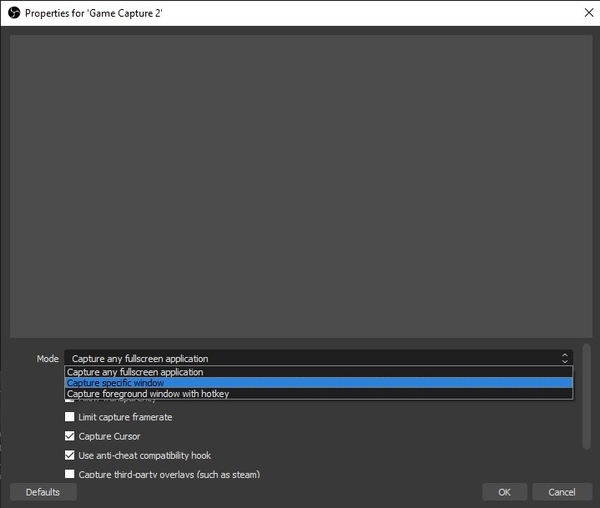 3. In the window bar, choose the game you want to stream and click on OK.

4. You can also customize and add additional images and feed on your layout by right-clicking on the sources box again.
5. To add an audio source, right-click on the sources box again and click on add. Then, select "audio input capture" and click on OK.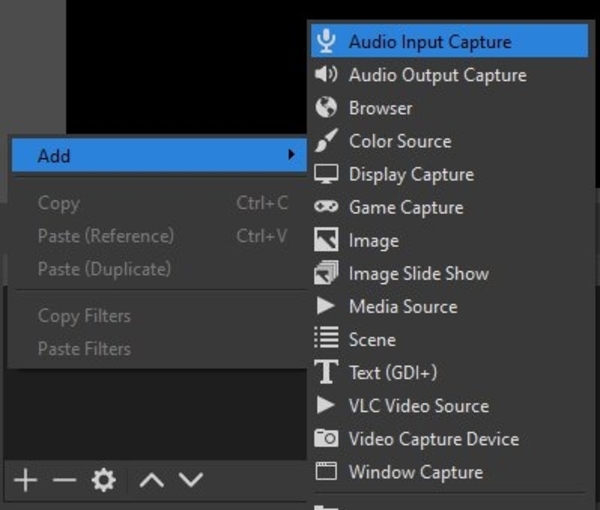 6. If you wish to capture your webcam, right-click on the sources box and click on Add. Then, click on "Video Capture Device" and select your webcam from the list before clicking on OK.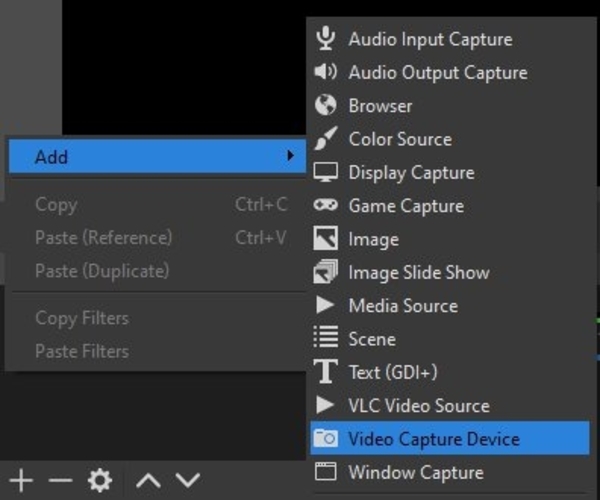 6. Finally, after setting it all up, click on "Start Streaming," and voila, you're live.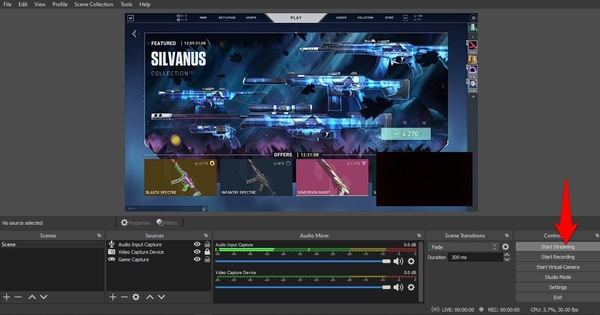 If you're a console gamer and wish to live stream on Twitch without going through the hassle of using OBS and configuring it all on PC, you can also stream using your PS or Xbox. Follow these basic steps.
How to stream on Twitch from PS4
1. Launch the game you wish to stream.
2. Press the share button on your PS4 controller.
3. In the share menu, select "Broadcast Gameplay."
4. Select "Twitch" from the service you want to broadcast on menu.
5. Now, link your Twitch account to your PS account; also, there are two methods of doing the same; either scan the QR code or type in the code displayed on your screen.
6. If you wish to continue with the code, go to www.twitch.tv/activate and enter the code and your login credentials.
7. Once again, select Twitch as the service you want to broadcast on.
8. Finally, configure the stream settings and click on "start broadcasting."
How to stream on Twitch from Xbox
1. Firstly, download the Twitch app on your Xbox from the Microsoft store.
2. After downloading the app, sign into the Twitch app. To sign in, head over to www.twitch.tv/activate on either a mobile or a computer and enter the six-digit code shown on the screen.
3. Now, launch the game you wish to stream.
4. Once in the game, press the home button on your Xbox controller and launch Twitch from the menu.
5. Click on Broadcast.
6. In the broadcast menu, change the position of the broadcast bar so that it doesn't interfere with your gameplay.
7. Make any additional settings and click on "Start Streaming."
And there you go, three ways of live streaming on Twitch. Now go on and show your gaming skills or cooking skills or whatever that you wish to live stream to take one step closer to becoming a content creator on Twitch.tv.