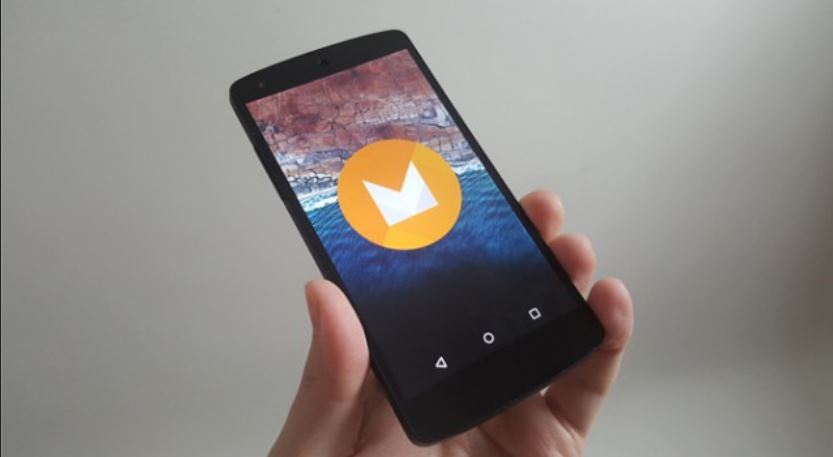 At the Android M launch event from the Google I/O 2015, Dave Burke, vice president of engineering at Google highlighted the six major changes and new features that are expected to make a mark in Android M.Let's take a look at them one by one:
Web experience using Chrome Custom Tabs:
The web usage on phones was one of the major improvement areas in Android Lollipop and Google continues to focus this area again in Android M. Chrome Custom Tabs is a new feature that will enable the developers to utilize all capabilities of Chrome browser. This will be done along with maintaining the looks and feel of the overall experience.
This Chrome Custom Tabs allows applications to open a special custom window of Chrome over the active app. This supports password saving, automatic sign-in, auto-fill feature and other security issues.
This prevents the launching of Chrome browser separately to provide a faster experience.
Native fingerprint support:
Phone manufacturers have launched the fingerprint support in the past but with Android M, Google is bringing the standardize fingerprint support for scanners on phones.
Read more about it here in our dedicated article.
Redesigned app permissions:
One of the biggest changes in Android M is the redesigned app permissions system. Now with Android M, users will have the power to approve and deny security permissions like location and camera for apps.
The new simplified permission system won't have fuss of senseless app permissions. You will have a greater control over the apps and information it can collect. Now your Android won't ask your permission with every update.
Power and charging improved in Android M:
There were some battery performance related issues with Android Lollipop and Google wants to make the amends with improvements in Android M.
With a brand new feature called Doze, Google will improve the device standby time by managing the system background processes in a better way. This intelligent feature makes use of motion detection and shuts down the processes when your Android devices hasn't seen any movement or activity for a period of time.
Google claims that Doze has improved the standby time of Nexus 9 tablet by two times as compared to Lollipop.
App linking system known as "intents" improved:
Android's very own app linking system – intents – will be improved in Android M. Now applications will open the content directly instead of prompting users with a dialog box each time. For example if you will click a Twitter link in an email, your Twitter app will directly open instead of asking your permission to use Twitter to view it.
Android Pay:
Google is launching a new payments system called Android Pay that will use Host Card Emulation and NFC for tap-to-pay services. It's safe to say that Android Pay will replace the existing Google Wallet app and will be inherently integrated into the apps for in-app payments.
Google says that this will provide simplicity, security and choice to the users. This will be supported by America Express, Visa, Mastercard and Discover, and will come pre-installed on Verizon, AT&T and T-Mobile devices.
Other improvements in Android M:
The other major improvements in Android M are as follows:
A new RAM manager in Android M
New app drawer system in M
Automatic restore and backup of applications
Improvements in Google Now making it smarter
Adoptable Storage Devices that treats external storage like internal storage space
Improvements in Google Chrome and new Google Photos service
Google aims to solve the little but important usability hassles in Android with Android M. Google calls it the "most polished Android release to date."
Recommended: This is Android Lollipop Successor, Android M Has Finally Arrived