Alongside the latest Android Pie operating system released at I/O 2018 conference, Google also introduced the new Digital Wellbeing feature in beta. Now, it is out of beta as version 1.0.
While there is nothing official released by Google, a report by 9To5Google suggests that Digital Wellbeing is no more a part of the beta program, making many of its features available to users.
For those who have forgotten, Google's Digital Wellbeing allows users to keep track of his or her daily digital activities (daily usage of the smartphone and various apps) and control the device usage accordingly.
All the daily activities can be found in the app dashboard.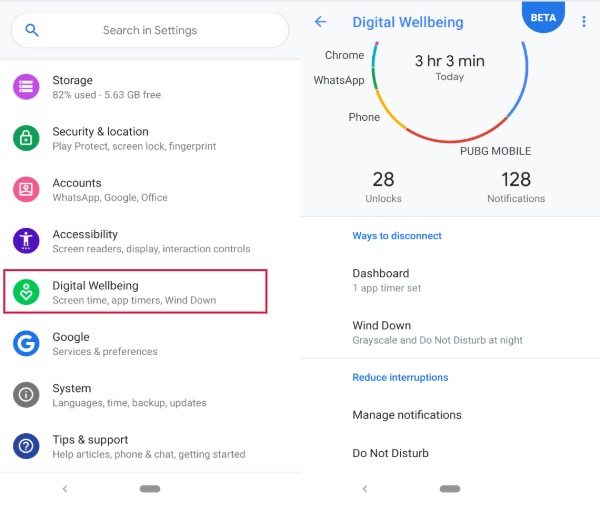 Users can set daily app timers to limit the app usage for the desired apps. The Wind Down feature notifies users to switch off the device at night which will put the screen to Greyscale mode, and the Do Not Disturb feature ensures that the notifications are silenced for a comfortable sleep.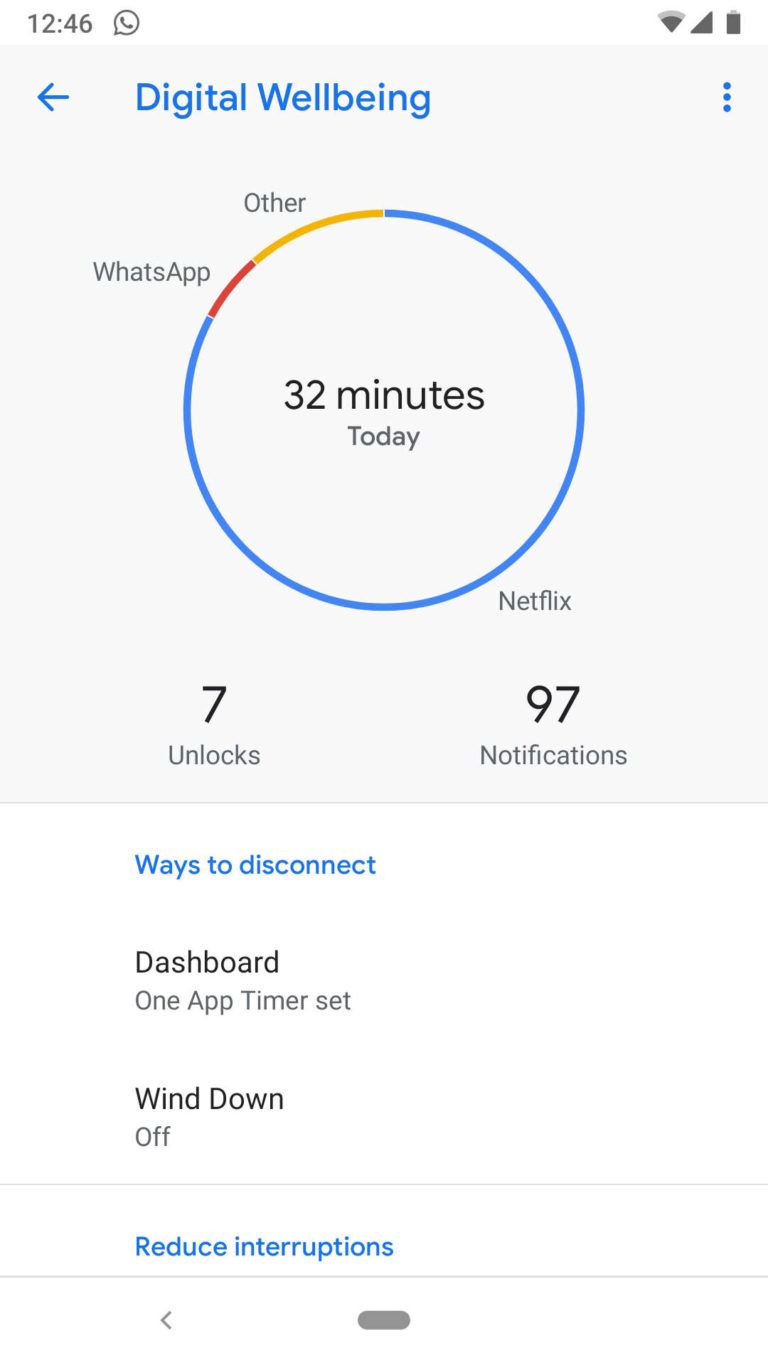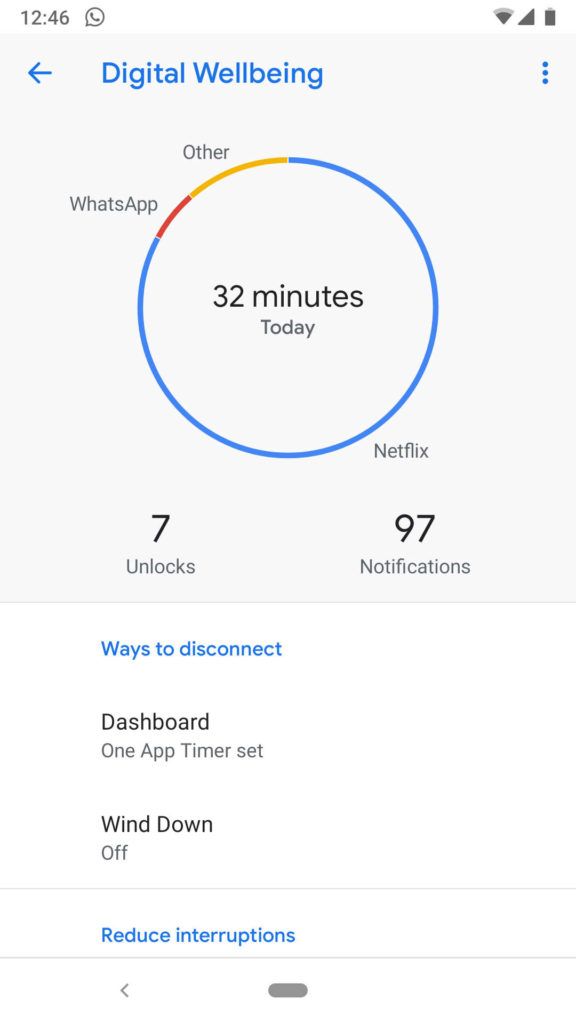 However, the Google Play Store still lists Digital Wellbeing as 'available in Beta Preview for Pixel and Android One devices' and has not disclosed the app's compatibility with other smartphones.
We are hoping for an official announcement by Google, therefore, to know more about Google's Digital Wellbeing, stay connected.