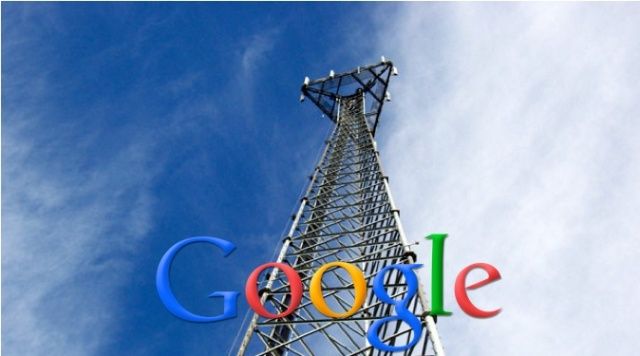 Updated: Just when you thought that Google may take some time to release its Wireless service, here came a surprise. According to a The Wall Street Journal report, Google Wireless is all set to launch tomorrow today. Back in the start of 2015, Google has publicly talked about the plans to launch a Google wireless service in next few months.
Google will be using the T-Mobile and Sprint's networks to provide bandwidth. With Google wireless, the search engine giant is planning to change the game with a new pricing scheme that will charge you for the amount of the data you'll use and you won't have to purchase a data pack every month. You'll be also getting refunds for the unused data.
The Wall Street Journal writes that this will "resell" the Sprint and T-Mobile network. Google wireless service will switch between the two networks continuously and depending upon the WiFi availability, you'll be able to make calls to your friends and family.
Currently, the US cell phone carriers like T&T, Verizon, Sprint and T-Mobile are dominating the market. This idea didn't pop out if nowhere in Google's head, the internet company has been considering the plans to launch the Google wireless service for years.
Everything seems lucrative and seamless from outside, but depending on some other carrier for mobile network and infrastructure won't allow Google wireless service to grow at its desirable rate. In the long term, Google surely plans to set up its own physical network with the aid from Google Fiber. By doing so, Google can have control over the complete ecosystem.
Till then, if Google is trying to resell the mobile network by posing as the most profitable carrier for the consumers, its plans just might work on a small scale.
Recommended:
Google Speeding Up the Web with "QUIC", Already Tested It On You
Google Being Forced to Reveal Its "Secret Search Algorithm" – The Heart of Google