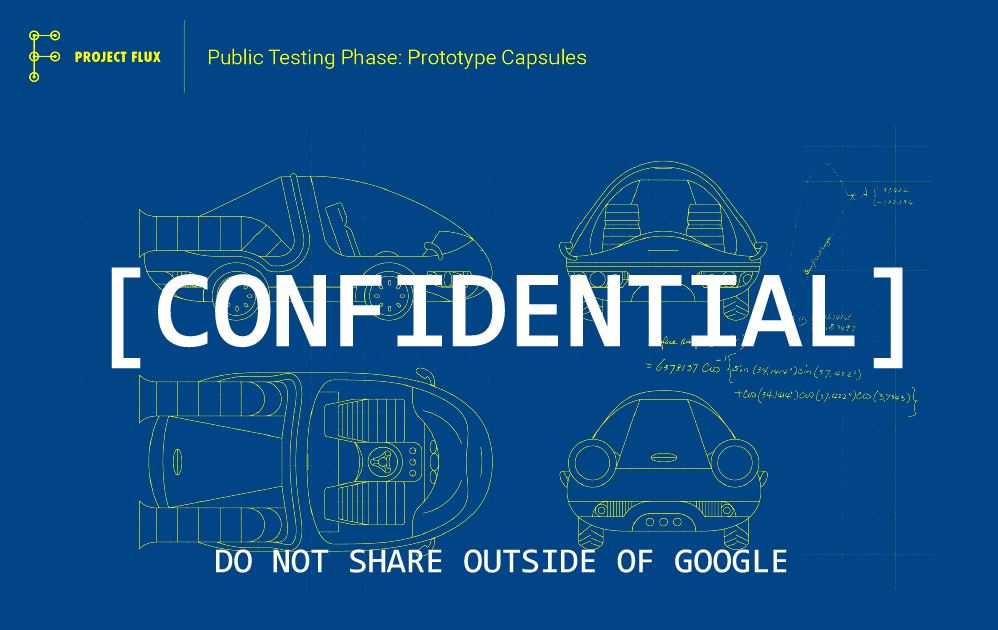 Short Bytes: Celebrating the Back to the Future day, Google has joined the party by tweeting a link to its "secret" time-traveling car project Project Flux. Know everything about it here.
J
oining the
Back to the Future
day celebrations, Google has decided to have a little fun. The internet company has "leaked" its plans of a time-traveling car.
The search engine giant, that recently undergone the Alphabet restructuring, tweeted the link to its secret Project Flux (Flux capacitor, remember?) in a post that looked related to some new Gmail theme.
PDF in the tweet pulls off an impressive show and tries to fool you into believing that some new Google moonshot project in progress.
Special delivery: 15 new Gmail themes to make your inbox more awesome → https://t.co/wdv0WCsAUB

— Google (@google) October 21, 2015
Google writes in the PDF:
With Project Flux our goal is to give everyone the ability to explore any place and anytime, no matter where—or when—they are. It builds on Google's mission to make information universally accessible and useful by giving people a front row seat to experience anything they are curious about.
Also read: Live Your Time Travel Dream With Ford's "Back to the Future" Flux Capacitor
If you read closely, you'll realize that the test locations mentioned, correspond to the locations in the Back to the Future movie.
Check out Google's complete time-traveling car plans and Project Flux ahead and share your views in the comments below.