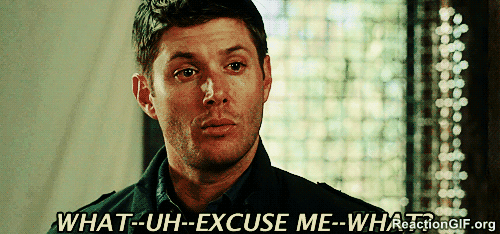 Apparently, Google is hiring an SEO manager, according to a new job posting on Google Careers portal. Yes, you read that right- Google wants better-ranking results when you'll search Google.
F
or those who are unfamiliar with the term SEO, it stands for Search Engine Optimization. It simply means optimizing a website, so that a search engine like Google easily finds its contents and ranks it better in search results. To find some information on the internet, you search some particular keywords and phrases. SEO optimization chiefly includes looking up for the search trends and other factors  to optimize the web pages for getting more traffic. SEO management is an important job at any website, fossBytes too.
So Google wants to hire an SEO manager to become better at ranking Google's web pages. This is oddly funny because Google is the king of search and owns the largest search engine in the world. As Gizmodo chuckles, it's kind of comforting to SEOheads that even Google wants someone special to help them navigate through its tortuous algorithm.
Also read: Top 20 Best Google Search Tips and Tricks That You Must Know
The job listing asks for a "Program Manager, Search Engine Optimization." The description makes it clear that the Google's SEO manager job wants someone to work with cross-functional teams to drive organic traffic and growth. Other responsibilities include designing, developing and maintaining suited for a worldwide audience. As you read the entire job description, soon you'll realize that it's a job for a professional web developer who has solid knowledge of technical SEO.

Enough with responsibilities, let's tell you a bit about the minimum qualifications. For Google's SEO manager job, one needs to have a BA/BS degree in Computer Science, Engineering or equivalent practical experience. Other requirements are 4 years web development experience, 2 years SEO experience and loads of other stuff.
Interested? Apply here.
Good luck!
Subscribe to fossBytes newsletter for more interesting updates and stories.
[newsletter_signup_form id=1]