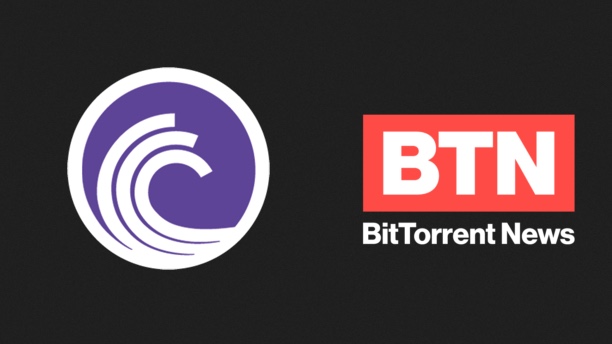 Short Bytes: The company behind the world famous file-sharing client BitTorrent is all set for the birth of their news network titled as BitTorrent News. Streamed on BitTorrent Live, the network will commence its operations at the Republican Party Convention in Cleveland, Ohio, on July 18.
B
itTorrent Inc. will be launching BitTorrent News–a homegrown news network by the company–on July 18. They already have a dedicated music streaming service BitTorrent Now and the company is a long time
P2P file sharing
veteran with its own TV production studio.
The July launch of the BitTorrent News network is kept in line with the US elections. July 18 is the commencement date for the Republican National Convention where Bittorrent News will begin its live reporting service. So, we'll have to see more of Donald Trump on the internet then.
Taking a different road than the traditional news channels, the 24-hour airing schedule will not be adopted during the initial days. In fact, no word has been mentioned where the network would go round the clock. BitTorrent has planned for around 12 hours of all-internet-streamed live content which would include "play-by-play commentary" of the convention.
In the post-convention days, the BitTorrent news would cover other as areas "including the worlds of action and alternative sports".
Harrison Bohrman, a former CNN producer, is the news director for the network since June after working for three months at VICE media. Appointing Harrison as the lead puts Bittorrent News in a one-on-one with CNN, a rather much talked about name in the news reporting industry.
"Television news has been stagnating for some time," says Erik Schwartz who is the VP of Media at BitTorrent Inc. "It's having trouble appealing to a generation that grew up online. We're building BitTorrent News to solve that problem. We are using superior data and tools and the Silicon Valley ethos of lean startup to build a nimble news organization that will learn quickly from user behavior."
With their news portal on the internet, BitTorrent commits have an independent voice. We hope they part themselves being a mere news monetizing platform, just as it happens elsewhere.
It's primely aimed as a live-streaming channel for Apple TV and OS X which can be viewed using the BitTorrent Live app available for both the platforms. Other platforms will also be provided sooner.
What do you think about BitTorrent's News Network? Tell us in the comments below.
Also Read: How to Download Torrents Online Using IDM? 4 Working Ways for You!