Google has finally added the iOS app privacy labels to Gmail. After YouTube, Gmail is another major Google app to get the privacy labels. While other apps like Drive, Maps, and Jamboard are yet to get the labels, let's talk about Gmail iOS privacy labels first.
To begin with, the app has access to your location, identifiers (not your phone number), purchase history, contacts, search history, photos and videos, and of course, your email ID. Google may even share some of this information with third-party advertisers to show you personalized ads.
Gmail Privacy Labels Vs Gmail Alternatives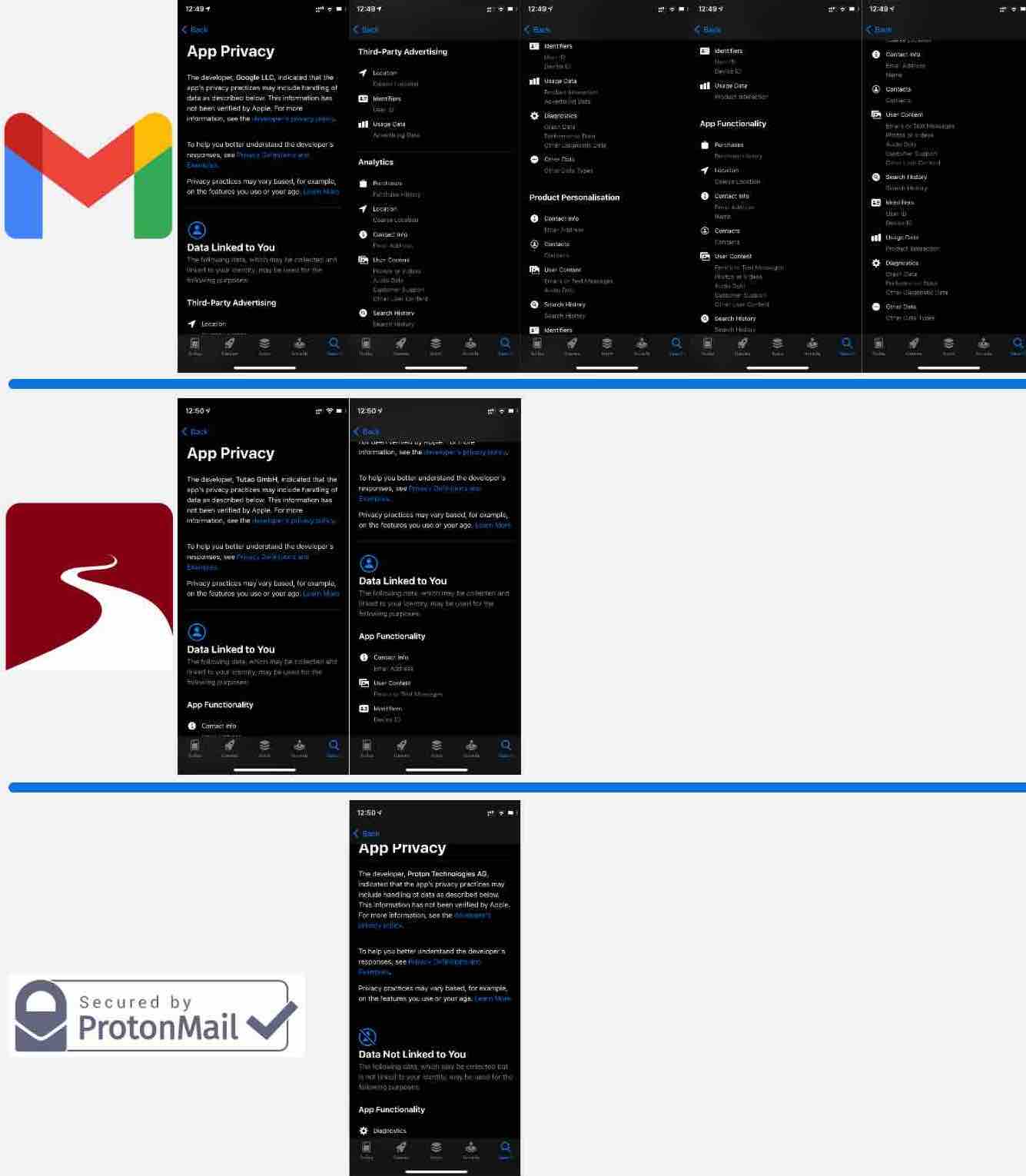 The easiest way to check how much data is required by an email app is by comparing it with other email apps. Let's compare Gmail app privacy labels to that of other apps. This is all the data that Gmail collects from the iOS app:
| Data | Third-Party Advertising | Analytics | Product Personalization | App Functionality |
| --- | --- | --- | --- | --- |
| Location | Yes | Yes | No | Yes |
| Identifiers (Device ID) | Yes | Yes | Yes | Yes |
| Usage Data | Yes | Yes | Yes | Yes |
| Purchases (Purchase History) | No | Yes | No | Yes |
| Contact Info (email ID) | No | Yes | Yes | Yes |
| User Content (Photos, videos, audio etc.) | No | Yes | Yes | Yes |
| Search History | No | Yes | No | Yes |
| Diagnostics (crash and performance data) | No | Yes | No | Yes |
| Contacts | No | No | Yes | Yes |
Some of the common Gmail alternatives are Tutanota, ProtonMail, and Edison Mail. So let's do a quick Gmail alternatives app store privacy label comparison.
In the above screenshot, the first row is Gmail. The second row is taken by Tutanota, which is an open-source email app. Its privacy-oriented approach means it only collects data that is necessary for the app to work. Not just that, Tutanota is also free to use and has a clean interface.
If you're looking for more security and privacy, there's ProtonMail. It is a Swiss email service that collects absolutely nothing about you. While the basic ProtonMail is free, you'll have to get the paid version to make full use of this service.
Lastly, there's Edison Mail. It is also available on the app store for free. You can pay for Edison Mail+ but the basic version is free for all. Edison Mail only collects your email address, usage data, and diagnostics.
App Store Privacy Labels and Google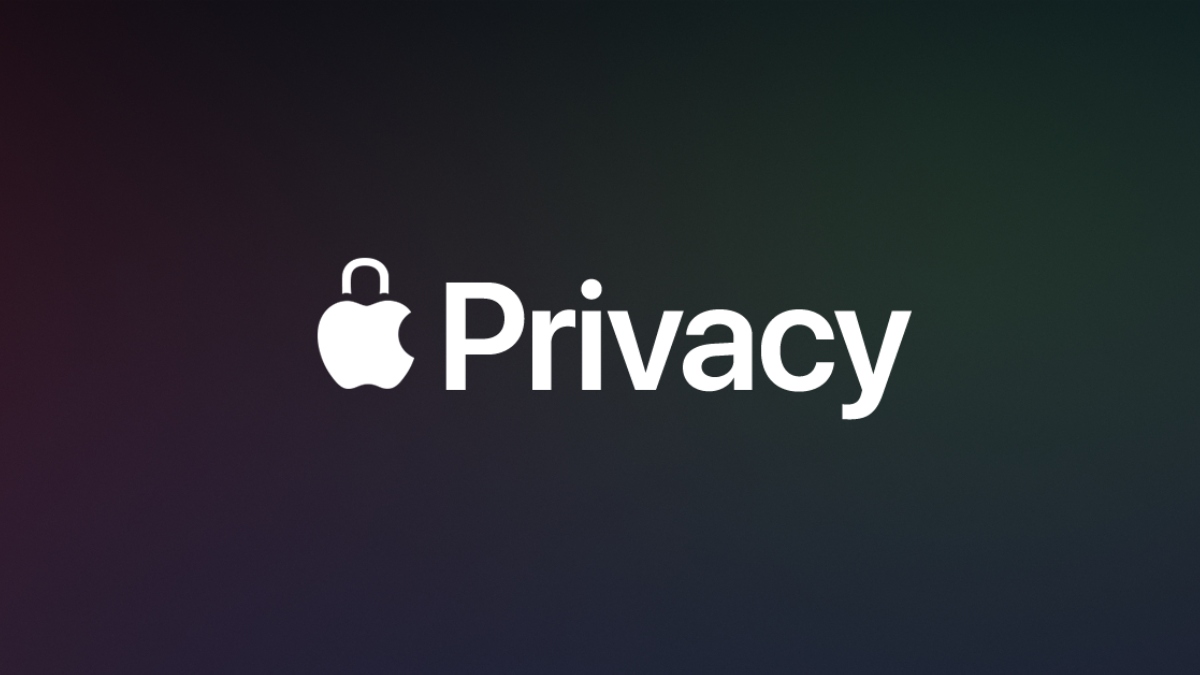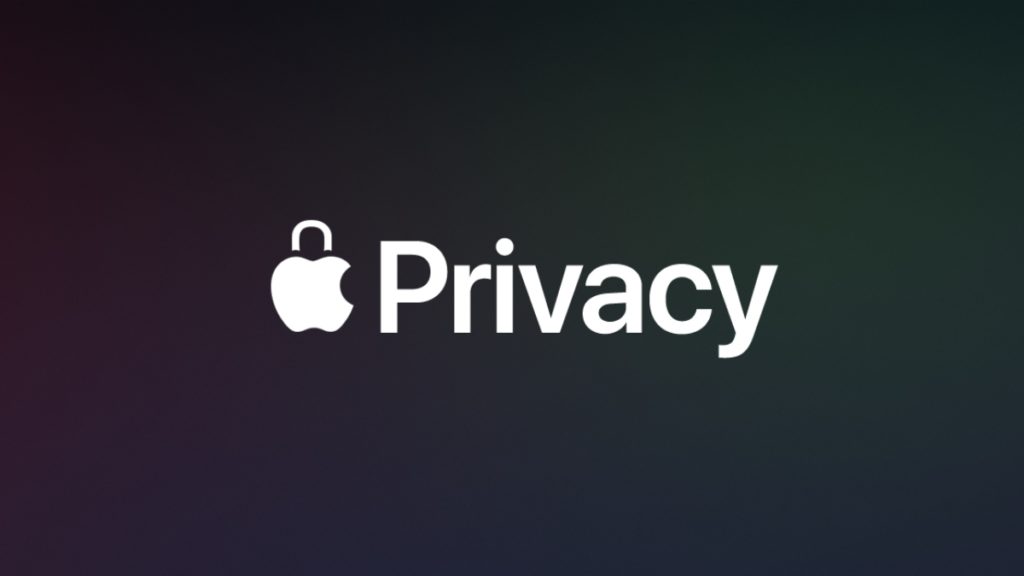 It is certainly a good idea to give users a clear outline of the data the companies collect from them. It is certainly not a bad thing for a company to collect data. However, there are people who might not be comfortable knowing the volumes of data an app needs to operate.
Gmail is a basic email service but requires almost a ton of permissions and data to operate. It is partially so because of its integration with other Google services. App Store privacy labels also reflect on how Gmail uses certain permissions. For instance, Gmail shares your location with third-party advertisers to show ads.
Coming to the functionality of Google's email service, it accesses your user content like emails, text messages, and audio data. There are several other email apps on the App Store that don't require this access. In fact, Tutanota is one of the alternatives that also gives you encryption for free.
On the other hand, Gmail offers you superb integration and you can sign up for practically everything using your Gmail account. This integration allows for greater flexibility and gives Gmail an edge over the competition. However, Google can build a better and more privacy-oriented Gmail and we would like to see if the company does that in the future.