Short Bytes: As per a demographic analysis in the UK, people of different ages cherish different technologies. The team surveyed from teens to senior citizens above 70 and came out with interesting details about the tech media device preferences. Which tech device would you miss the most if you suddenly decide to live in austerity?
W
hat is the media tech device that you can never forget while backpacking for a trip? A new age
'age resistant' smartphone
or a
rugged tablet
? Or, perhaps if you are old you would take a few books and wish for a television set at the destination.
A demographic study in the UK by Ofcom, which is the United States' equivalent of FCC, reveals the attachment levels each generation has with different media tech devices. The devices ranged from gaming consoles and televisions to the latest vitality i.e. smartphones.
The members comprised of all age groups were asked the devices they would miss the most, in case they decide to go to the Himalayas to do some soul searching one day. The results show that the younger ones, of which the limit, by the way, has extended to 40 years these days, treasure their smartphones- while the older generation prefer television and radio.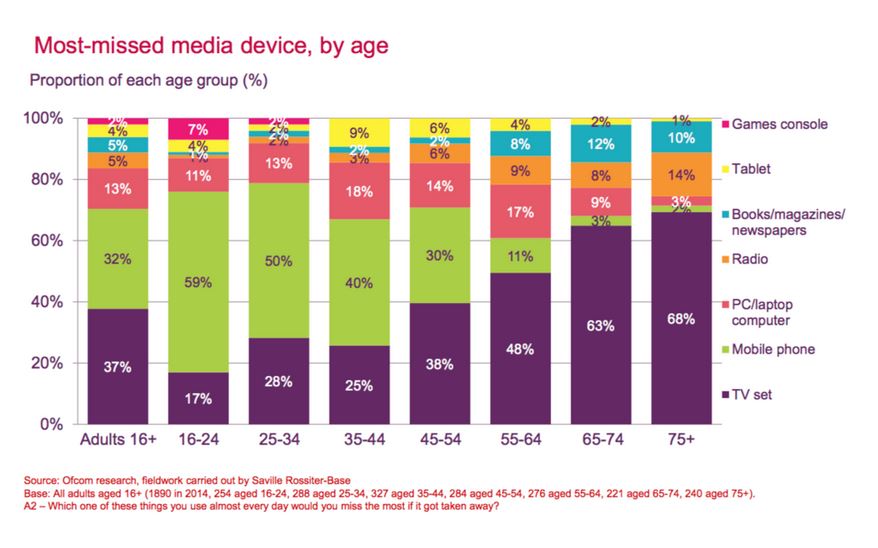 Laptops and desktops fared almost equally throughout the age groups. Few takers were also to be found of the items like books and magazines.
As the years pass, the preference of the devices that give the Internet connectivity has also changed. Smartphone usage to connect to the Internet has doubled in two years (since 2013), while the laptops and desktops saw a common drop.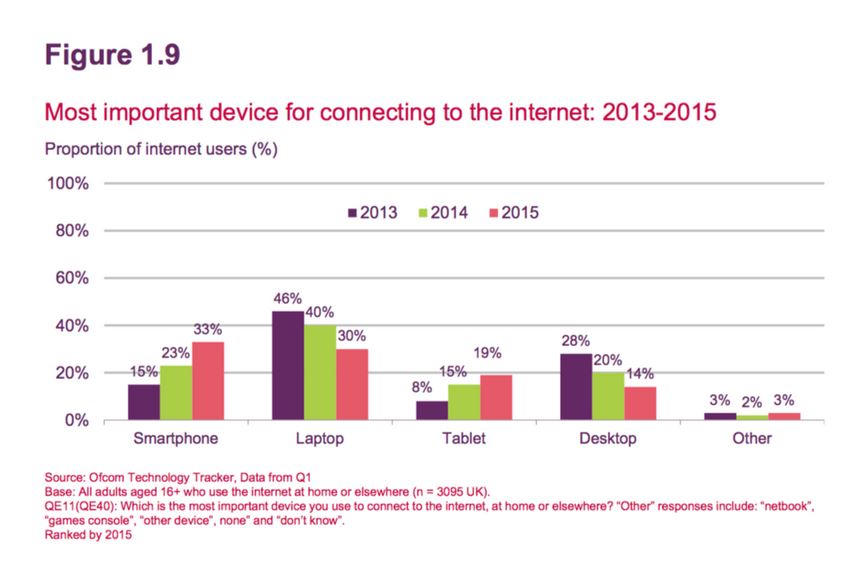 There were a few other interesting analysis like the frequency of social media or app use by different age groups.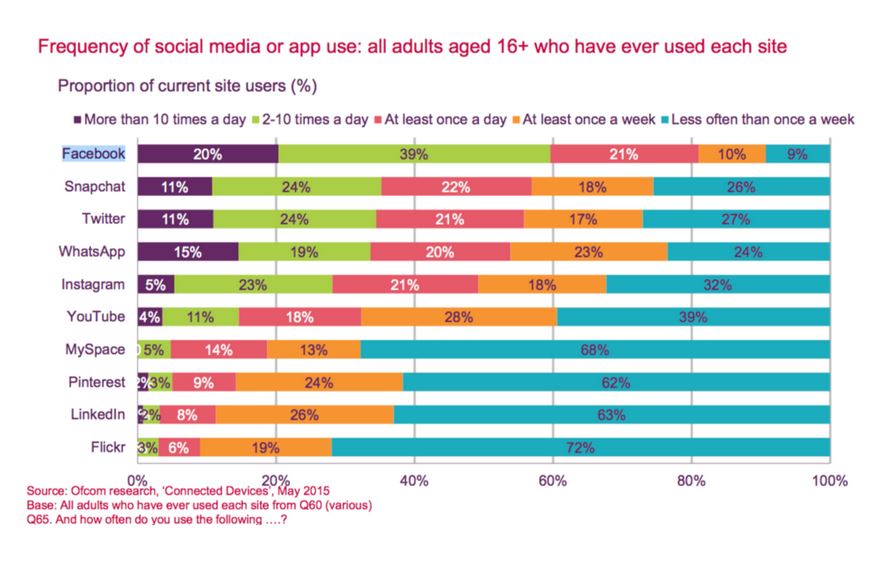 All in all, today, smartphones surely come out as the most important tech devices for the general public that they think will miss the most.
What gadget do you hold dear? Tell us in the comments below.