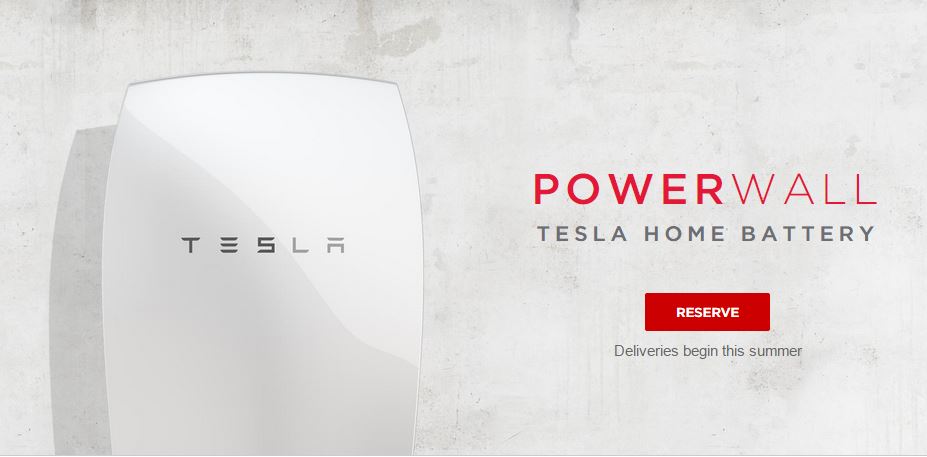 Billionaire technology entrepreneur Elon Musk surely knows how to surprise the world. He did it with highly efficient Tesla cars, SpaceX project and then surprised the world by announcing that he is turning the theoretical Hyperloop into a reality. Working in the same direction, Today Tesla CEO and founder Elon Musk revealed "Tesla Energy".  Tesla Energy aims to make solar energy more conventional and reduce our dependence on traditional grid energy.
Speaking at the press conference, Elon Musk said: "The issue with the existing batteries is that they suck. They are expensive, unreliable and bad in every way." He said that the solution he is presenting is very different.
This product, the very first Tesla Energy product is "Powerwall Home Battery." This is a stationary rechargeable lithium-ion battery that has the capability to power an entire household without any need of grid. It uses the existing battery technology of Tesla and can be fixed to a wall – thus eliminating all the fuss around the battery.
Tesla Powerwall will in weekly 10kWh and daily 7kWh varieties at $3,500 and $3,000.
Just like the daily use batteries, these batteries can be stacked together to give a strong and reliable power supply. This Tesla Powerwall is charged by solar energy and could also be integrated with the power grids for customer's convenience.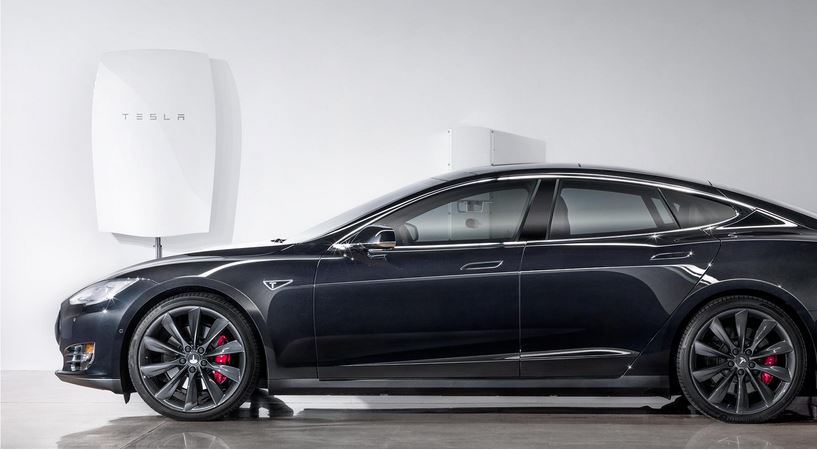 Musk added, "This is within the power of humanity to do. It is not impossible, it is something that we can do. But there's going to [need to] be other companies involved."
Visit this link to reserve your Tesla Powerwall.
Tesla Powerwall looks like a promising step towards making the solar energy more conventional and usable. Tell us your views in comments below!
Recommended:
Two Dimensional Flexible Battery Thinner than a Credit Card Developed
StoreDot Has Created A Battery That Can Charge Fully In 60 Seconds
Self-powered Camera than Doesn't Need Batteries and Runs Forever