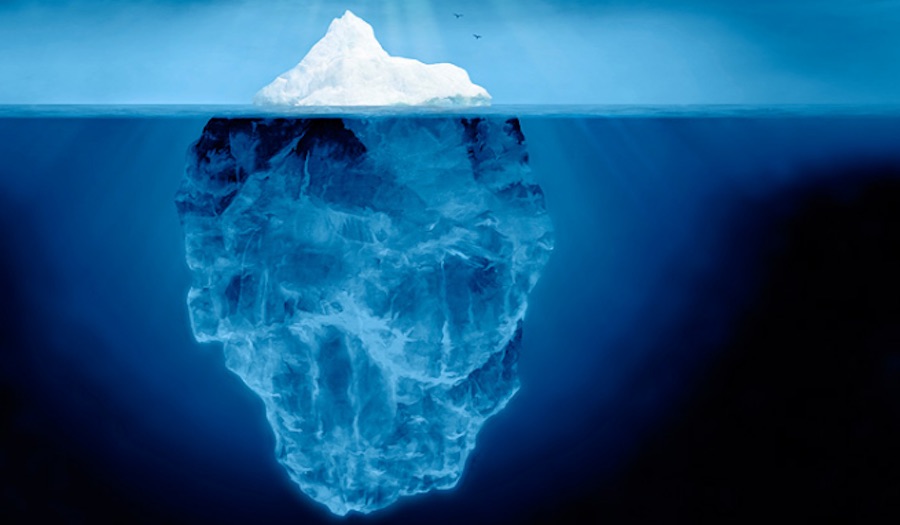 Short Bytes: An information security company Terbium Labs claims to find your personal data, if it exists, on the dark web. Their product Matchlight compares your search queries with the fingerprint database stored on the company's server. The process remains private, even Terbium doesn't know what data you're trying to find.
D
ata security is one of the most evident concerns for the people who use the internet. There's no denying the fact that our personal data exists on the internet and at places where we don't want our data to be present. The dark web is a big market where credit numbers and other confidential details are available for sale. It also acts as a medium for students to
increase their grades at school
.
Now, an important question is how to check whether our personal information like name, contact number, credit card details, etc. exists on the dark web. Terbium Labs, an information security company, has created a matchlight to find your data hidden deep inside the dark web which can be accessed via Tor.
On Tuesday, Terbium announced their data intelligence system called Matchlight. What the product does is that it searches the internet and the dark web to find all the relevant information about a search keyword, for instance, your social security number, confidential document, source code, etc.
The data intelligence tool comprises a web crawler which collects data from the open internet and the dark web. It then creates digital signatures (fingerprints) of the data and stores it in Terbium's database.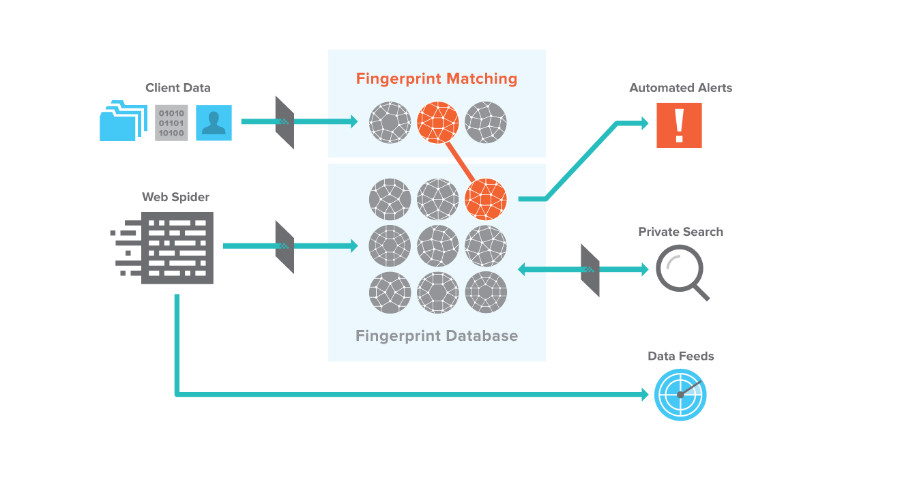 A user can initiate a query using Matchlight's web interface. The whole process is designed in such a way that even Terbium has no idea about what user is searching.
All the processing happens on the client side. The one-way cryptographic hash value for the search query is computed on the client side. The cryptographic fingerprint is then sent to Terbium's servers where it is compared with the existing database of billions of fingerprints.
The company claims that their system can deliver alerts within minutes if a match is found in the database. However, in the case of searching data on the dark web, it may take up to 24 hours. Matchlight is available as a free product with a limited number of record searches. You can increase the number of records by switching to the paid subscription. A Matchlight API is available for free which can be used by advanced users to monitor keywords.
Visit Terbium Labs website to know more about Matchlight.
If you have something to add, tell us in the comments below.
Also Read: North Korea's Internet Is Exposed And It Has Only 28 Websites