Netflix has finally released the official trailer for its adaptation of the classic anime "Cowboy Bebop." The original is one of the most beloved anime of all time among casual and hardcore anime fans. Netflix plans to breathe new life into the world and characters by bringing them to the live-action format.
The newly released trailer feels only like a taste of the space adventure Netflix has planned for us. However, the taste is enough to hype us up, leaving us clamoring for more. Now without further delay, let's check out what the show has in store for us!
'Cowboy Bebop' Official Trailer
The trailer opens up with John Cho as Spike Spiegel, standing in front of a futuristic landscape as he talks of his to his old friend Anna. We see glimpses of his past, his new partner Jet, and a shot of a reflection in a puddle which any fan of the original anime will recognize.
The trailer also shows Pierrot Le Fou, Spike's infamous and clown enemy, and a mere glimpse of Vicious, a major antagonist from the anime. Moreover, we have the main trio Spike Spiegel, Jet Black, and Faye Valentine in various action scenes and funny moments.
Something else to note is the soundtrack being played in the trailer. In the beginning, we hear a soundtrack that feels extremely similar to "Cosmos" which is one of the soundtracks from the old classic. Although for the rest of the trailer we hear the absolute banger that is "Tank!", which played as the opening of the original anime.
About 'Cowboy Bebop'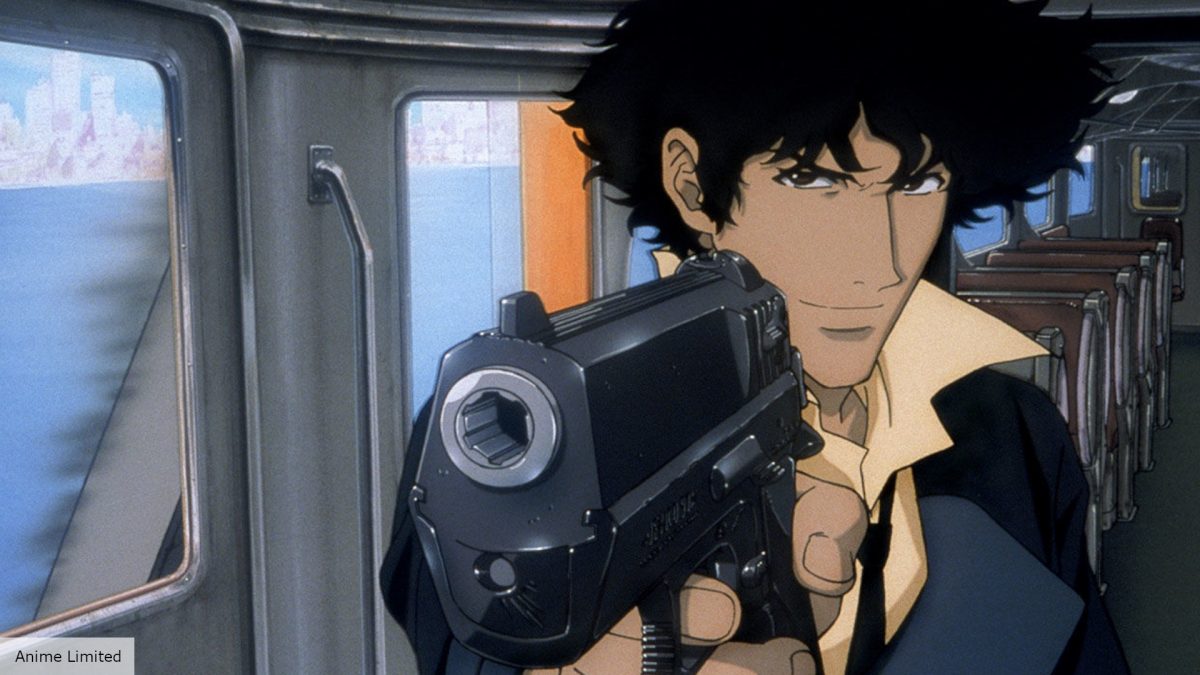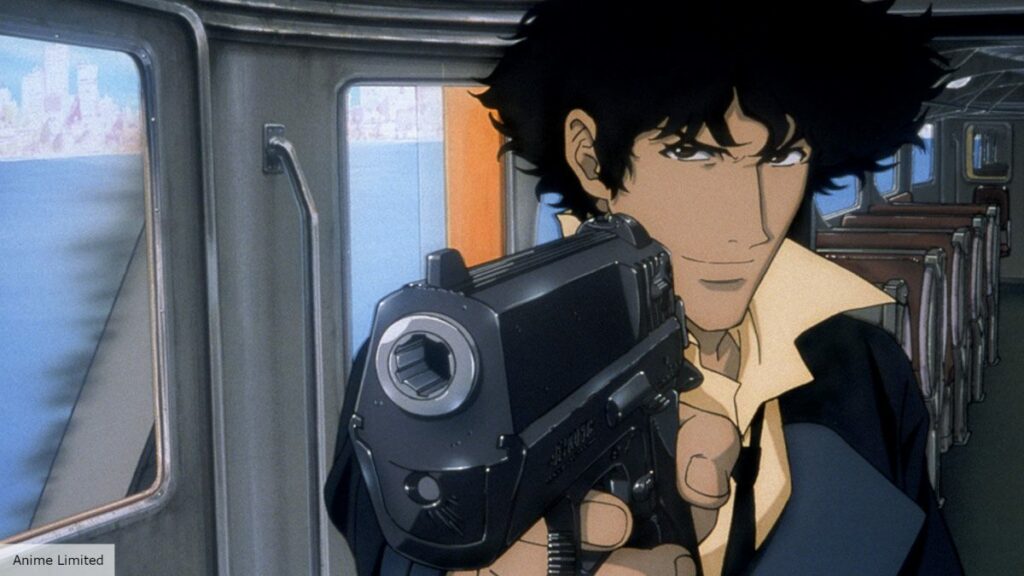 The story is about a trio of bounty hunters Spike, Jet, and Fay as they scour the galaxy for the worst criminals but only for the right price. Based on the beloved anime of the same name, the space western will have our trio be put into dangerous situations but also their mysterious past. But they can only quip and kick their way out of so many dangers until their past comes knocking.
The show is produced by André Nemec, Jeff Pinkner, Josh Appelbaum, and Scott Rosenberg of Midnight Radio. Featuring John Cho as Spike Spiegel, Mustafa Shakir as Jet Black, and Daniella Pineda as Faye Valentine. Another cast of note is the original anime series director Shinichirō Watanabe as a consultant on the series. Also, the return of Yoko Kanno who was the original composer for the anime came back for the live-action adaptation. The show will release on 19 November 2021, only on Netflix.
Tired of waiting for the show? Why don't you check out other popular Netflix titles like Lucifer and Money Heist?