Short Bytes: Do you know that Apple was working on its first phone in 1983? The prototype looked like a hybrid of a touchscreen computer and a phone. This interesting-looking device came into the limelight in 2011, thanks to a peek inside Stanford University's massive collection of Apple documents.
M
ost of us know that Apple launched its first phone in the year 2007. It featured GPRS and EDGE support for data transfer and a touchscreen. However, Apple's plans to release a phone date long back to 1983.
The first Apple phone prototype was designed by Hartmut Esslinger, the same man who helped design Apple IIc portable computer. The photo shared above came into the picture in 2011 when it was being shared on many Apple fan blogs.
The first look of the Apple phone prototype hints at the hybrid of a phone and a computer. There are touchscreen and stylus for input. On the screen, you can also see a virtual check and an accounting app. It might be possible that Apple was considering to target the business crowd with this device. Also, we don't think that it was going to be actually called an "iPhone" ;)
Given the fact that it was the year 1983, the concept surely looks sleek and impressive. It can even be used as a modern device that'll look similar to iPad-phone crossover.
Take a look at some more pictures below: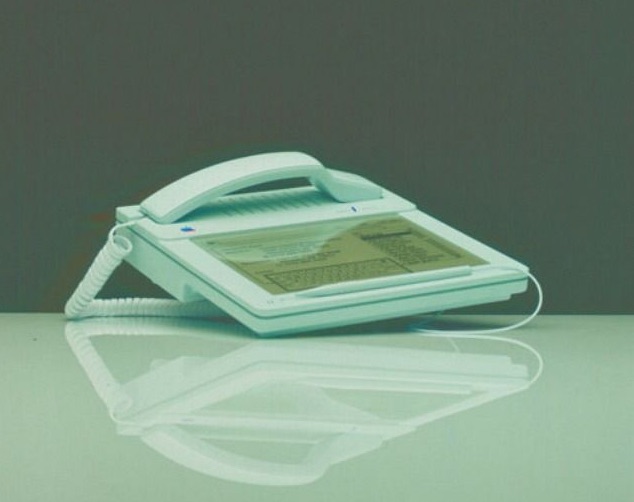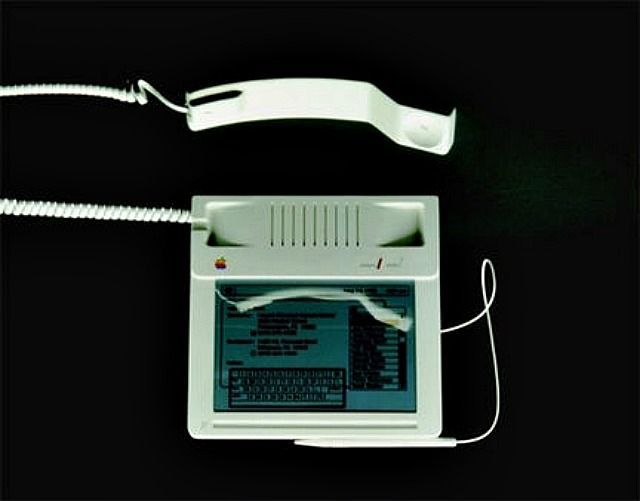 Source: Mashable
Did you find this interesting? Don't forget to drop your views in the comments section below.
Also Read: Apple's Touch Bar Was Actually Created By Microsoft Years Ago