Mastodon is one of the many Twitter alternatives that came into the limelight a few years ago. But what makes it unique is that users can stay in touch with their friends on Twitter via Mastodon. Meaning, those looking to abandon Twitter, after Tesla CEO Elon Musk's takeover, now have a viable alternative.
Enter Twitodon, it is a service that stores a user's Twitter and Mastodonaccount information. And the neat part is that Twitodon will automatically connect users with their friends that have previously logged into the service. Those Twitter users who haven't will remain unsearchable on Mastodon. But the Twitter Exodus seems to be in full force with notable personalities leaving the platform so it's best to keep logging in to Twittodon every now and then.
Find Your Twitter Friends On Mastodon Via Twittodon
As mentioned, users will need to log in to Twittodon using both their Twitter and Mastodon accounts on this page. After doing so, the service will look through the people you follow on Twitter and check if they have used Twittodon previously. The third step requires you to download the finished "matching users" list in the CSV format and import it into your Mastodon account.
Follow these steps to import the user's list in Mastodon
Go to your Mastodon account import page
Click on "browse' and select the file you downloaded, it'll be named new_mastodon_follows.csv
Select "Merge" to add new contacts without removing the old ones and click on upload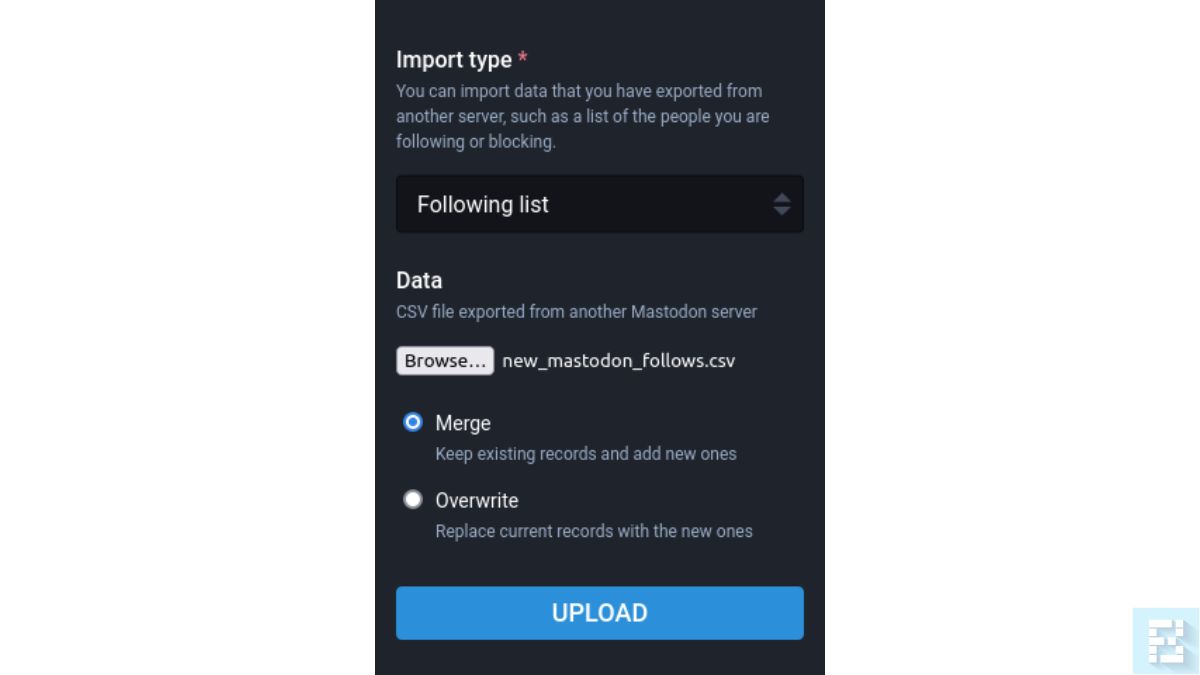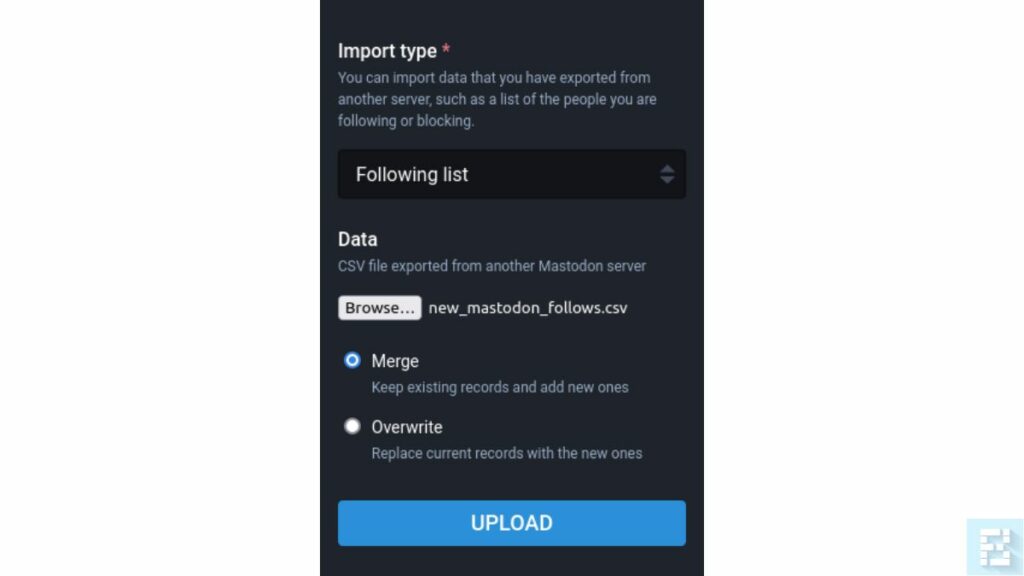 Revoke Access To Twitter
Twittodon goes one step further giving users the option to revoke Twitter's access to their accounts. This option separates your Twittodon account from your Twitter account. Doing so is also pretty easy as the revoke access button appears right after a successful login to Twittodon using a Twitter account.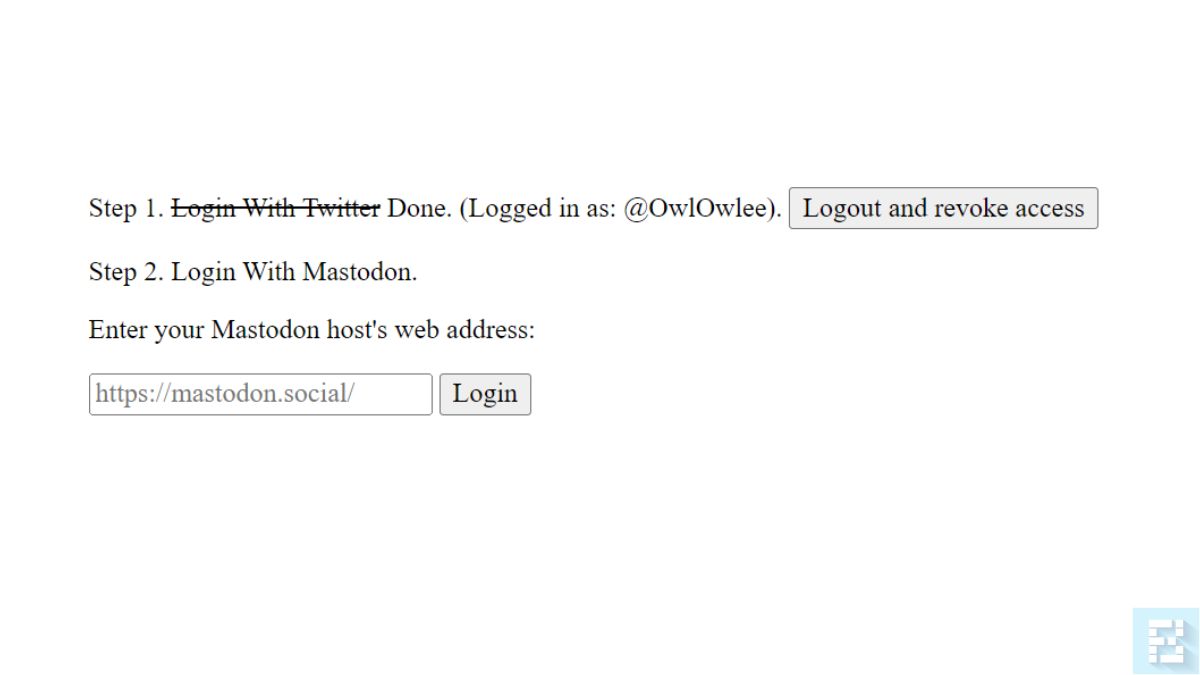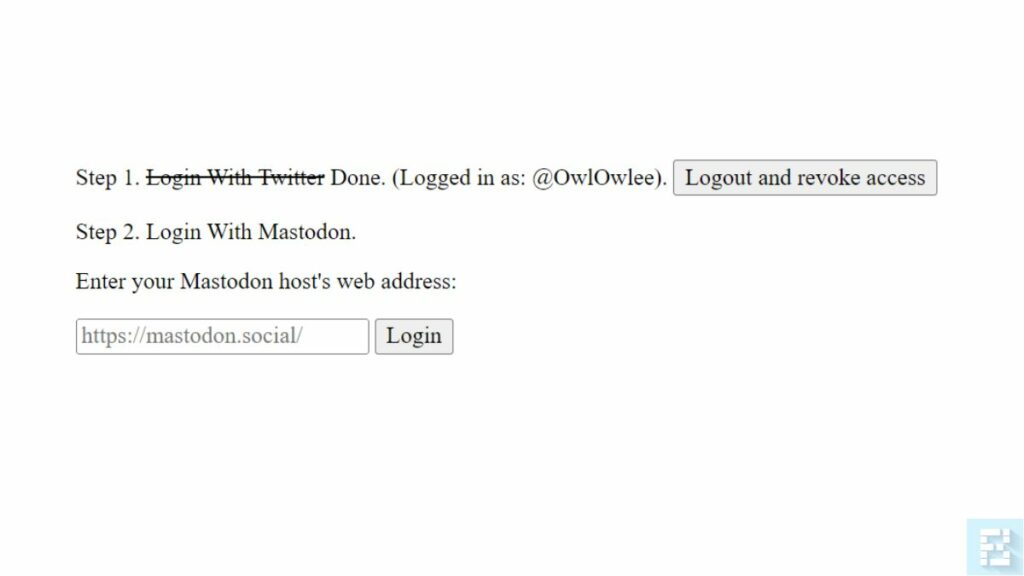 In recent days, many have shown their dislike toward Twitter as Elon Musk is now at its helm. As per rumors he also has several new changes planned for the platform including a hefty "$20 monthly fee" to stay Verified on Twitter, which, if true, gives legitimacy to people's fright. Because while the old Twitter was a biased echo chamber and no one knows what the new one will be. It's natural to drive some people nuts.