Short Bytes: The Fedora Project has finally released Fedora 26 Alpha after a couple of delays. This release will be followed by the Beta release on May 30 and Final release on June 27. Fedora 26 Alpha ships with GNOME 3.24 and Python 3.6. The interested users can download this development version and try it out on their secondary PCs or VMs.
A
fter facing a couple of delays,
Fedora 26 Alpha
release has finally arrived. It's an early development release of Fedora 26 operating system. The Fedora Project has called this release an important milestone towards Fedora 26, which will be released later this year.
Before going ahead and reading about Fedora 26 Alpha, don't miss our useful lists:
So, what's new in Fedora 26? As the final release of Fedora will be approaching, I'll be writing a dedicated post to outline the new features. Meanwhile, here's a brief feature list:
New features in Fedora 26
GNOME 3.4
Python Classroom Lab
SSSD fast cache for local users
GCC7
Modular Server Preview
pkgconf as system pkg-config implementation
Golang 1.8
Ruby 2.4
GHC 8.0
OpenSSL 1.1.0
Python 3.6
DNF 2.0
For the detailed set of changes and features, feel free to read the Fedora 26 wiki page.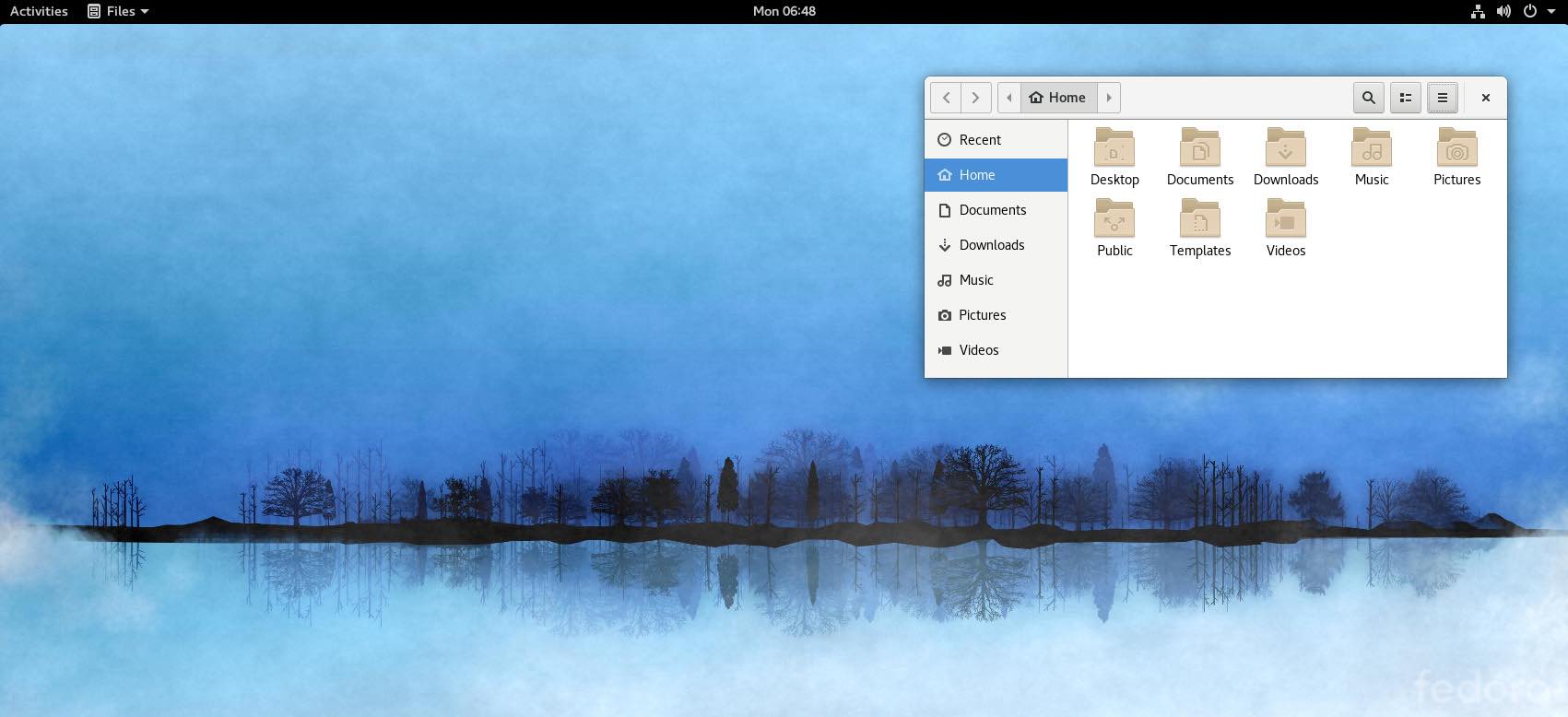 Fedora 26 Alpha download
It goes without saying that Fedora 26 Alpha is an early snapshot release that's expected to come with many bugs. It's for trying out the upcoming release and submitting bugs to the Fedora engineers.
To do so, you need to download Fedora 26 Alpha. You can download the same by visiting the Fedora 26 Alpha Workstation download page. The interested users can also find the links for the Alpha versions of Fedora Server, Fedora Spins, Fedora Laps, and Fedora for ARM on the announcement page.
Let's expect that the further releases are shipped without any further delays. If that happens, you'll be seeing Fedora 26 Beta on May 30 and Fedora 26 Final release on June 27.
So, are you planning to download and try out Fedora 26 on your secondary PC or virtual machine? Don't forget to share your experiences with us.