Short Bytes: The latest release of Linux Lite operating system is now available for download. Based on Ubuntu 16.04.2 and Linux kernel 4.4, Linux Lite 3.4 is released after 5 months of development. It comes with new applications like Lite Updates Notify and zRam. The interested users can visit Linux Lite website to grab the ISO files and torrents.
L
inux Lite is one of the fastest growing Linux distributions around, there's no doubt about that. Apart from delivering a
beginner friendly Linux experience
, Linux Lite is also known for its low-resource requirement, something that makes it a great
operating system for older PCs
.
A couple of days ago, the Linux Lite developers announced the release of Linux Lite 3.4 Final. As expected, this release improves the overall user experience and continues its focus on security by providing all the latest updates. The highlight feature of this release is its latest application, Lite Updates Notify.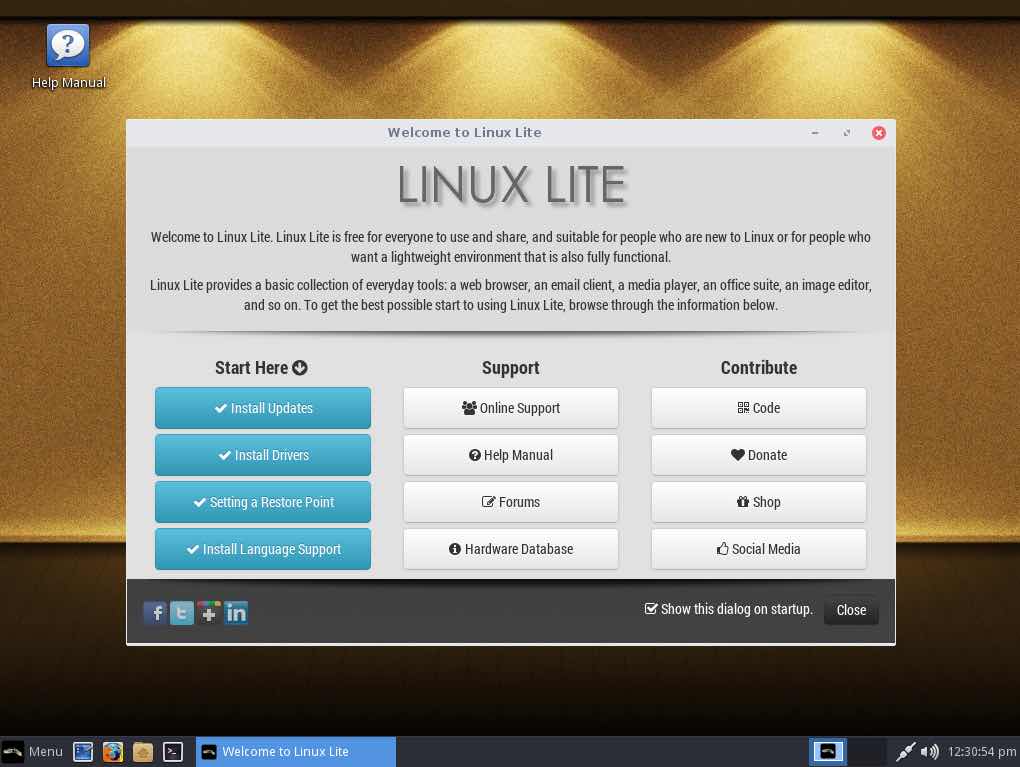 Before going ahead and reading about Linux Lite 3.4, don't miss our useful lists:
New features of Linux Lite 3.4
Lite Updates Notify is a desktop software that allows you to keep track of all the available updates. Depending on your preference, you can set Update reminders ranging from once in an hour to once in three weeks.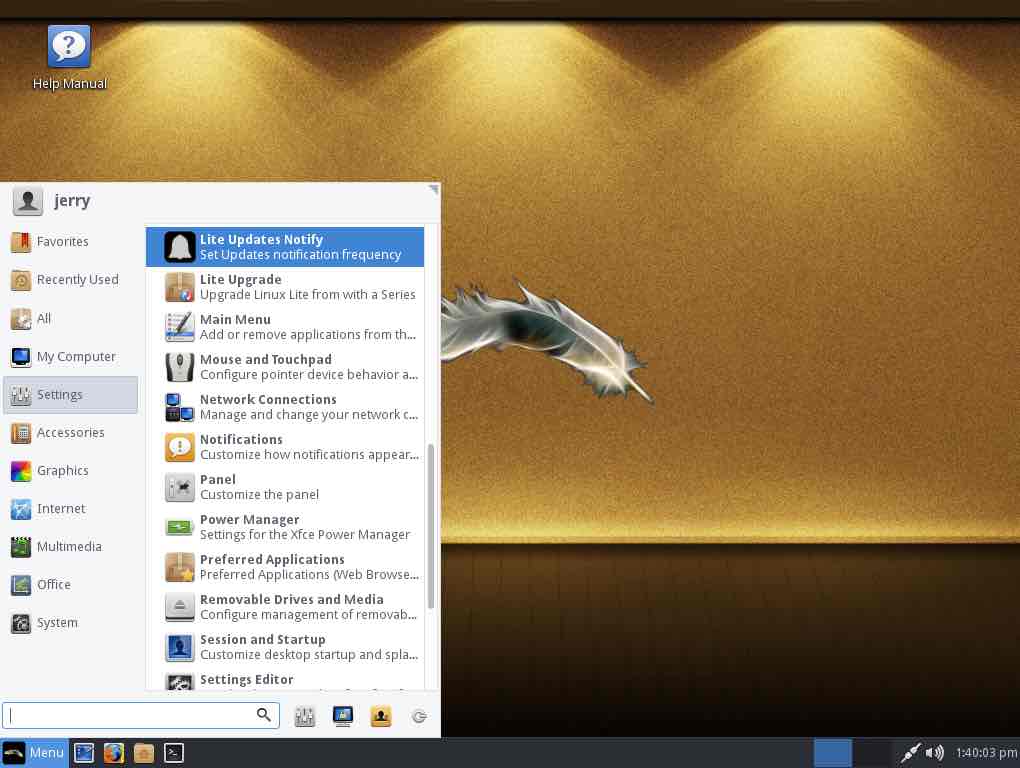 Lite Welcome has also got a new look. This application reminds you to install updates and drivers and set a restore point after the installation.
Another new feature called zRam has been added. It's a compressed RAM block device for faster I/O, something that'll be useful for older computers. This release also brings better support for joysticks.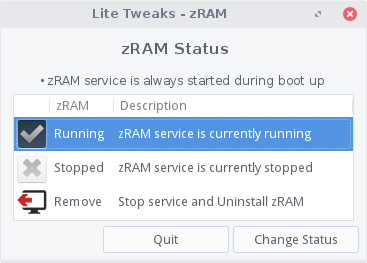 Now, due to a change to Hibernate & Suspend, one can choose not to show these options while logging out. Another change made to Login & Logout Options lets one enable/disable Login & Logout window options.
Linux Lite 3.4 is based on Ubuntu 16.04.2. Here's the changelog:
Linux Lite 3.4 Changelog
Kernel 4.4.0-70 (custom kernels are also available via our Repository for versions 3.13 – 4.10)
Firefox 52.0.1
Thunderbird 45.7.0
LibreOffice 5.1.6.2
VLC – 2.2.2
Gimp 2.8.20
Netflix – native support in Firefox
Lite Help Manual – added how to switch repositories tutorial
Execute bash scripts – double click on bash scripts to run them
Desktop Notifications theme now set to Default
2 new Wallpapers, Fireworks, Waterfalls (community chosen)
Ubuntu Base: 16.04.2
Linux Lite 3.4 Download
Please note that there's no upgrade path from Beta releases. One will also fail to upgrade from Series 2 releases to Series 3 releases.
The interested users can find the download links and torrents from the download page of Linux Lite.
Did you find Linux Lite 3.4 interesting? Don't forget to share your views.