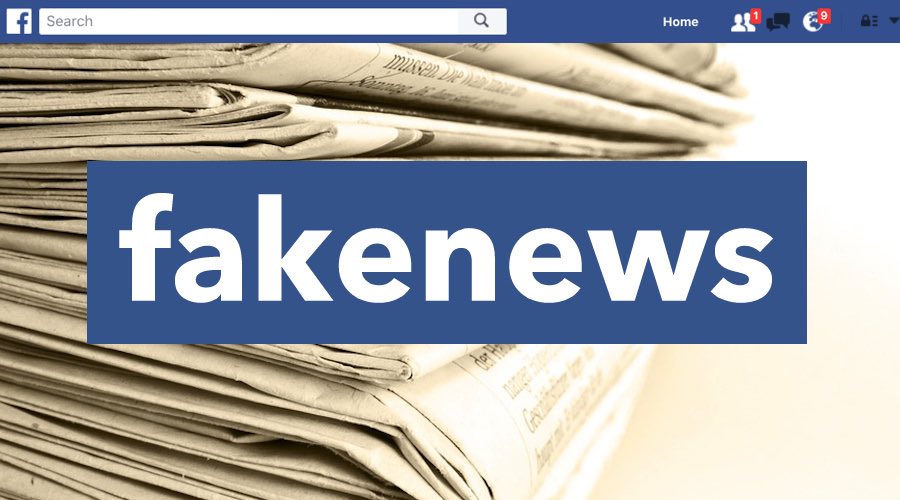 Short Bytes: Facebook's Trending Topics section is the main news source for many people who spend lots of time on the social network. After a recent experiment by the Washington Post, it has been concluded that Facebook's algorithm is yet to figure out how to stop fake stories from entering the trending news section.
W
eeks after firing the human editors for its Trending Topics section, Facebook is still busy trending fake stories. This first issue came into the limelight when Facebook promoted a
false story about Megyn Kelly
. Since then, very less has changed.
Washington Post ran a little experiment during the workdays from Aug. 31 to Sept. 22. It was decided that Facebook's Trending Topics section will be checked each hour and the stories will be recorded.
It was found that 5 trending stories were "indisputably fake". Moreover, three stories were "profoundly inaccurate." During this time period, Facebook repeatedly trended blog posts from Medium and links to online stores like iTunes–things that aren't even news.
As Facebook shows customized news stories to different users, the behavior was observed from four different accounts. So, there's the possibility of more hoaxes that went unnoticed.
A former member of Facebook's Trending Topics team expressed little surprise. "It was beyond predictable by anyone who spent time with the actual functionality of the product, not just the code," the anonymous team member added.
Here are some fake news stories that Facebook trended during this time period:
These incidents clearly indicate that Facebook's switch from human editors to its algorithm isn't going well. Facebook is yet to figure out how to address this issue. Till then, this problem poses the risk of further polarizing the misinformed users.
We have contacted Facebook for a clarification and we'll update this article if we receive a reply.
Did you find this article interesting? Don't forget to drop your feedback in the comments section below.
Also Read: Exposed: Facebook, Twitter, And Instagram Sent User Data To Surveillance Company