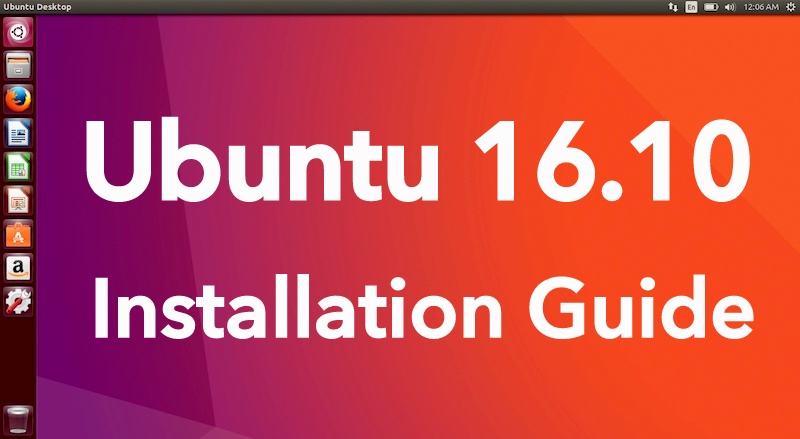 Short Bytes: Ubuntu 16.10 Yakkety Yak is finally released. Now you can download this free and open source operating system on your computer and install it in few simple steps. The existing Ubuntu users can also perform the upgrade via Command Line or Software & Updates option.
A
fter spending six months in development, Canonical has released the final version of
Ubuntu 16.10 Yakkety Yak
. If you are an existing Ubuntu Linux user, you can upgrade your current installation. You might have done it in the past. If you haven't, you can do so by checking for updates in the Software & Updates using Unity Dash, or perform the upgrade using Command Line.
Ubuntu 16.10 Yakkety Yak Installation Guide
If you are new to the world of Ubuntu Linux, installing it isn't a difficult task. Before going ahead with the installation process, make sure that you've got a Ubuntu DVD or a bootable image on a USB drive.
Now, as you'll restart your computer, you'll see a welcome screen asking you to select the language. The other options will be 'Try Ubuntu' and 'Install Ubuntu'. Select your desired language and proceed with the Install Ubuntu option.
Just in case you are interested in reading about the latest features and changes, you can read the release notes by clicking a link on the same page.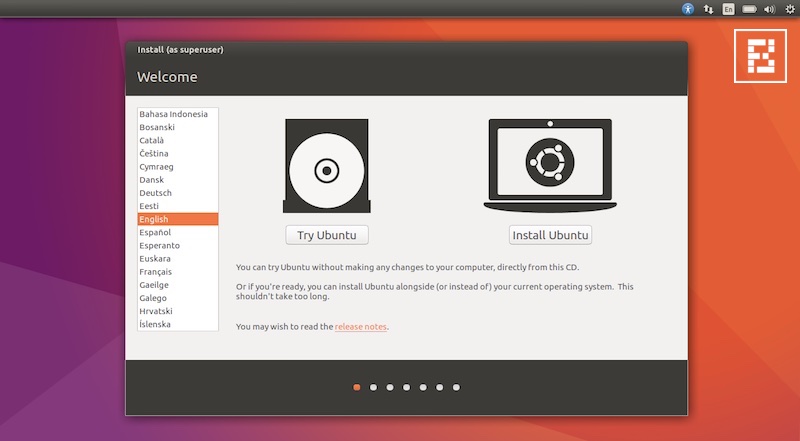 The next screen will ask you to choose the options to download updates while installing Ubuntu and installing third-party software for Wi-Fi, graphics etc. Select these options and press the Continue button.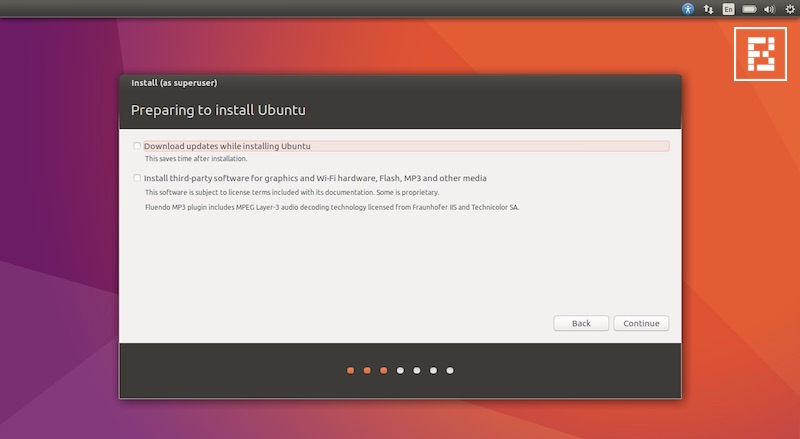 The next step involves the allocation of drive space. This option lets you install Ubuntu from the scratch by deleting any other pre-installed OS, install it alongside any other OS, or choose to create and resize partitions yourself.
If you are planning to erase the disk and install Ubuntu, select the first option and hit the Install Now button. Just in case you wish to dual-boot, please read our other dedicated tutorial.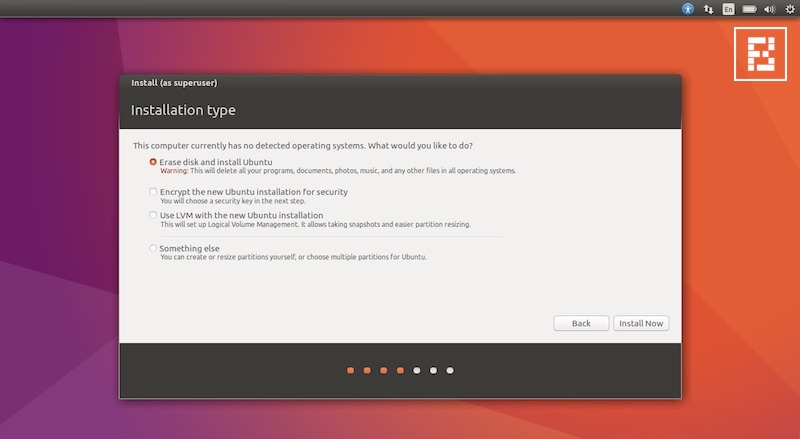 Based on your previous options, you'll be seeing different prompts asking you to proceed with the installation process. Select the continue option and go ahead.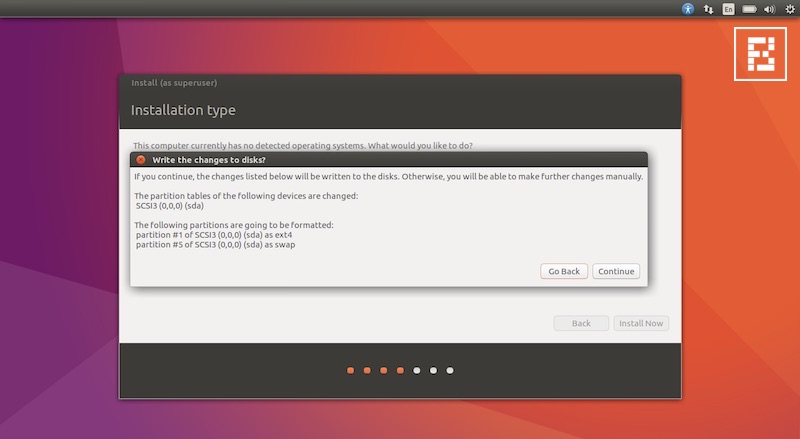 The next step involves selecting your location. This will help you choose a correct time zone. Simply type the name of your town or find it in the given list. Now press the continue button.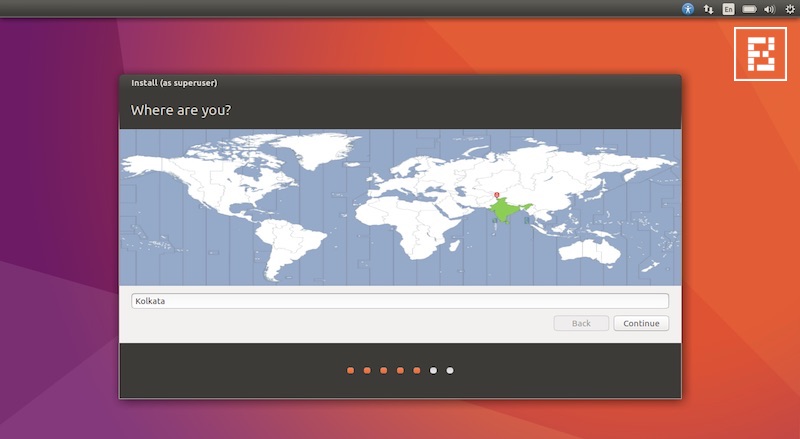 The next option will be preferred keyboard layout. Select one–or click the Detect Keyboard Layout–and proceed.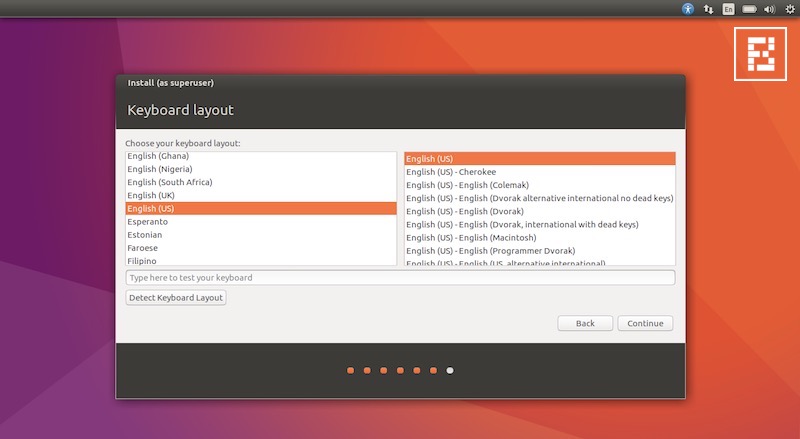 Now the installation process will start. It'll take some time. So, sit back and relax.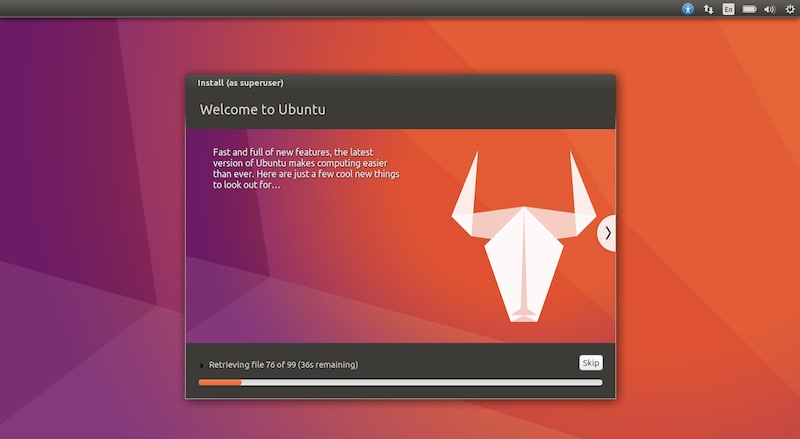 Wait a little more. Go take a walk!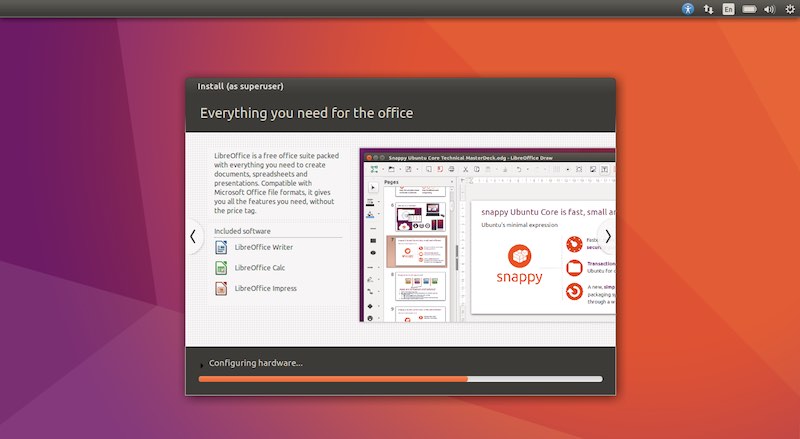 Well, that's it. The installation process will complete in few minutes and you need to restart your computer.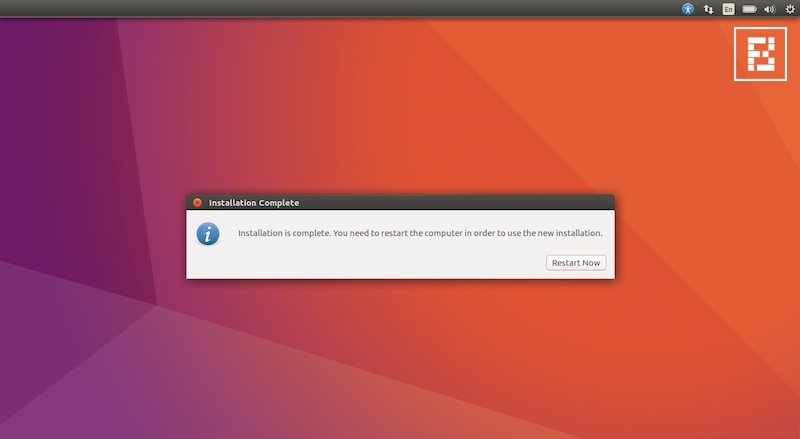 Here's the first boot screen of Ubuntu 16.10 Yakkety Yak.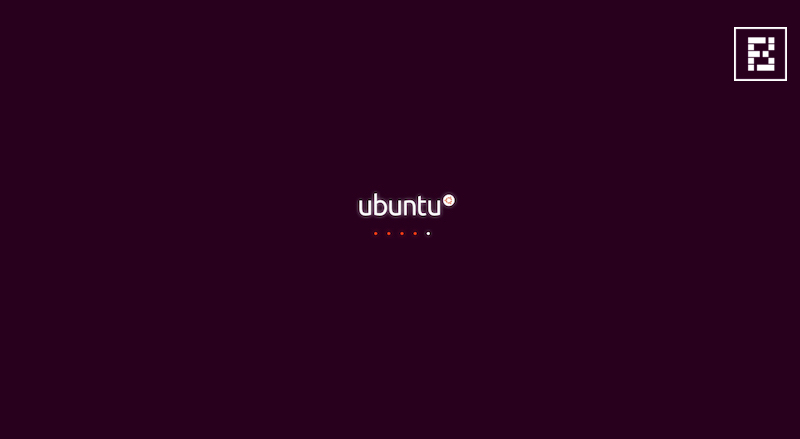 Now login using your credentials and your are good to go!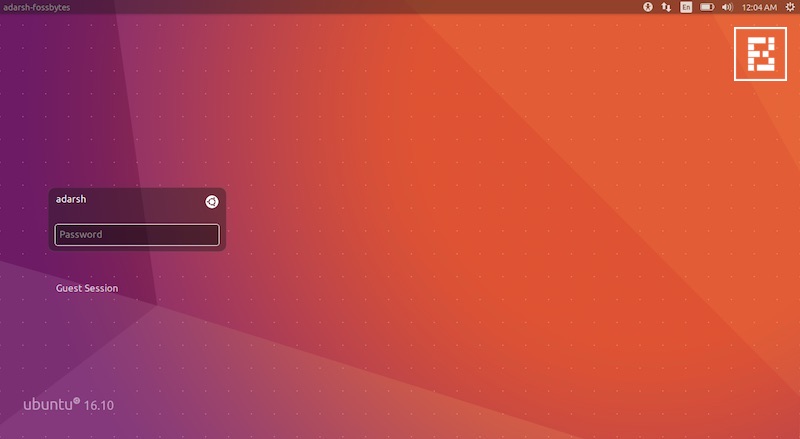 Go ahead, enjoy Ubuntu 16.10!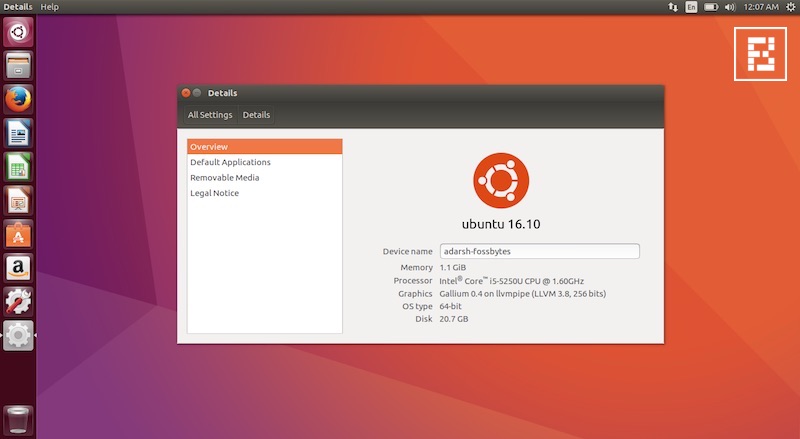 Did you find the article on how to install Ubuntu 16.10 helpful? Don't forget to drop your feedback in the comments section below.
Also Read: Upcoming Linux Distributions Releasing In October 2016