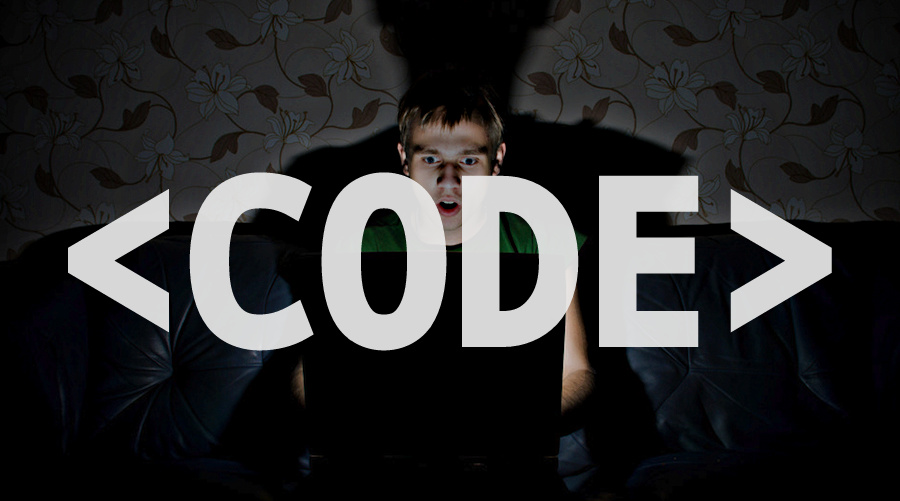 Short Bytes: What are the signs that you should look for before joining a coding class? Apart from the love for programming, there are some other points that could become a reason for learning programming. These reasons include the problem-solving skills, will to create something new and having a better control over one's work and life.
10 Signs That Show There's A Hidden Coder Inside You
1. If you love problem-solving and experimentation
Programming is all about solving problems on a regular basis. So, if you don't get tired unraveling puzzles and love new challenges, programming might be the perfect drug for your logical brain. Many people also call programming a creative art and compare the programming languages, frameworks, libraries etc. to a paintbrush. So, if you feel like having that creative energy to solve the problems in a new manner, programming might be your next hobby. For some inspiration, you can read the story of this lazy programmer.
2. If you wish to have freedom
One of the basic perks of having a coding job is that you can ditch the usual 9-5 work schedule and work on your terms. So, you don't have to be at some place every day at a particular time. While this doesn't mean that you don't have to follow deadlines, you can have some control over your calendar.
3. If you wish to freelance
Yes, you can wear pajamas and complete your task. Coding makes it possible. As the demand for web and app developers is on the rise, a freelance programmer won't be having any problem finding jobs. There are tons of online websites to help you out and introduce you to the world of fellow programmers that are earning good money by working on their own terms.
4. If you wish to work from home
Apart from freelancing, many reputed tech companies provide you an option to work from home. Once again it shouldn't go without saying that there would be some obvious deadlines. However, you'll have an option to work for extended lengths of time in your home. And, be prepared to spend a lot of time in front of your system.
5. If websites excite you and you're obsessed with inspecting element
I've met many people who aren't aquinted with skilled programming but they love to explore different websites, sniff their source code, and inspect the webpage. Such habits show the hunger to know more and find a loophole or a way to create something new. If you have such habits, programming can easily become a self-driven process for you.
6. If you wish to earn big bucks (but be patient)
From time to time, we have shared different lists of highest paying programming languages that one needs to learn. Software development is still a lucrative stream. If you take a look at the list of the highest paying jobs, you'll find that web development jobs are in great demand. But, make sure that earning more shouldn't be your primary motive. Overnight success stories in any field are a rare sight and they shouldn't become a reason for your disappointment.
7. If you want to have job security
As programming skills are in high demand and there aren't enough people, impressive programmers are in great luck. So, if job security is one of your primary concerns, make sure to master some programming skills. Studies have predicted that the need for skilled developers is only going to increase over the next 10-20 years.
8. If you wish to turn your side-projects into reality
We all want to make an impact, create new things and bring change in people's lives. If you have some bright idea, learning programming can be a way to turn that into a reality. Web and app development skills can help you code the app/game of your dreams. You can pursue these interests side-by-side and bring a change.
9. If you wish to become a hacker
Very often people ask us questions regarding the shortcuts that one should take to become a hacker. However, they fail to understand that the basic programming knowledge is very important if one wishes to enter in the field of forensics and penetration testing. This allows a person to code custom scripts and malware to test the network security in a more controlled manner.
10. If you like to share your ideas with others
There is a vast community of open source programmers that learns from each other and constantly develops new skills. If you wish to collaborate with others, communicate with them, and share the knowledge, getting into programming field is a great option.
Did you find this article helpful? Don't forget to drop your feedback in the comments section below.