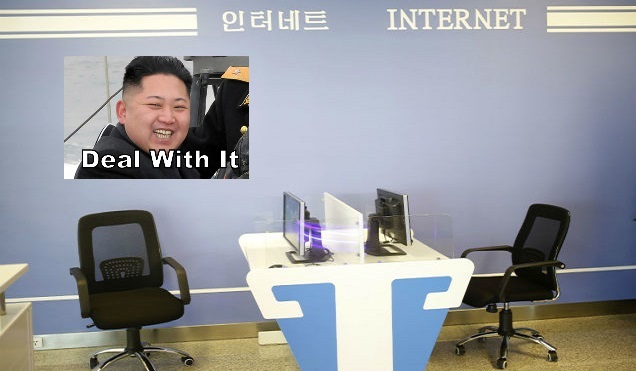 Short Bytes: North Korea has built a brand new airport terminal that has all the modern facilities (kind of). Eager to change its image for attracting more tourists, Koreans have built an Internet Room at the airport, but it doesn't have any internet. Way to go North Korea, way to go.
T
o boost its tourism, North Korea has built a brand new international airport that shows that the country is eager to change its image and attract more visitors. The authoritarian government has left no stone unturned and even opened a brand new airport terminal, laden with all modern facilities.
The new North Korean airport terminal has an "internet room", but the only problem is: The internet room of North Korea doesn't have any internet.
After many trips to the country, reporters of the Associated Press found out that the computers installed in the internet room were unavailable most of the time, and once they were able to secure a system, the internet didn't work.
The Guardian writes about this weirdly hilarious situation:
On two recent trips through the airport, the room's three terminals were either occupied by airport employees, making it impossible for others to use them, or were completely empty – with their keyboards removed.

Maybe it was a temporary glitch. It's hard to say, since airport officials have refused to comment.
The airport officials refused to comment on the ongoing situation. The reporters even checked the browser history and it has nothing to show. Oddly, one computer had just a single visit to the North Korean government's official website. It seems that someone keeps on erasing the records or the PCs just don't connect to the internet.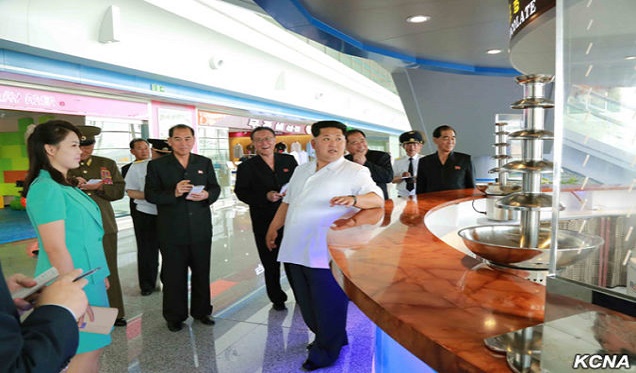 However, even if the reporters were able to find a working internet connection in the Internet room of North Korea, they wouldn't find much as the internet is highly controlled by the government. It's a well-known fact that most of the people in North Korea don't have a personal computer and masses have access to the highly censored websites.
The Internet room of North Korea is a failed and plastered attempt by a country that ranks censorship very high in its priorities. Well, if you're planning to visit North Korea and worrying about the internet, keep in mind that country's official airline was ranked the worst airline in world for 4th time in a row, according to Guardian.
Did you like this story? Tell us your views in comments below.
Also read: Hacking Software Used in Sony Pictures Hack is Available Online for Everyone