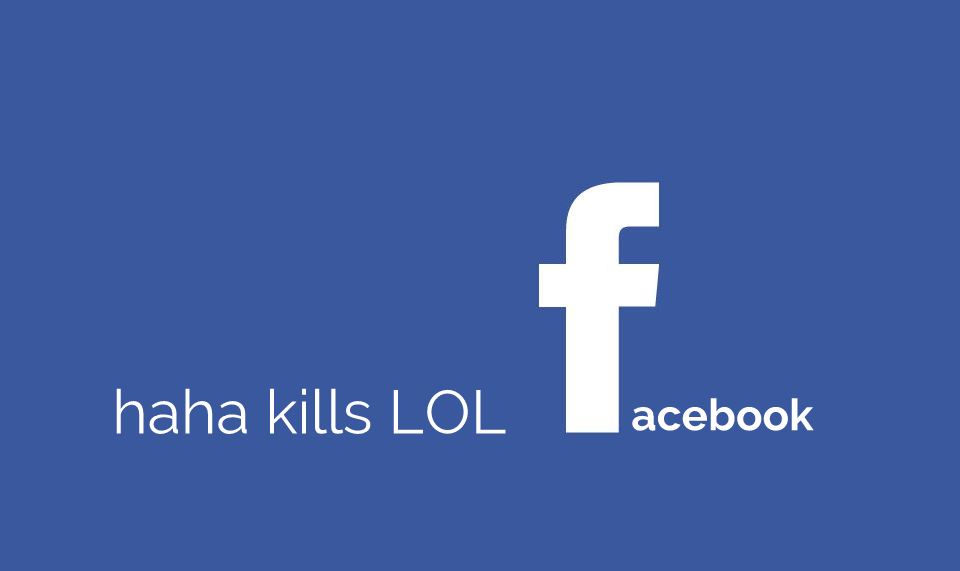 Short Bytes: In a recent study conducted by Facebook regarding the texting patterns of people on internet, it was revealed that users majorly prefer using haha over LOL and emoticons over acronyms.
H
aha or LOL? What do you prefer? If you still LOL at jokes online, then you belong to the minority. Facebook has conducted a
recent study
named "The Not-So-Universal Language of Laughter" that shows that over the time, haha has become more popular and LOL has lost its charm.
Out of the different types of laughs, the most common laugh is haha, followed by some emoji and hehe. It should be noted that young people and women prefer emoji, whereas men prefer longer hehes.
Over the laughter pattern used online, Facebook found that following statistics prevailed: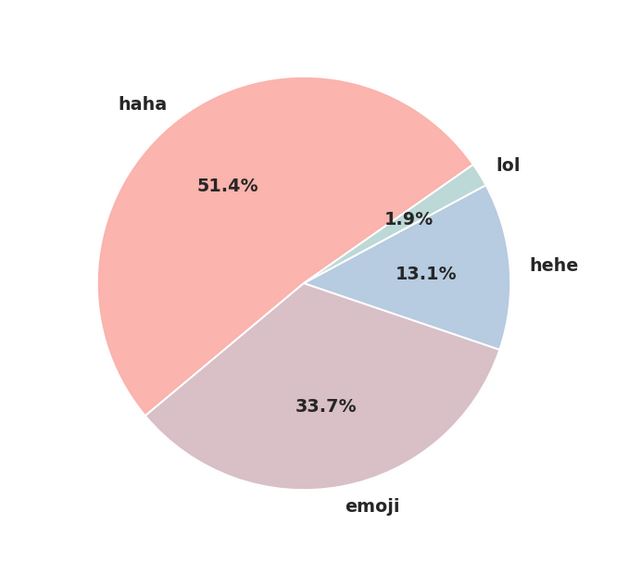 15 percent of statuses included some form of laughter.
52 percent of people used "haha."
33 percent of people used emoticons to laugh. Facebook highlighted these:
2 percent of people used "LOL."
Also interestingly, women were more habitual of using emoticons to convey laughter than men, while majority of men used haha over emoticons.
The study was made keeping in mind the geographical location of the users. It was held that while people in the Southern region used LOL frequently while haha and hehe were used on the East Coast majorly.
Did you find this story interesting? haha or LOL, which one do you prefer? Tell us in comments below.
Check out our homegrown product viralnews.fossbytes.com for hottest tech news on the web. For more updates, subscribe to our newsletter. [newsletter_signup_form id=1]