Over the last few years, there have been many amazing TV shows released. Each show caters to a different age group, and Euphoria has a strong command over the youth. So much so that fans have been dying to see Euphoria season 2 as soon as possible. We are happy to say that the wait is finally about to be over.
Season 2 of the amazing series is set to unveil on January 09, 2022. The two-year wait for the new season will finally be over at 9:00 PM Eastern Time (ET) on the aforementioned release date. Moreover, it seems like the new season will feature six episodes. Last time around, the episode count was eight, so it is a strange but understandable decision from the creators.
Anyway, the bigger question is where to watch Euphoria season 2 online? Are you also looking to answer this question like many other fans? Well, then you have stumbled in the right place. Let's talk about it in the next section of the article.
Where To Watch 'Euphoria' Season 2 Online?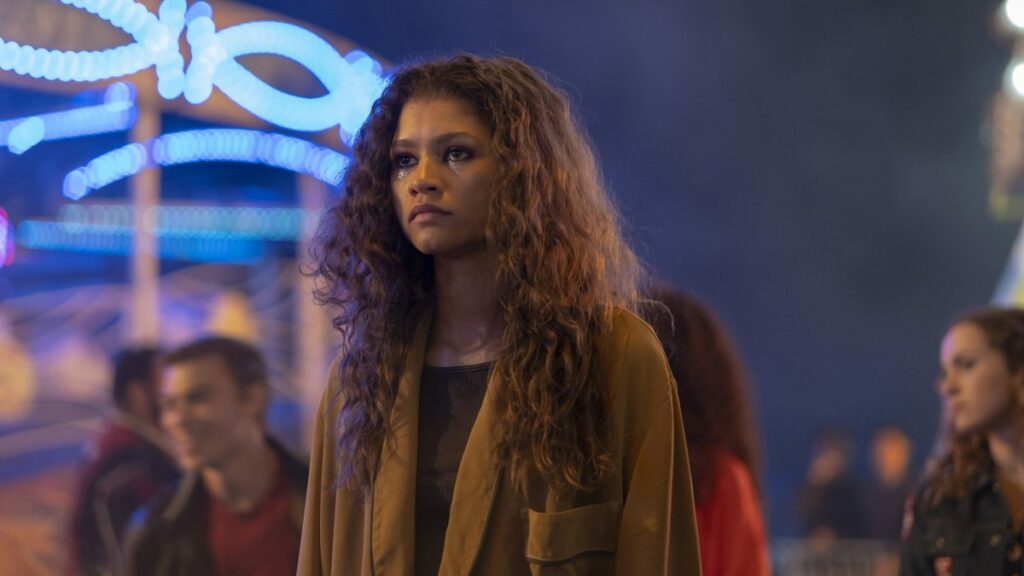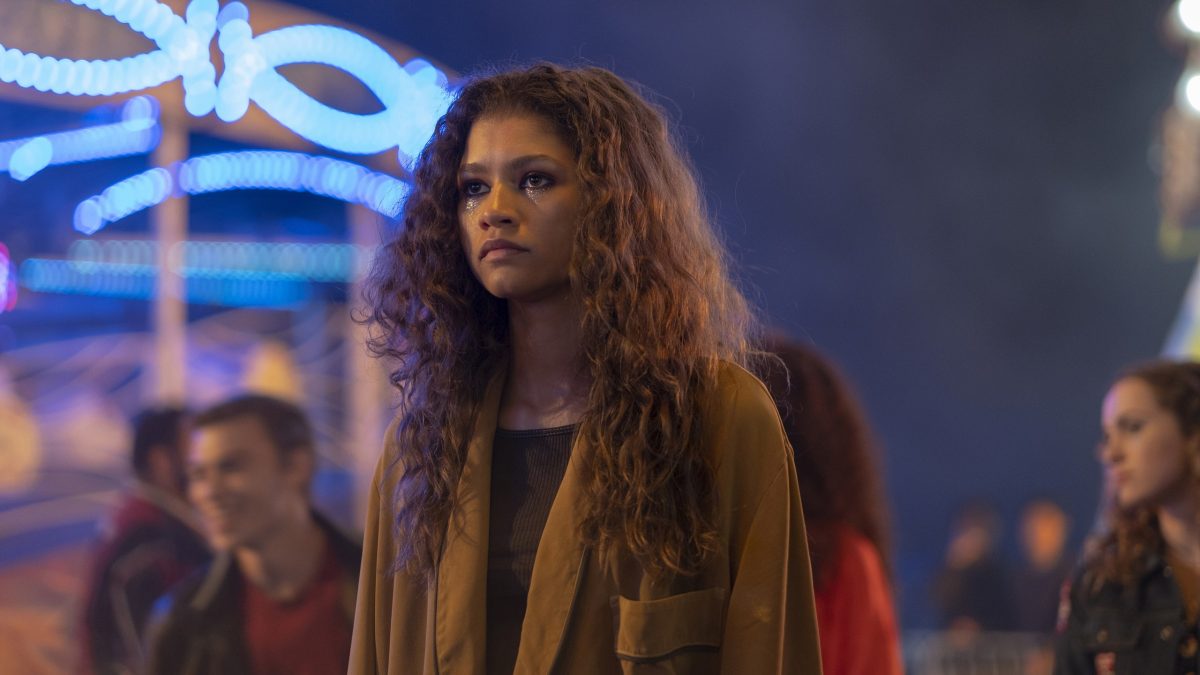 The show is an HBO Max original, so it is quite evident that you can stream it online on the streaming service. But before you think of watching the new season, you should catch up on the events in the first season. You can find those episodes by heading over to this link. Once the new season arrives, it can also be streamed online by heading to the previous link.
The only thing that you need to do is make sure that you have an active subscription to the streaming platform. Otherwise, you will not be able to watch the new season of Euphoria.
We can still help you find the best websites to download TV shows for free. You can find such websites in your comprehensive guide.
What Will 'Euphoria' Season 2 Be About?
Season 1 of the series focused on Rue Benett (Zendaya), the 17-year-old who was battling drug addiction—following that, she fell in love with Jules, which led to more problems for her. At the end of the first season, Rue was sent to rehab.
In the new season, she will be returning from rehab. The trailer reveals that she attended a group discussion with former drug addicts. This will serve as a therapy session for the main characters.
That's it for this article. Are you excited about the new season of the show? Let us know your views in the comments section below.