Reviews of the long-awaited Marvel Cinematic Universe's Eternals are in, and they are looking very bleak. The movie has dropped to 59% on Rotten Tomatoes, which is the absolute lowest movie any MCU has ever been. This is certainly a massive blow to fans as the movie has been hyped up by the studio for a very long time.
Furthermore, the movie features a team-up of a colorful cast of characters. This is a far cry from the usual solo blockbusters Marvel tends to use to introduce new characters. Another example of such a movie would be Marvel's Guardians of the Galaxy series, which is well-loved by critics and fans alike. So what went wrong with Eternals? Let's find out.
About "Eternals"
The film stars a bountiful ten heroes, all completely new to the MCU. Furthermore, these heroes are all immortal beings with supernatural powers that have lived on earth for thousands of years. Moreover, they were sent by the all-powerful beings known as "Celestials" to fight against evil beings known as "Deviants." The plot revolves around the Heroes reuniting once again to fight the threat of the dastardly Deviants.
The cast includes many big names like Richard Madden, Salma Hayek, Angelina Jolie, Gemma Chan, and a lot more. The film is directed and written by Chloé Zhao, a decorated artist who even has an Oscar under her belt. With such a premise and team behind it, the film is set to be the highlight of the new phase of the MCU. But for now, that future is starting to look a bit unlikely.
Why Is The Score On Rotten Tomatoes So Low?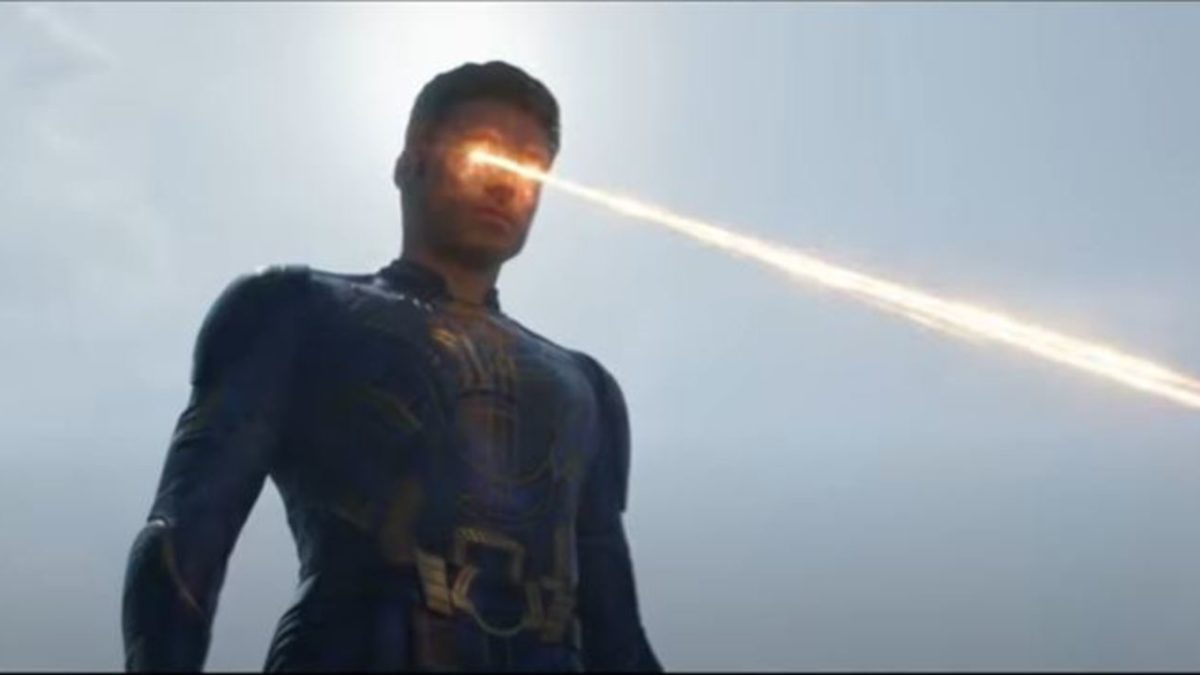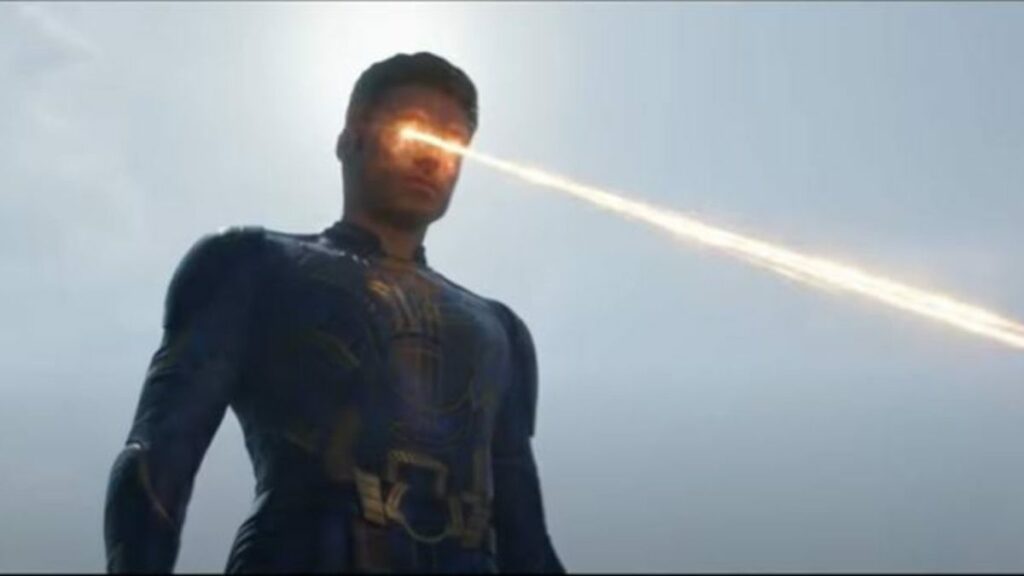 Firstly, we have the fact that the movie is setting up ten new superheroes. This is the most Marvel has ever tried in a single film. It would be ten characters with their plotlines, backstories, and interactions. As such, we can imagine that maybe not all the larger-than-life characters can fit into the movie length. Secondly, the movie has a very epic and mythical theme, compared to the usual over-the-top MCU flicks.
Lastly and most importantly, the film is completely different from all other Marvel movies. All MCU films tend to follow a certain guideline or roadmap in their storyline. Meanwhile, the new film aims to change that and do its own thing. Moreover, Marvel has tried to do something completely new that may not have sat well with critics with this movie. Are the critics right on this one? You can find out yourself when Eternals releases in theaters on November 5, 2021.