Apparently, one of the most prominent game creators, Epic Games, is collaborating with General Motors to develop a user interface for one of its cars. As per the report, GM's electric Hummer will be the first car to have a UI/UX interface developed by Epic Games.
Though many of you might be well aware of Epic Games, still for our non-gamer audience, here is a brief overview of the company. Epic Games is a US-based video game and software developer. The company is famous for creating games like Fortnite, Unreal Tournament, and many others.
Epic has a design and development platform 'Unreal Engine,' which it commonly uses for developing its games. Using the same platform, the company will be developing in-built software for GMC Hummer EV.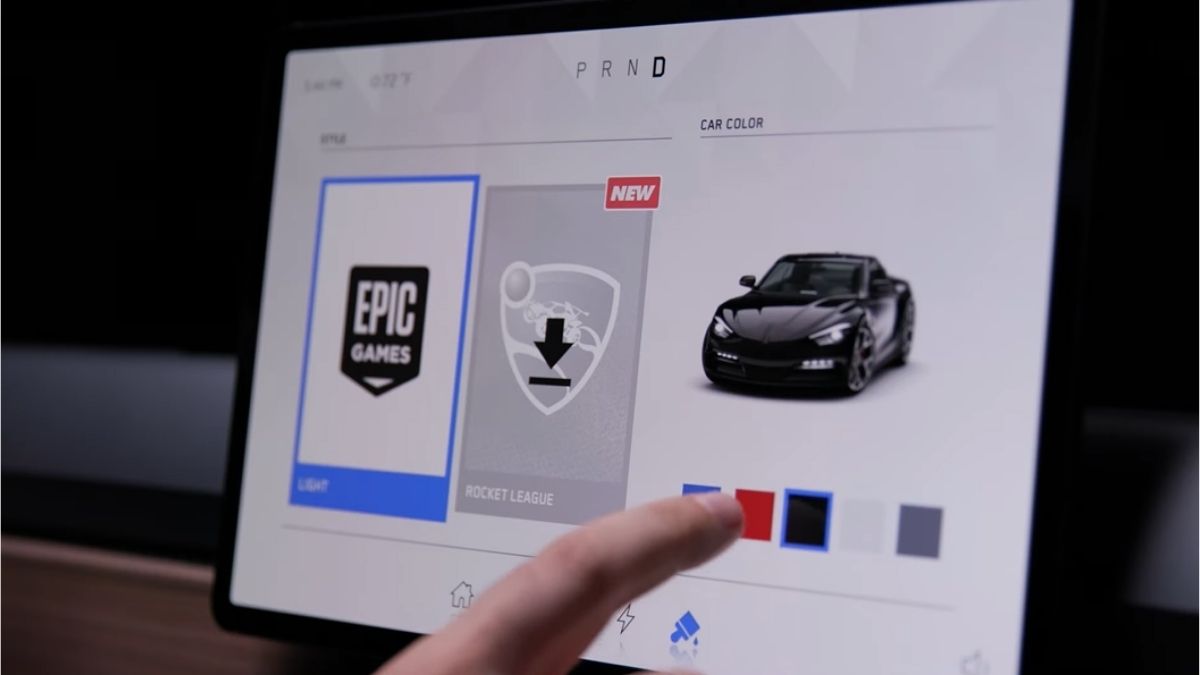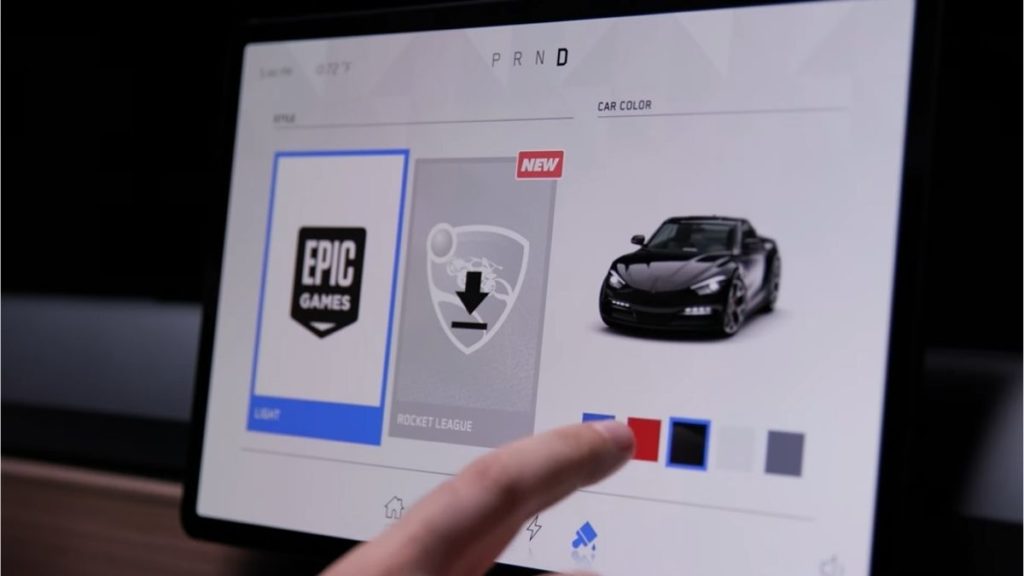 General Motors announced that GMC Hummer EV would be the first car to use Unreal Engine in its cockpit. According to reports, Epic is calling this a "Human-Machine Interface" initiative.
In the past few years, we have seen how vehicle dashboards have changed. Earlier, there used to be many buttons, manual regulators, and switches. However, automakers are trying to keep it minimalistic now. For example, Tesla replaced all those buttons and integrated everything into a big touchscreen on the center console.
Tesla has changed the approach as well as the thinking of automakers to a great extent. Taking inspiration, GM is further trying to improve the system.
Also Read: GM Unveils New Luxury Electric Car With Over 400 miles range.
Collaborating With Epic Games Could Be A Smart Move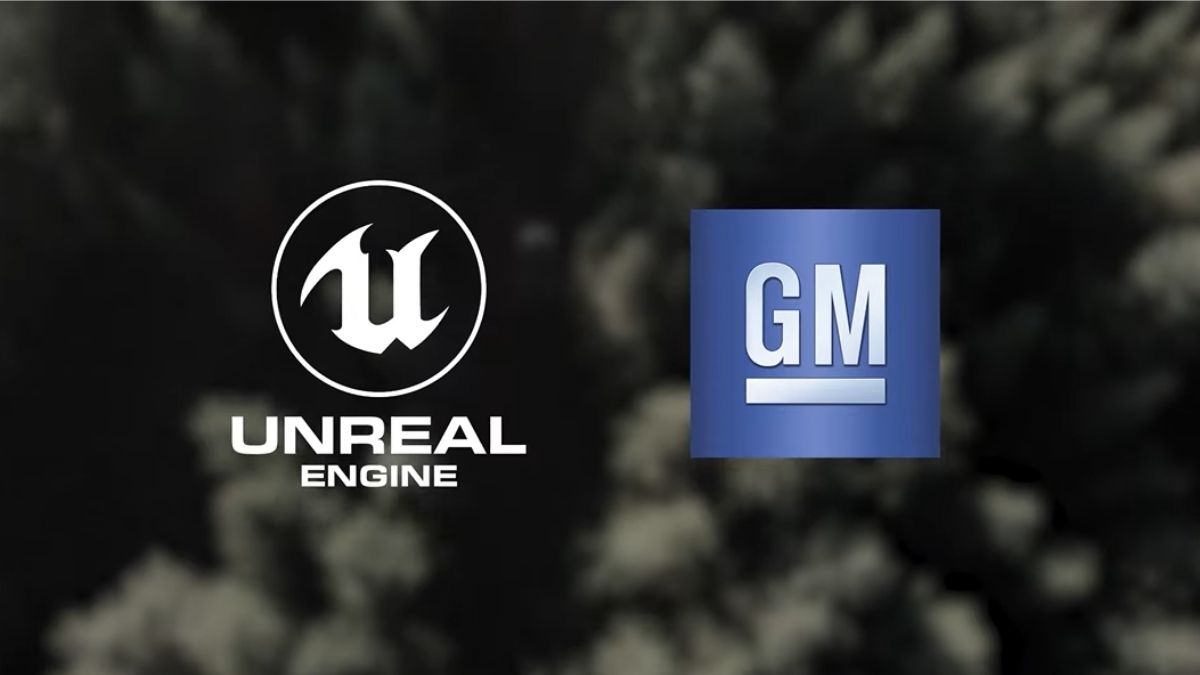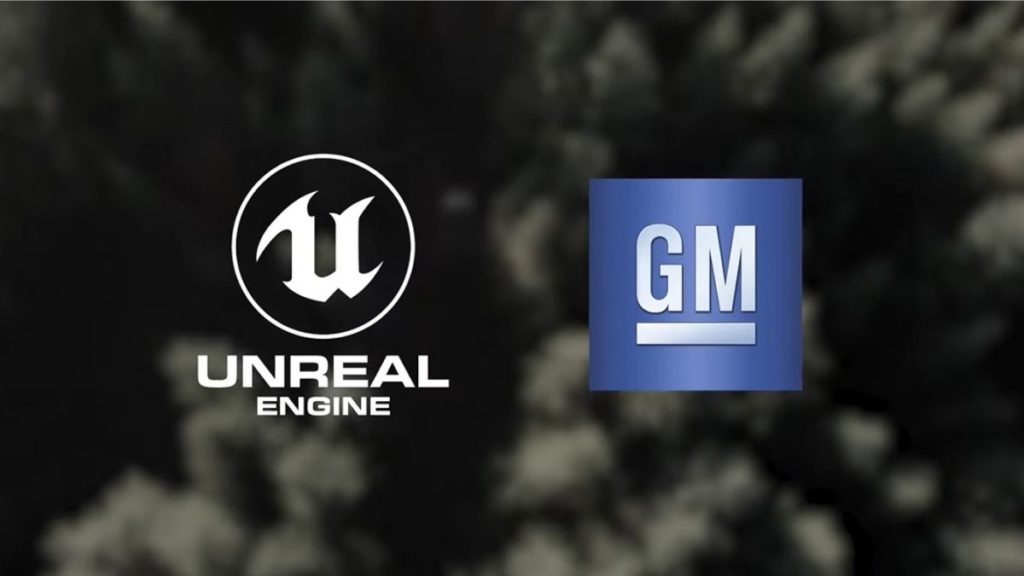 It goes without a doubt that video game developers like Epic Games are experts in creating extraordinary graphics. All their high-end games that have amazing graphics and visual effects are built using the Unreal Engine platform.
Epic says that the Unreal engine will speed up UI/UX designers' work and provide more options for creativity. This will allow the designers to develop the software actively.
"In traditional HMI workflows, UI/ UX designers produce 'hero screens' or reference images that outline how the UI is supposed to look. They rarely get to see their designs in action soon enough to iterate on them, because it's up to engineers to implement the design and the functionality into the vehicle," Epic said.
Anyway, what's really important here is that an infotainment screen using Unreal Engine will run much faster. Also, the Unreal Engine should deliver best-in-class visuals and real-time graphics.
However, the final product will explain more than what Epic Games claims. We hope this could lead to a positive output. What do you guys think? Share your views in the comments section below.