General Motors (GM) has unveiled its new Buick Electra electric concept car in Shanghai. Recently, GM-SAIC, the joint venture of GM in China, revealed the concept of electric Buick Electra. As we know, Buick Electra was one of GM's best cars, and now the automaker wants to reincarnate it with an electric powertrain.
However, the new concept Buick Electra looks nothing like we used to know it in its old days. The electric version of the Buick Electra is a crossover and looks much more like the high-end modern electric cars.
At the unveiling event of the concept EV, GM said it's a sneak peek at the company's vision for a new intelligent electric future.
Also Read: GM Unveils Price Tag Of Cadillac Lyriq
More About New Electric Car Of GM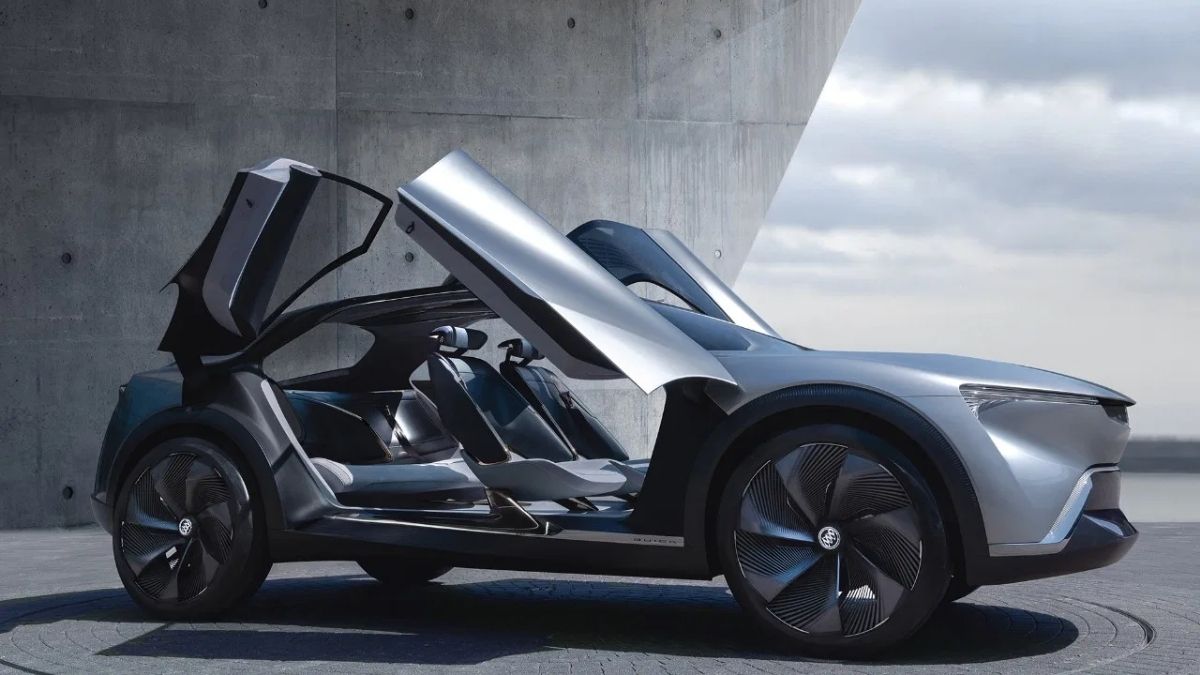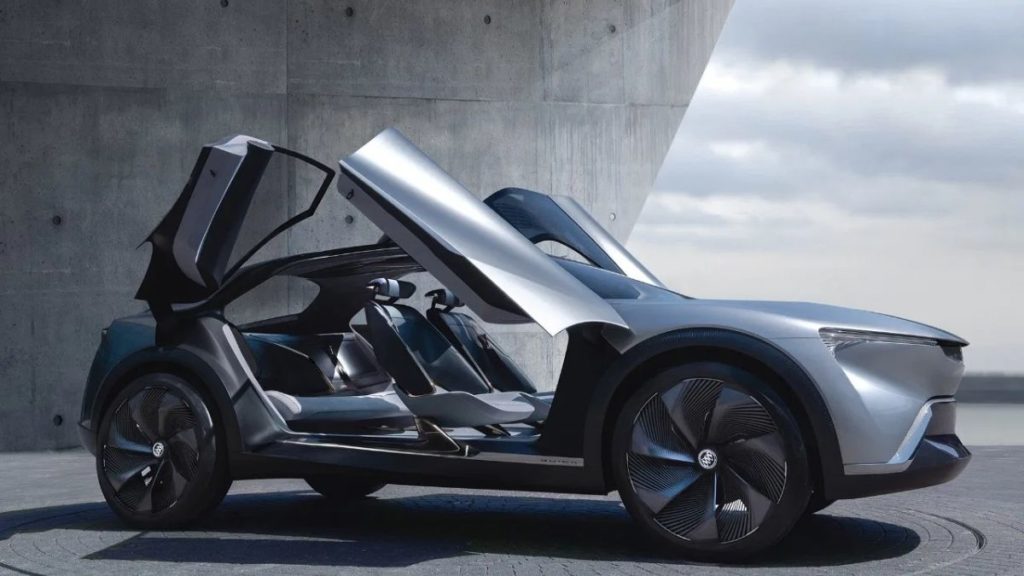 In terms of appearance, it's clear that the new Buick Electra is aesthetically designed. The electric car can easily attract buyers just by its looks. However, it's still the concept that GM has revealed, and the car is nowhere close to a production model.
Anyway, the US automaker has also brought some light to the specs of this upcoming electric car. As per the reports, this new electric car under the Buick badging will have a range of around 410 miles, thanks to GM's Ultium battery.
With this battery, the powertrain will generate a maximum power of up to 583 BHP (435 kW). Furthermore, GM claims it could accelerate from 0 to 62 mph (0 to 100 kph) in just 4.3 seconds.
We can say this without any doubt that the specs of the new Electra are as impressive as its looks. Considering the electric range, other specs, and not to mention the aesthetic design, could it be the Tesla Model S rival?
However, the automaker didn't mention anything about the price or timeline of the Buick EV launch. What do you guys think about the price range GM could announce for this car? Do share your views in the comments section below.