'The Viral Fever,' known as TVF, released an absolute gem of a show back in 2019. Yes, we are talking about "Cubicles." It portrayed the life of Piyush, who is adjusting to his first job and the changes it brings. Considering the show was a huge success, fans have been asking for the next addition to the series for a long time. Well, the wait for Cubicles season 2 is almost over now.
The show's second season is all set to arrive online on January 07, 2022. After a gap of three years, the wait for the show will finally be over. Moreover, all the new season episodes will be released at once. As for its release time, the season should be unveiled at 12:00 AM Indian Standard Time (IST).
With details about its release out of the way, let's shed some light on where to watch the show online. So without any further delay, let's get started.
Where To Watch 'Cubicles' Season 2 Online?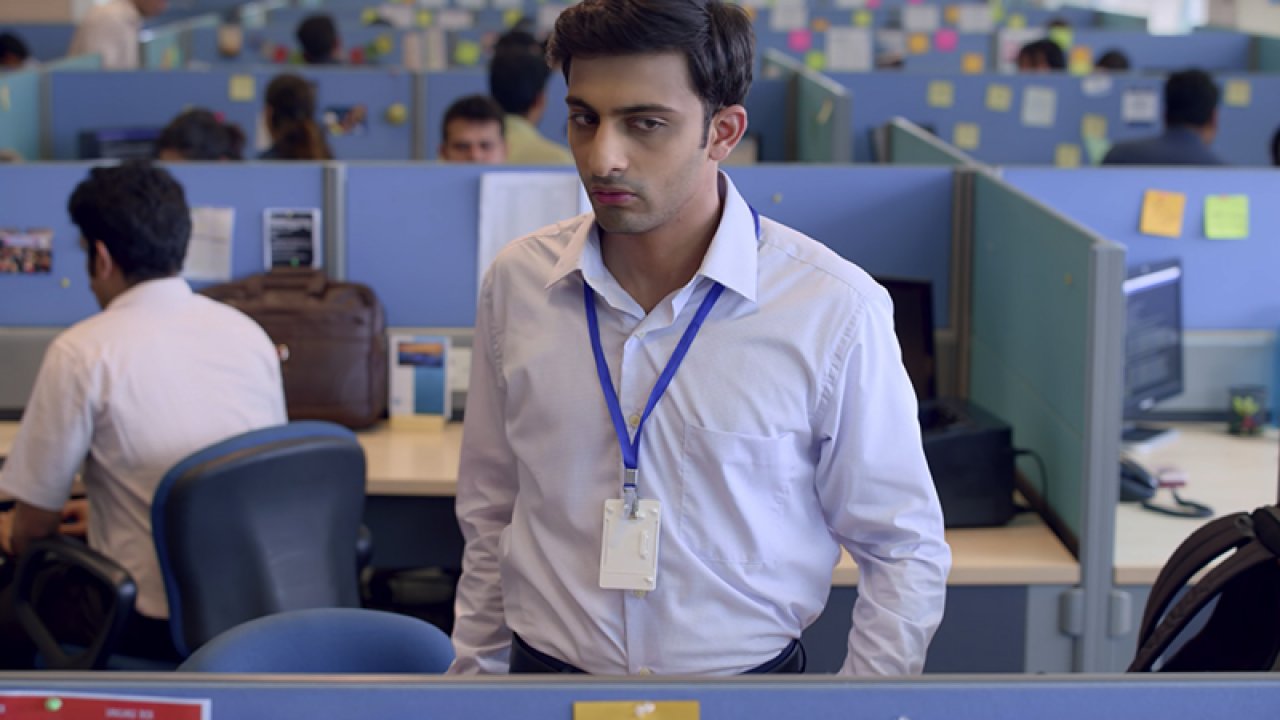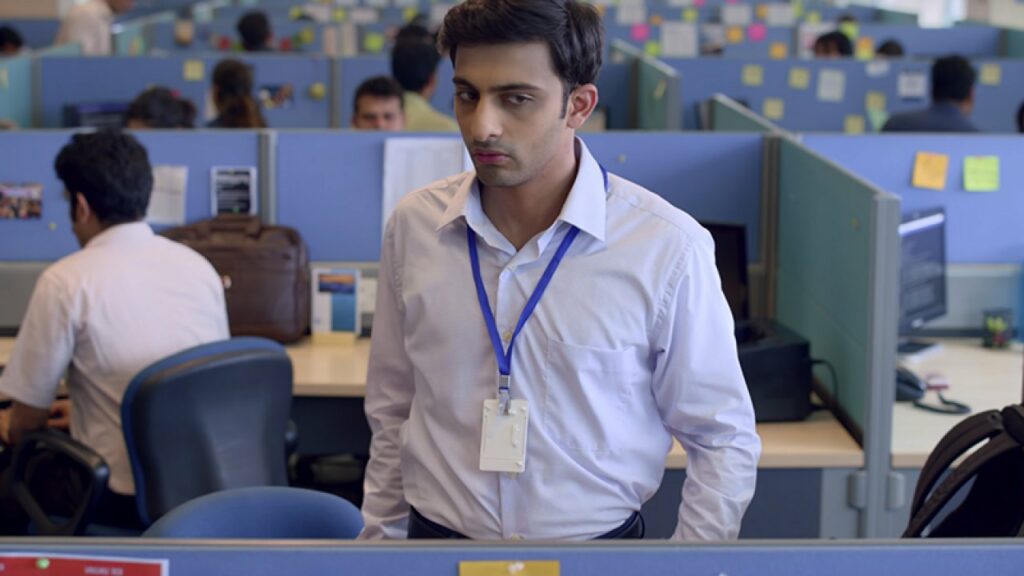 Initially, the show was streaming on TVFPlay, but that is not the case anymore. SonyLIV has partnered with TVF to acquire the rights to release the much-anticipated show on its platform. Also, Season 1 of Cubicles is currently streaming on the OTT platform. You can catch up to the events in the opening season right here.
Of course, you will be required to purchase a subscription to watch either of the seasons. If you are looking for some great websites to download TV shows for free, you might love our guide here. Of course, all the options in the article are free and legal to use.
What Will Happen In 'Cubicles' Season 2?
The new season will follow in the footsteps of the inaugural season. You can expect to see some heartwarming moments with a pinch of comedy in the series. But there will be some frustrating moments for young Piyush as well.
Are you excited for Cubicles season 2? Let us know your expectations from it in the comments section below.