Popcorn Time was a pirate streaming service popular among users around the world. While being illegal, the app competed with major OTT platforms like Netflix in terms of user experience. However, Popcorn Time recently shut down due to a lack of users interested in it. But there are always more options, and Popcorn Time's alternatives do exist.
This list of sites and apps like Popcorn Time includes legal services that allow users to stream movies and TV shows for free. Likewise, let's look at the top five options for the app.
Top Popcorn Time alternatives you can try
These are the top five apps that you can use instead of Popcorn Time, now that it has been shut down.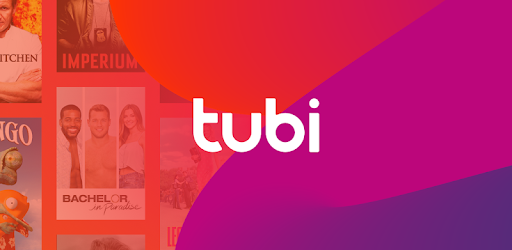 Tubi is one of the best free alternatives to Popcorn Time out there. It has a vast collection of various TV series and movies from significant production sources. It's a leading free, premium, on-demand video streaming app with over 20,000 movies and TV shows.
Moreover, the service is entirely legal to all users. Tubi is popular because of its easy-to-use interface and high-quality content. Tubi checks all the boxes for being a substitute to the defunct streaming app.
Price: Free
Supported Platforms: Android, iOS, PlayStation, Roku, Android TV, etc.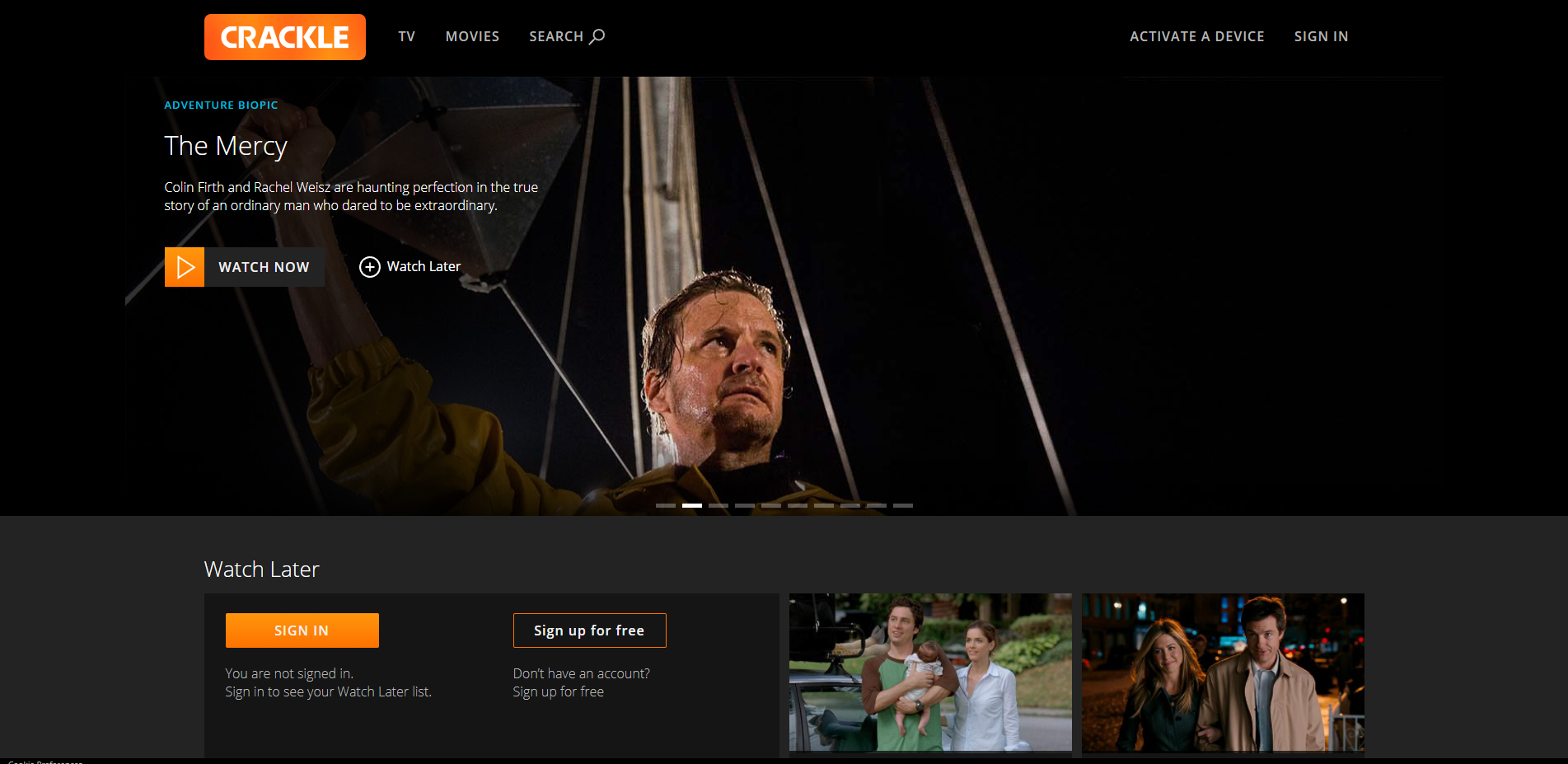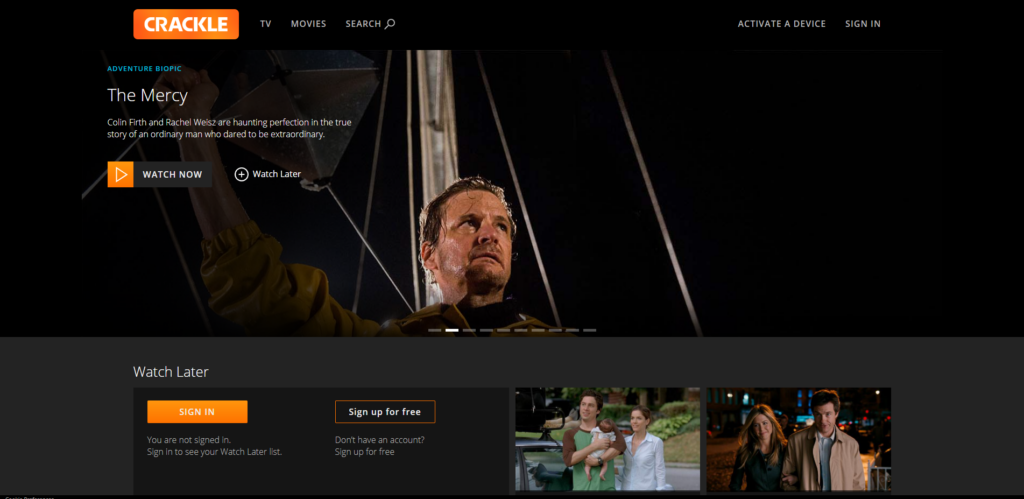 Crackle is an admired video streaming platform that contains full-length movies and TV series for all users. However, the service is only available in the United States and its territories. Hence, if you're out of the region, you might want to look at a VPN service.
Crackle has a sound library of media content to stream and offers many features, including multiple accounts. Further, it also gets a new set of movies and TV shows every month for users. The tech-giant Sony owns the Crackle streaming platform.
Price: Free
Supported Platforms: Amazon Fire TV, Android, Android TV, Apple TV, iOS, Chromecast, PlayStation, Web, etc.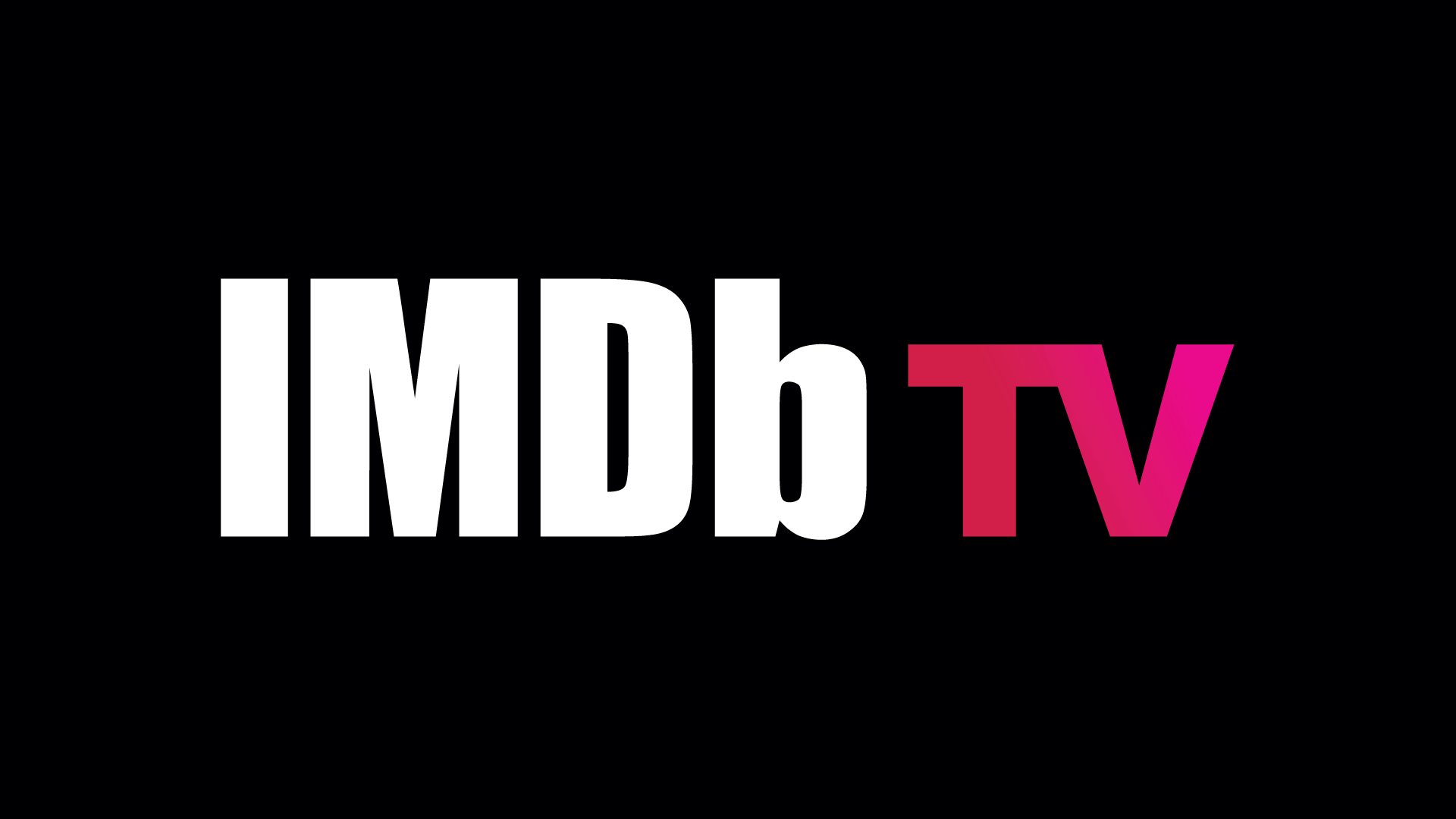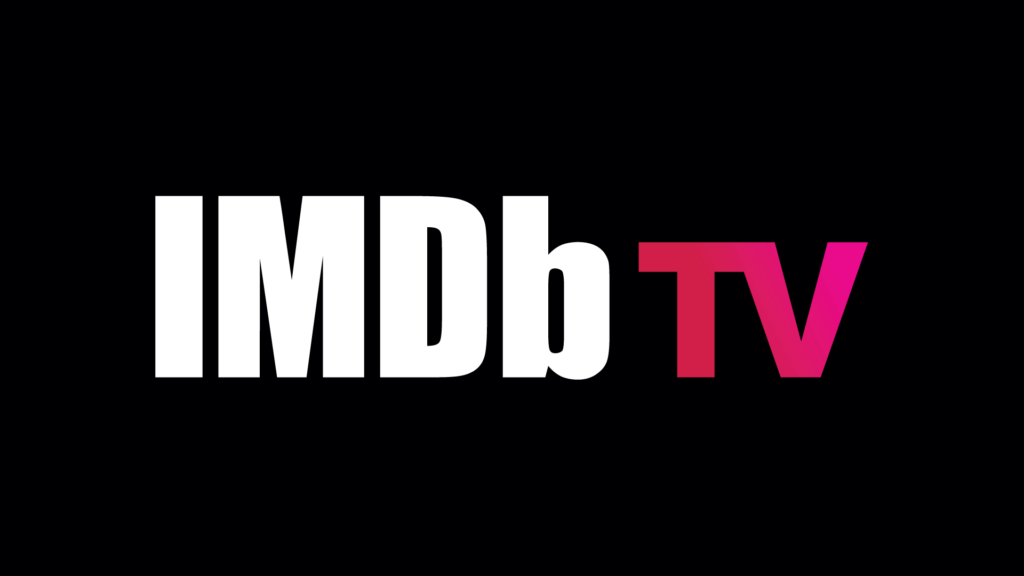 IMDb is an already popular service for posting user ratings and reviews of movies and TV shows. Similarly, it has another service called IMDb TV that offers a vast collection of free movies and TV series. However, it is only available to people in the U. S. territories and the United Kingdom.
IMDb TV makes for an excellent Popcorn Time alternative as it gives money-free access to premium content. Further, you can also watch the available movies while rating them on IMDb. However, you'll have to make peace with the ads coming on to your screen.
Price: Free
Supported Platforms: Web Browser, Xbox, PlayStation, Android, iOS, etc.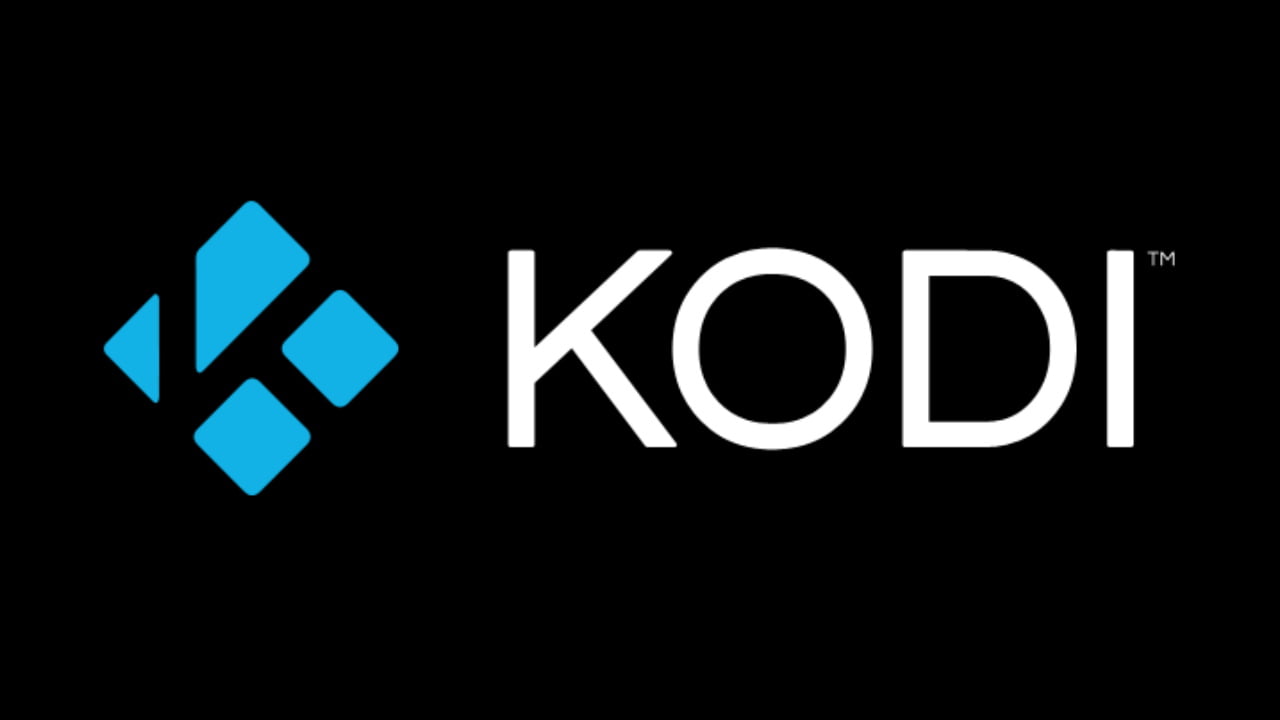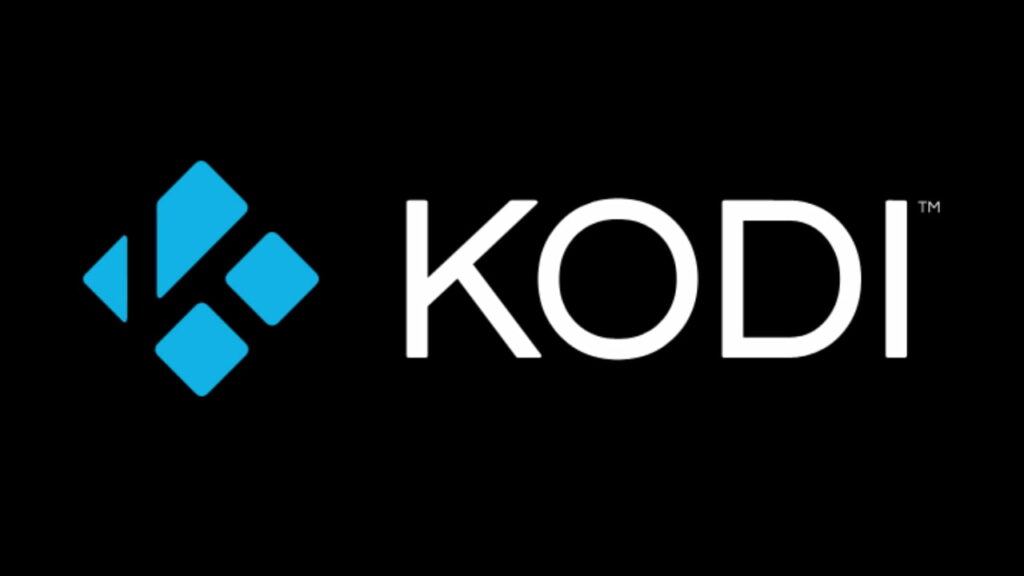 Kodi is a revolutionary media player that offers an exquisite set of features. Essentially, it's a media streaming service that makes use of plugins and add-ons to stream movies and TV shows. You can choose from various add-ons and repositories to watch Live TV, movies, and TV shows.
Kodi partially uses BitTorrent to stream content via add-ons and partially uses other protocols. With the right add-ons, you can easily watch most movies and TV series legally. Hence, Kodi is a perfect candidate to be a Popcorn Time alternative.
Price: Free
Supported Platforms: Android, iOS, Android TV, Linux, Amazon Fire TV, Gaming consoles, macOS, tvOS.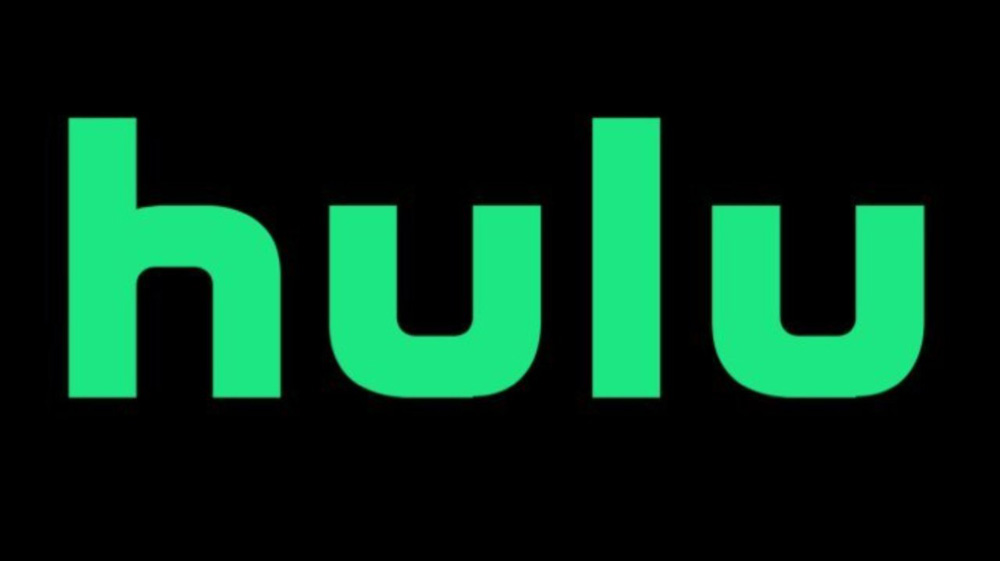 Price: Plans start at $6.99/mo
Finally, Hulu makes it to the list as it's undoubtedly an excellent video streaming platform. It offers an enormous library of movies and TV shows for users to watch. Moreover, Hulu updates its content library regularly. However, the platform is again only available in the United States.
Hence, you might need a VPN that supports Hulu to access it elsewhere.
Supported Platforms: Android, Android TV, iOS, tvOS, Amazon Fire TV, Gaming Consoles, browsers, etc.
Also, check out our article on the best thoptv and oreo tv alternatives for free live tv shows in 2022.
Our Recommendation: Popcorn Time alternatives
While there are several video streaming platforms that offer content for free, you could choose any from the list depending on the type of content you prefer. Although, we recommend using IMDb TV and Kodi for the best experience.
Both of these services are free and offer a decent media library to stream movies and TV shows. Hence, you could go with these in case you're looking for a replacement for Popcorn Time.