Call of Duty Warzone Season 5 is imminent, and Activision has released patch notes for the highly anticipated release. Season 5 of Warzone will present two new perks along with four new weapons. In addition, the update will come with some map changes and a 'Rush' like Gulag.
Now perks, along with weapons, affect the gameplay marginally, and Warzone has not seen its fair share of changes since its release. COD Warzone hasn't seen any major changes to the perk system, with mainly the same meta in almost all the seasons of the game.
Meanwhile, Season 5 of Warzone will get the new Combat Scout and Tempered Perk. As the two new Warzone perks aim to shift the meta, players would experience new tactical gameplay.
New Warzone Perks in Season 5
Combat Scout Perk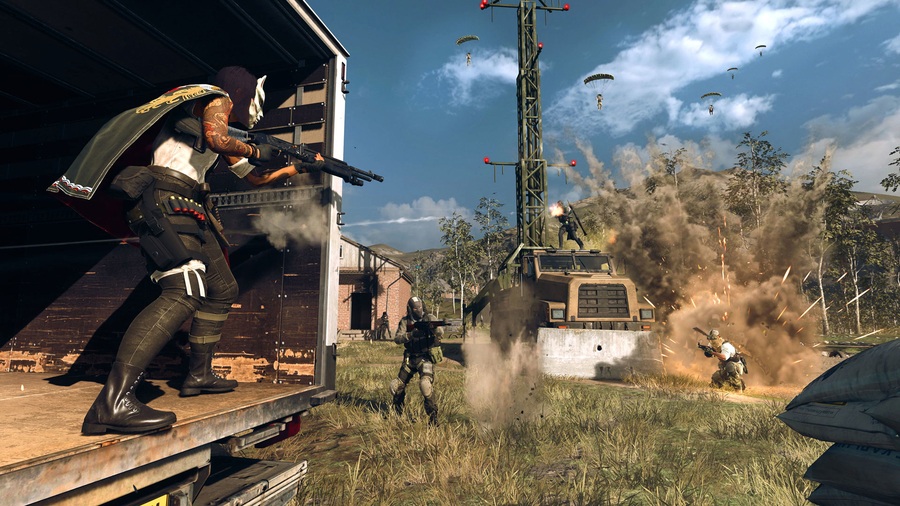 This new perk called Combat Scout works by providing a blaze of information about players when they damage an enemy. Players equipped with the Combat Scout perk will see the enemy for a brief amount of time in glowing orange color.
We can already see the potential of this new Warzone perk becoming the next meta. As damaging an enemy would further reveal someone camping, avoiding changes of getting rushed. Moreover, clearing out spots would be fun with this one.
Tempered Perk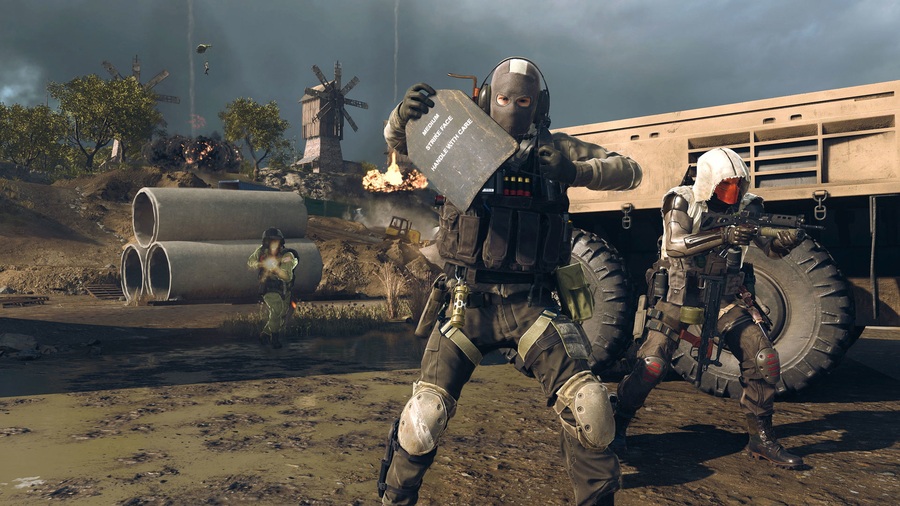 Now, this new Warzone perk is a tricky one. While the Tempered Perk will make some radical changes to the armor system, the change will come at a cost. The Tempered Perk will work by reinforcing armor plates, making them heavier and capable of taking on more damage. As opposed to the traditional 50 damage, the armor's capacity will increase to 75 damage points.
In addition, players will be able to equip only two armor plates at a time. This, in turn, will make it comparatively easier for players to heal faster and get into fights swiftly. Now the catch, the Tempered Perk, will come at the cost of your Perk 2 slot. As we said, it's a tricky perk, but considering the benefit of Tempered Perk, we say it's worth the Perk 2 slot.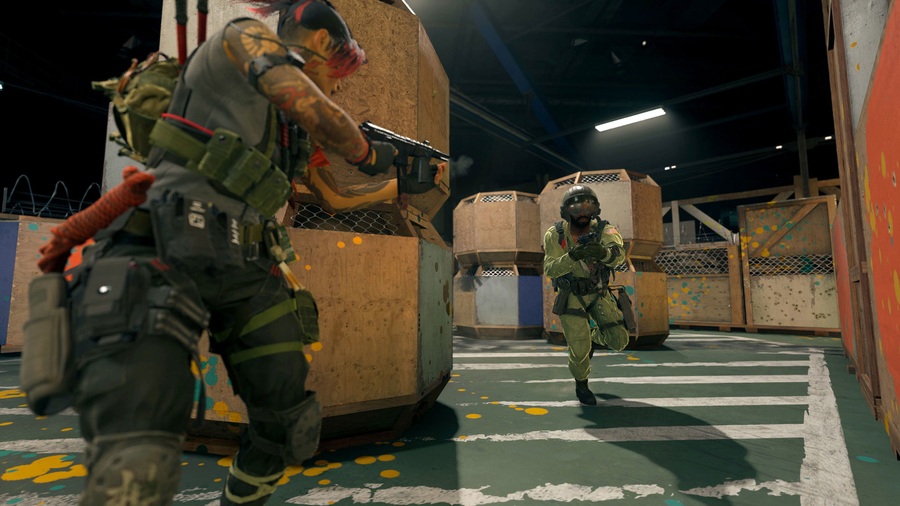 In addition, Warzone Season 5 will introduce a 'Rush' inspired Gulag. For the uninitiated, Rush was a multiplayer map featured in COD Black Ops 2. The gameplay focuses on paintball-type rushed gameplay. Meanwhile, the new Warzone perks will undoubtedly create some much-needed changes to the meta in COD Warzone in Season 5.