Rumors have surfaced on the internet that Tesla is collaborating with the Chinese EV and battery manufacturer BYD. According to the reports, Tesla is going to buy the Blade Battery cells from BYD. The Chinese EV maker BYD introduced its Blade Battery Cells last year. BYD's blade battery garnered significant attention because of its efficiency, low cost, and thermal stability.
BYD has used LFP (Lithium Iron Phosphate) chemistry and combined it with its innovative Cell-To-Pack technology for its blade battery cells. Usually, LFP cells have low energy density. However, due to CTP technology, BYD could make high energy density yet safer and affordable batteries. The Chinese EV maker is also using the same batteries in its electric sedan, BYD Han.
Speaking of its safety standards, BYD said in one of its press releases, "While undergoing nail penetration tests, the Blade Battery emitted neither smoke nor fire after being penetrated, and its surface temperature only reached 30 to 60°C. Under the same conditions, a ternary lithium battery exceeded 500°C. It violently burned, and while a conventional lithium iron phosphate block battery did not openly emit flames or smoke, its surface temperature reached dangerous temperatures of 200 to 400°C."
BYD said this clearly indicates that blade battery is far less prone to fire even when there's serious damage.
Tesla BYD Blade Battery Rumor Partnership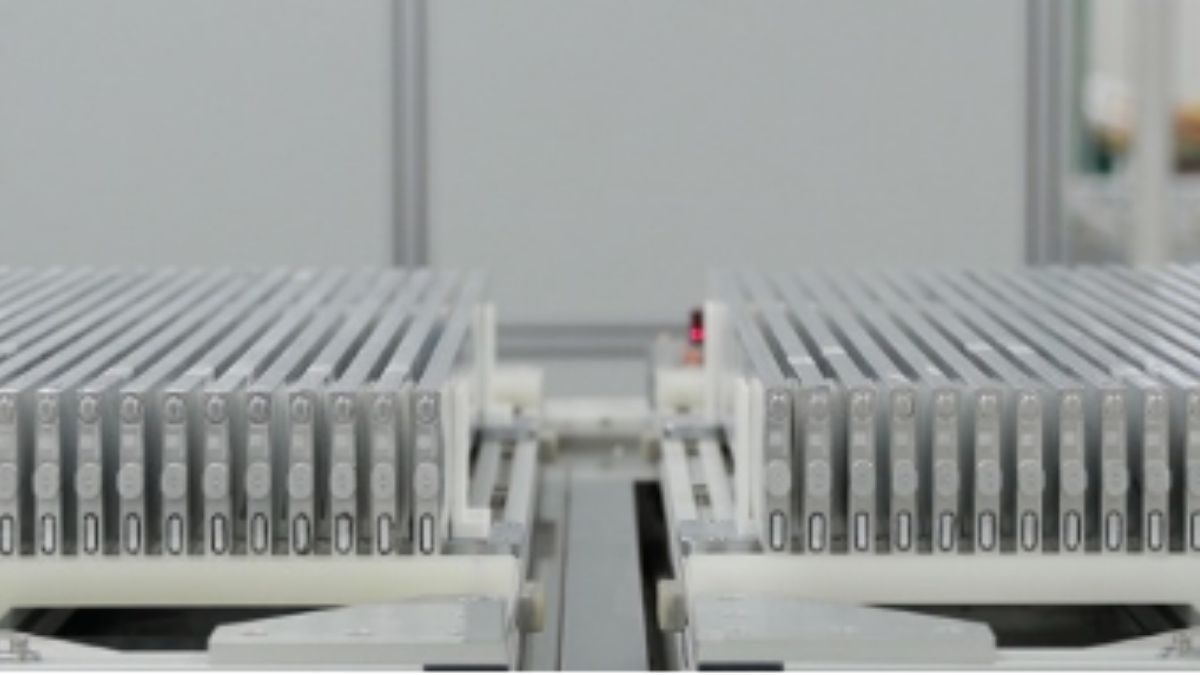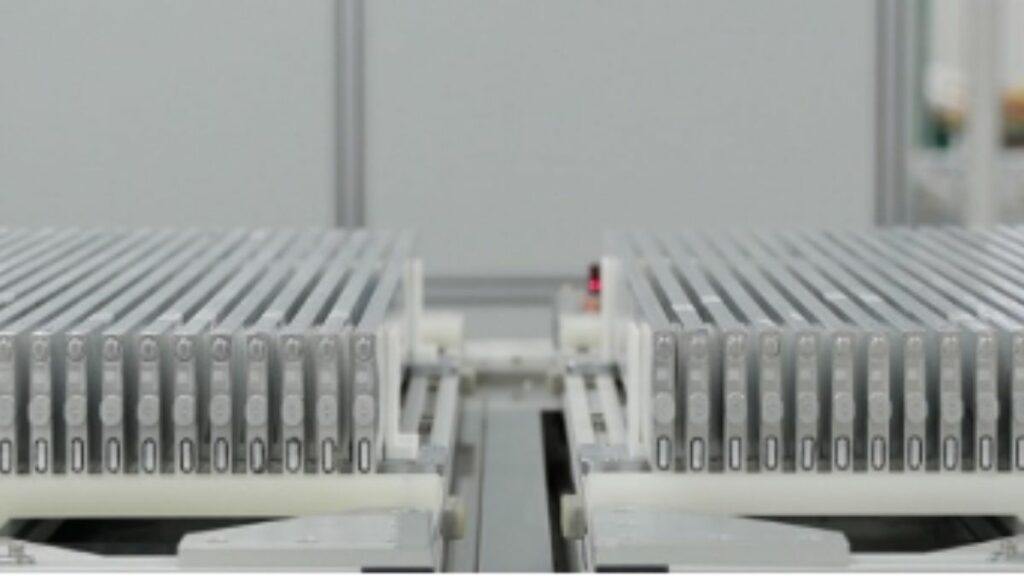 Yesterday, a Chinese publisher CLS reported that Tesla would strike a deal with BYD to buy blade batteries. BYD will deliver the batteries in the second quarter of 2022. The CLS report says, "The Financial Associated Press, August 5, the reporter learned from several people familiar with the matter that BYD is about to supply Tesla with "blade batteries" in the second quarter of next year."
The Chinese publisher also confirmed that Tesla electric cars equipped with blade batteries are in the C-sample test phase. Back in 2020, when BYD announced the battery, vice president, He Long, said they discussed the partnership based on blade battery. However, the company never confirmed the names of any brand.
As of now, none of the companies have neither confirmed nor denied this partnership. Besides, there's also a word in the industry that Tesla might use these blade batteries in its $25,000 electric car. If these rumors are true, then it makes sense for Tesla to use BYD batteries as it'll reduce the production cost. Anyway, what do you guys think? Share your thoughts in the comments section below.