Tesla is going to have a hard time in the future as its competitors are improving. Recently BYD has shown its factory where the batteries are being produced, and the technology seems good enough to compete with Tesla battery.
Here's a look at BYD's blade battery factory in Chongqing, China. BYD recently gave the media and a few other experts access to get a glimpse of its factory that produces Blade Batteries.
According to sources, these batteries could last up to 1.2 million km (750,000 miles). Additionally, these batteries will have around 3000 charging cycles. In contrast, Tesla is working on its million-mile battery that will have up to 4000 charging cycles, which seems slightly better than BYD.
As discussed in our previous article, these batteries will first power the BYD Han electric car. BYD's batteries will use LFP (Lithium-Iron-Phosphate) cells that the company claims will have a longer life.
On a recent visit, the company explained everything about these batteries and justified their claims.
Can BYD Batteries Challenge Tesla?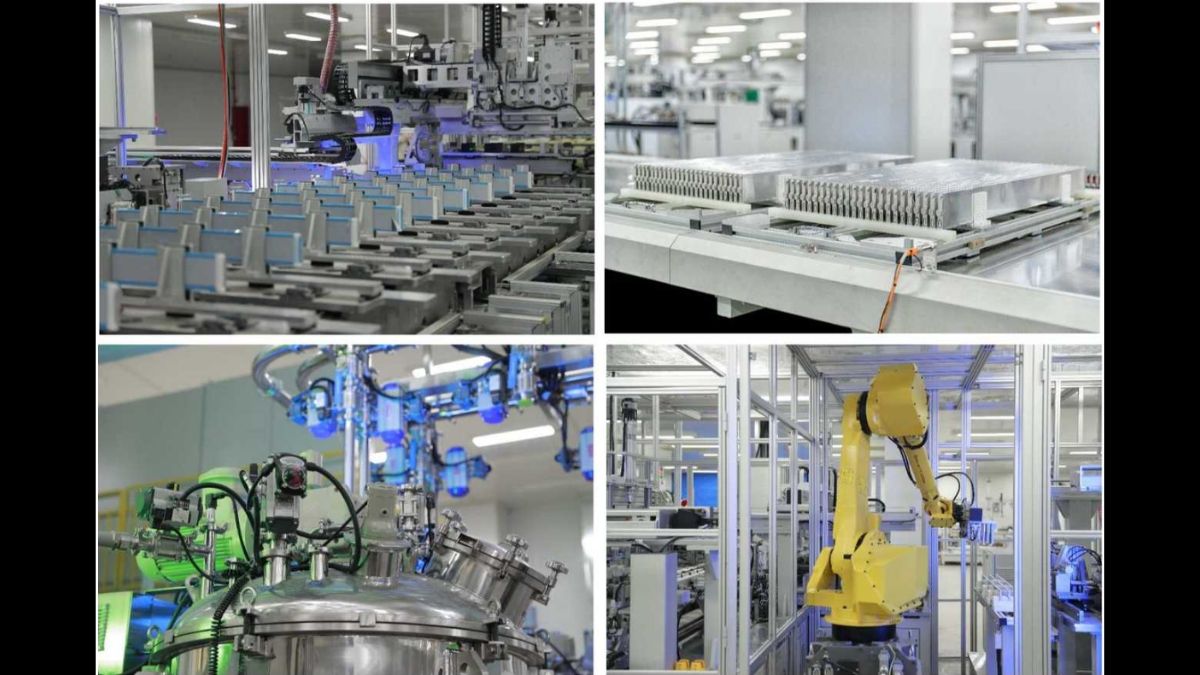 According to the reports, the factory operates in stringent conditions. The working standard includes maintaining the temperature at 25-degree Celsius and humidity below 1%.
Additionally, the moisture cannot go beyond 0.05% of the average moisture level during the core production process.
The press release states that "The nearly one-meter-long pole piece can achieve tolerances of within ±0.3mm, and the accuracy and speed of a single-piece lamination have an efficiency of 0.3s/pcs. This is the first of its kind in the world. "
In short, BYD is following very high standards to compete with leading companies like Tesla.
Additional Info About The Blade Battery Technology
Unlike conventional lithium-iron-phosphate batteries, the Blade battery offers longevity, more power, and strength, thanks to its CFT (Cell-To-Pack) technology. The new CFT technology reduces complexities and makes batteries safer and more affordable.
Furthermore, BYD batteries also allow fast charging that can charge batteries from 10 to 80% in just 33 minutes.
As mentioned earlier, the same battery will power BYD Han. With these batteries, BYD Han will have an electric range of more than 600 Km (375 miles).
What do you guys think? Will BYD finally churn out a real Tesla killer?