Just after six months of being acquired by TRON, a cryptocurrency startup, BitTorrent is releasing its own cryptocurrency — known as the BitTorrent token (BTT).
With the new BitTorrent token, users will get an option to optimize network speed and complete faster downloads through paid prioritization.
In exchange, users who upload files will also be compensated for providing higher speeds. Thus the token will work as an incentive for users to continue uploading files after completing downloads.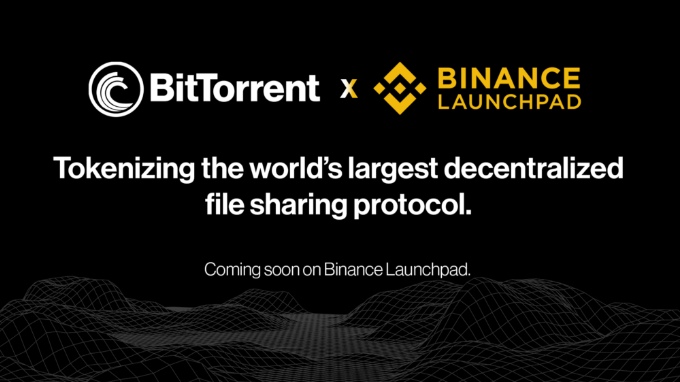 Each BTT will be issued by the BitTorrent foundation and comes with the native TRC-10 compatibility — a set of guidelines established by TRON.
"BitTorrent token is the first in a series of steps to support a decentralized internet," said Justin Sun, TRON founder and BitTorrent CEO while making the announcement.
"In one giant leap, the BitTorrent client can introduce blockchain to hundreds of millions of users across the globe."
Both BitTorrent and TRON have plans of adding 'currency' to the BitTorrent protocol through a series of extensions.
This announcement also serves as another step taken towards TRON's Project Atlas which aims to "introduce blockchain to hundreds of millions of users," making it one of the biggest crypto projects ever.
BTT token will be made available through an exclusive token sale and uTorrent fans can expect to see the first 'currency' features in their clients later this year.