Discord is a fun-filled app with unique features, plugins, and some of the best bots. It would be apt to say that its popularity within the gaming community is due to the wide array of bots. These Discord bots can be used as moderation bots, meme bots, music bots, etc. If you want to do something different on Discord, there is a bot out there just waiting for you.
As a beginner, many people might not know which bots are the best. But among these, some bots definitely stand out from the rest. If you are looking to enhance your discord experience, then look no further. You can find more bots on websites such as top.gg or bots.ondiscord.xyz. Check out how to add bots to Discord if you don't know how?
Best Discord Moderation Bots
MEE6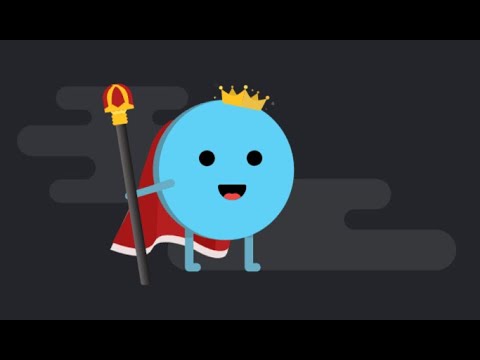 MEE6 is the best Discord bot for moderation. It automatically scans the chat on your server for rule violations, foul language, spam, spoilers, and outside links. Depending on the settings, it can mute, kick, or permanently ban a user from the server. The Premium version can also allow users to play music on their server. This bot is perfect for large audiences and can also create alerts for Twitch, YouTube, and Reddit notifications.
Dyno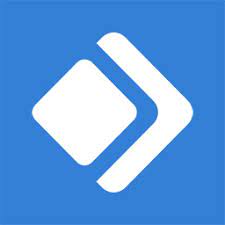 Dyno is a fully customizable server moderation bot for your server featuring a simple and intuitive web dashboard. It makes server management a whole lot easier. Dyno can be used for many different things: moderation, auto roles, auto mod, reaction roles, starboard, and more. It also comes with Cleverbot integration that can be used to post; game stats, Google results, and stream music from YouTube.
Arcane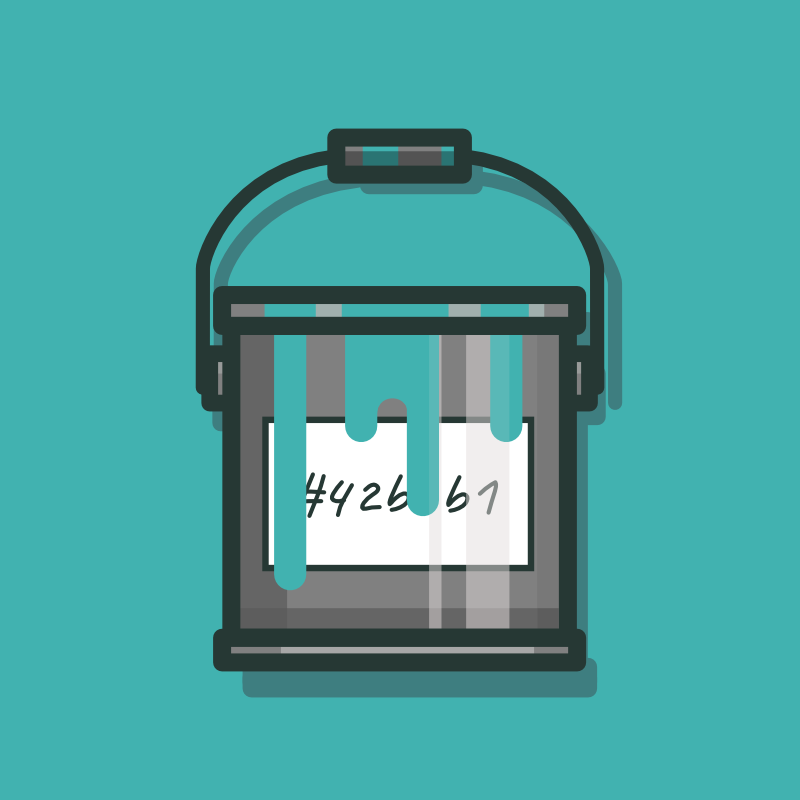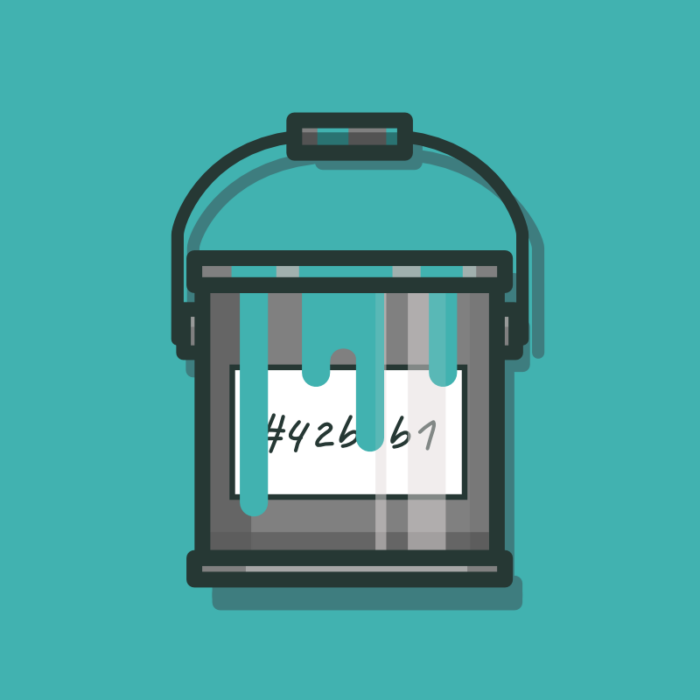 Arcane is a moderation bot where you can level up through active participation. By leveling up, users will get more access to the server features and roles. Arcane includes a simple dashboard for managing rewards, level-up notifications, and XP options. Arcane provides full control over leveling and other settings.
---
Best Discord Music Bots
Octave

Octave is one of the most popular music bots on Discord. It lets you play any song available on YouTube or Soundcloud. Server admins will have total control over these songs, but listeners can vote to skip them or continue playing.
Rythm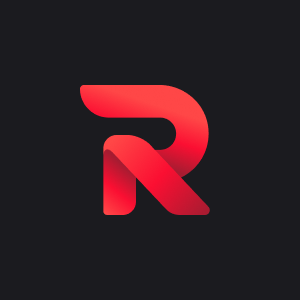 Rythm has one of the largest userbases on Discord, with over 16 million servers. It allows users to play songs from multiple sources such as YouTube, SoundCloud, Twitch, and more (Spotify as well using workarounds). It also supports lyrics and autoplay for songs.
---
Best Discord General Bots
Dank Memer

Dank Memer is the best Discord meme bot, packed full of memes, fun, and unique experiences! As memes are the lifeblood of every gamer out there, this is one of the best meme bots to add to your Discord. With this meme bot, you can create your own memes using any popular template in its database. You just need to add text to the image and you are done. It also has a currency system that is quite intriguing and allows you to steal from other users, gamble, and buy goofy items.
GameStats

With GameStats, you can set up your profile and look at the game stats of yourself and your friends. It supports Rainbow Six Siege, CSGO, Paragon, Paladins, Smite, Overwatch, PUBG, FFXIV, APEX Legends, APEX, etc.
---
Best Discord Game Bots
EPIC RPG

Epic RPG is for fans of text-based RPG games. You can not only level up but also earn and sell items to server members. Members can also fight each other by using commands. It has dungeons, hunts, and quests. Also check out our article on discord typing commands in detail here!
PokéMeow

PokéMeow, as you can probably tell from the name, it's a game where you catch Pokemons. It is quite similar to Pokemon Go as it also has different pokemon rarities and PokeCoins that you use to buy Ultraballs and Master balls.
Mudae

If you are a big anime fan, then Mudae is a must for your server. In this game, you can choose over 60,000 anime characters to customize and fight against other characters. You can catch pokémon at Rocket casino or play several original multiplayer word-based games. Get auto-generation for anime quotes, among many other fun and useless things.
Which Bot did you like the most? Let us know in the comment section below.
Discord Bots: FAQs
Are bots in Discord safe?
Most bots on Discord are pretty safe, but in the end, it all depends on the developer, so make sure only to use trusted bots on your server.
Do Discord bots make money?
You can monetize your Discord bot if the service you provide is great and unique from others. This will allow you to have a greater demographic of users and to monetize your bot more efficiently.
What bots can I add to Discord?
You can find any kind of bots you are looking for on websites such as top.gg or bots.discord.xyz. To add these bots, invite them to your server and give them the necessary permissions and roles