Short Bytes: Ben Pasternak is the CEO of his own $2 million startup Flogg Inc. He got famous fast when his iOS app Impossible Run topped the App Store charts. This attracted numerous Silicon Valley investors who were ready to fund his ideas.
H
eard enough about school dropout millionaires? Well, here I'm going to tell you about another teen who has achieved glory early in his life.
Well, the teen I'm talking about is Ben Pasternak, who hails from Sydney, Australia. When he was 15 years old, he shot to the top of Apple's App Store. He did it with the help of his first iOS app named Impossible Run. It was a Geometry-based app that let users show their reflex actions. Surprisingly, he designed the game while being bored in his science class.
Impossible Run was downloaded more than 1.3 million times. After this, many Silicon Valley investors flocked to him, showing an interest in investing in his ideas.
His parents wanted him to finish his high school and grab a college degree. They were ready to give him the permission if Ben could raise the money for his new app on his own. A year after his first app reached to the top of charts, Ben collected about $1 million for his new app.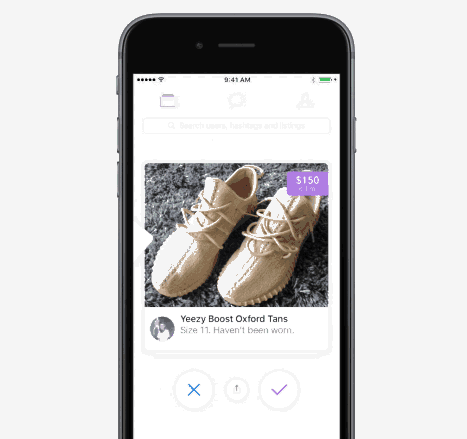 Followed by this early success, Ben developed another application named Flogg. It's an app that combines the features of eBay and Tinder, allowing the teenagers to interact and buy/sell items by swiping. He made the app after he noticed that his friends in Sydney were selling unwanted items using Facebook groups.
Now, Ben, living in New York, runs his own $2 million company that comprises of a part-time 7-member team, which mainly includes teenagers and young people in early 20s. The 30-year-old COO is, probably, the oldest member of the company.
His latest app is Monkey, an Omegle-like application that randomly connects you to strangers.
If you have some interesting story that can inspire others, don't forget to tell us.
Also Read: How This 8-Year-Old Developer Impressed Microsoft CEO Satya Nadella