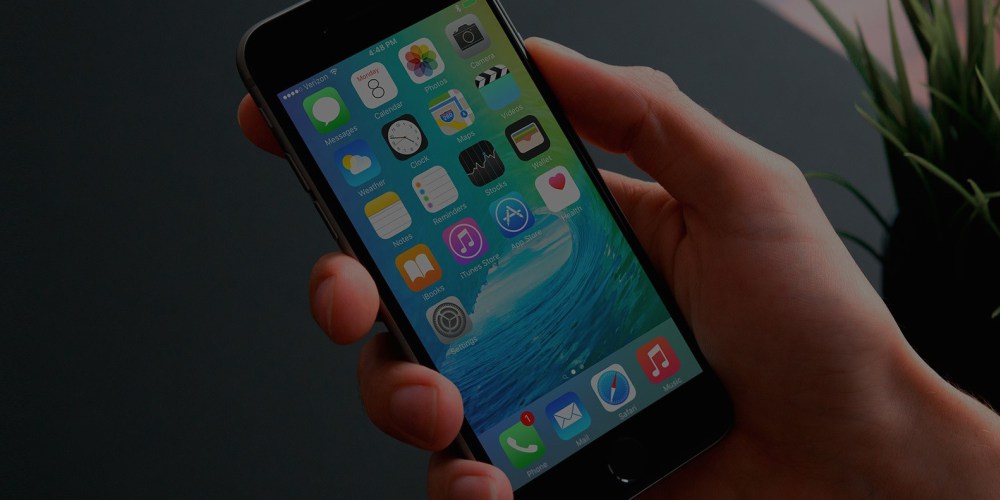 Short Bytes: Today, we are bringing to you the most awaited 8 courses packed iOS 9 Developer Bundle that will teach you all things iOS 9, Swift, Xcode & tvOS with 96+ Hours of Training and 100+ App Templates. This pack contains 8 courses and you can grab them by paying what you want.
D
eveloping apps and software for Apple products is craze these days among developers. iOS developers are among highly demanded and paid around the world. And no college degree teaches required skills for iOS development. To fill that gap and teach you iOS development fossBytes Deals bring you the all in one 8 courses iOS 9 Developer bundle.
This iOS 9 Developer Bundle includes a variety of courses, ranging from Xcode, Swift, tvOS and WatchOS development. With these eight courses and 95 hours of training content, you will learn everything from scratch.
You'll find this bundle helpful even if you are just a beginner in the iOS programming world. With this course, you get the liberty to start everything at your own pace and become the master of iOS app development.
Take a look the complete bundle:
iOS 9, Swift 2 and Xcode 7 – Apple Mobile Development
100 iOS 9 and OS X Templates
iOS Universal Photo Editor App Template
iOS 9 and Swift 2 From Beginner to Paid Professional
Apple TV App Development for tvOS
iOS iPhone App Swift Templates
Learn iOS 9 App Development With Xcode 7 and Swift 2
The complete watchOS 2 Developer Course
How does Pay What You Want work: With "Pay What You Want" bundles, you can get something amazing for as little as you want to pay. And if you beat the average price, you'll get the complete Back-End Developer Bundle.
Also note that 10% of the profits from your purchase will go towards Project HOPE, who delivers essential medicines and supplies, health expertise and medical training to respond to disaster, prevent disease, promote wellness and save lives around the globe.
Are you ready to get started?
Grab it here on fossBytes Deals: iOS 9 Developer Bundle