The Apple iPhone 15 is shaping up to be a game-changer regarding the camera and overall design. Recent rumors prop up the upcoming iPhone 15 Ultra as one of the biggest smartphone launches for the year 2023. And for good reason, with a bunch of massive changes heading to iOS and iPhones starting next year, it's clear that Apple means business.
And while the iPhone 14 Pro saw good sales numbers, the entire lineup isn't as compelling of an upgrade as the iPhone 13 series for a lot of users due to multiple reasons. Lack of a USB Type-C port and a major redesign chief among them. Apple wants to flip the script entirely for 2023, and with some slight nudging from EU regulators, it's ready to make the iPhone 15 release one of the biggest in recent history.
iPhone 15 leaks: Camera upgrades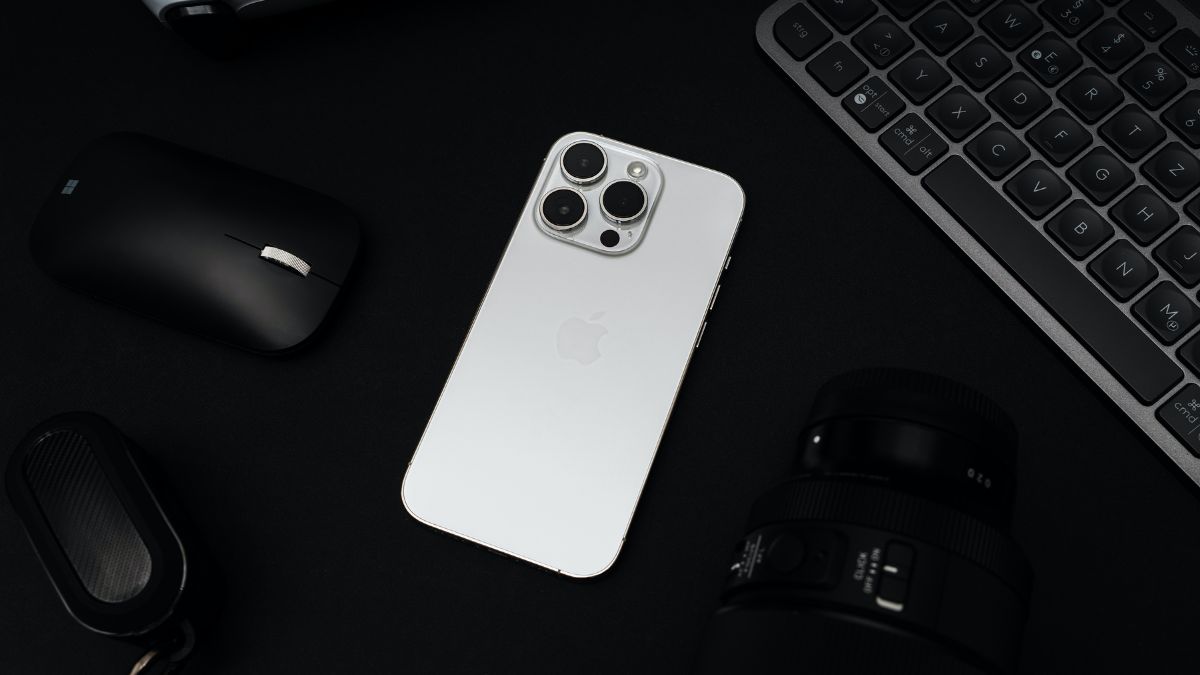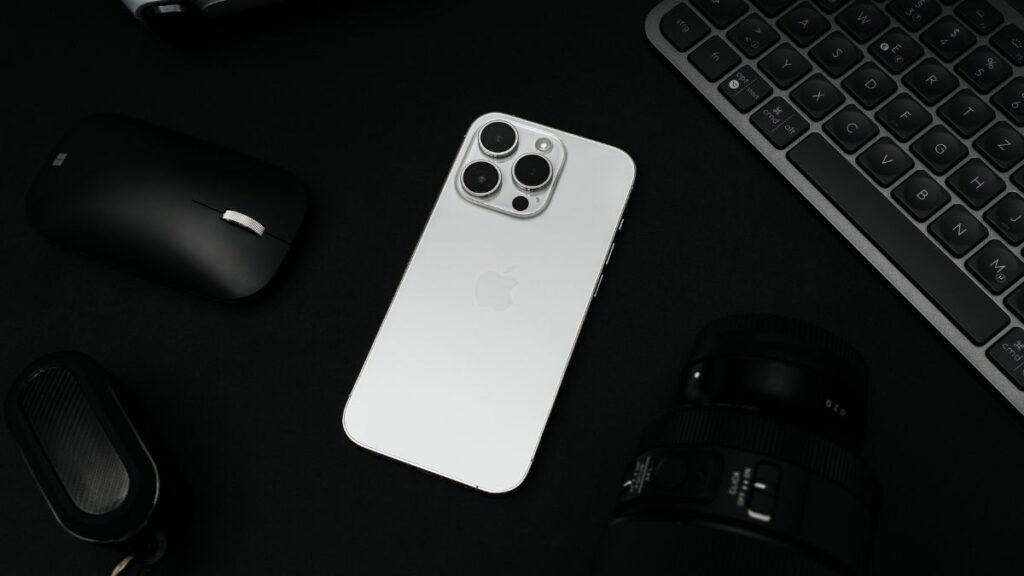 A report from Nikkei suggests iPhone 15 camera upgrade will likely be courtesy of Sony. Apple will use Sony's camera sensor in its upcoming iPhone 15 Pro models. These sensors will now offer up to 10x digital zoom capabilities and double the saturation signal level for each pixel.
Essentially allowing for more light and reduced over or under-exposure while taking photos. The new sensor also means much better HDR processing, as even the current-gen iPhones are still using the Smart HDR 4. The iPhone 14 Pro introduced a 48MP sensor this year that could likely make its way to the base variants of the iPhone 15.
iPhone 15 Rumors: Design Changes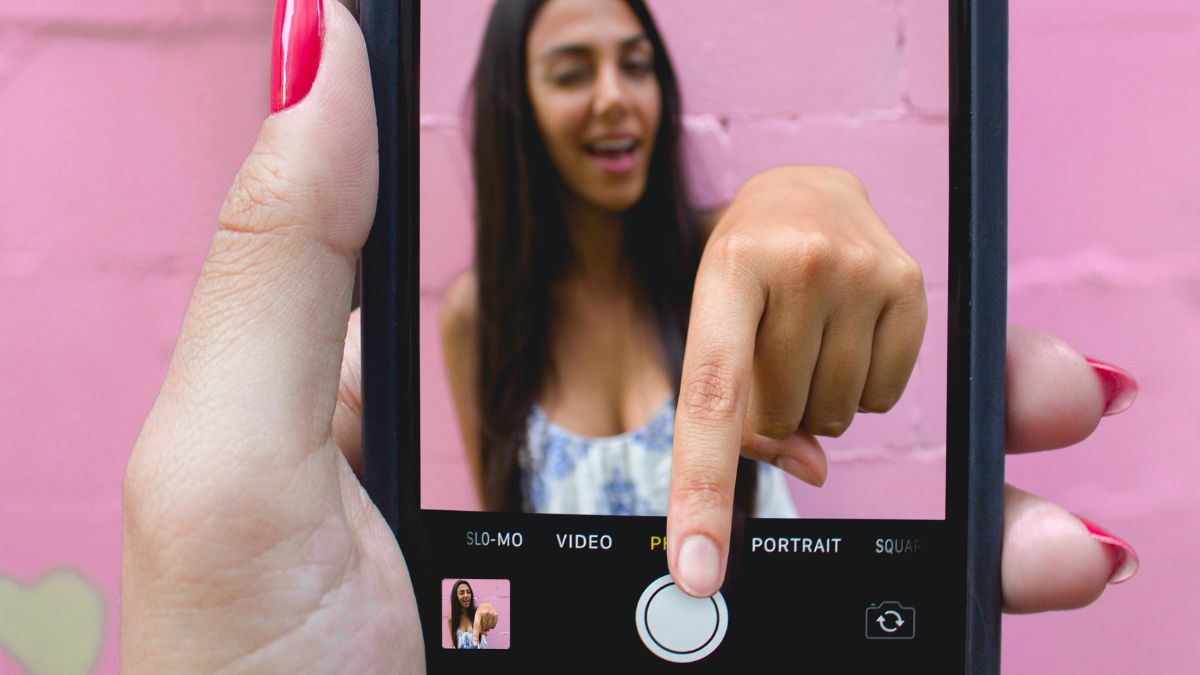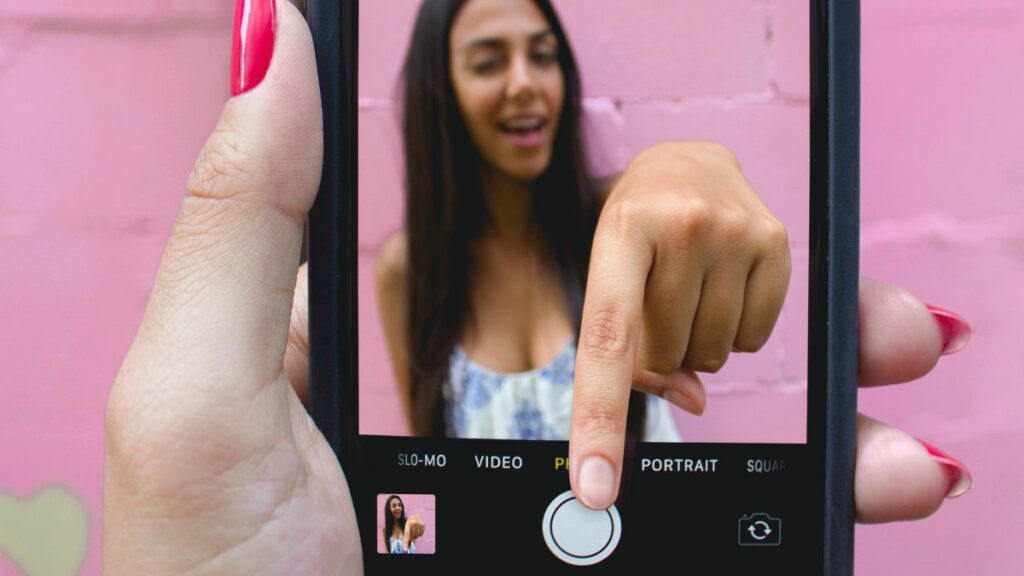 Based on the latest reports, the iPhone 15 design could remind people of the older iPhone 5C featuring a flat frame with a curved back. Apple is likely making iPhone 15 frame out of Titanium instead of Aluminium or stainless steel for the first time and replacing real buttons with haptics. But the iPhone 15 Pro's back frame will not be Titanium or will have a cutout to enable wireless charging via MagSafe.
Additionally, a recent report from Apple supplier Circus Logic hinted that one of its customers requires an extra set of haptic motors. It is very likely that the report is hinting at the haptic motors inside the iPhone 15 Ultra. The extra motor can also increase the overall quality of the haptic response in the upcoming iPhone.
With USB Type-C on its way out and iOS allowing side-loading of apps from third-party digital stores, the wowillg to see Apple and iPhones at large in a never before seen light. For normal consumers and tech enthusiasts, it's fantastic news.
However, opening up the app store and incorporating all these changes is probably going to cost Apple quite a lot of money, which it will have to recoup sooner or later. And with a global economic downturn also looming right around the corner, the iPhone 15 better bring its top game to the table. Let's hope it does!
Source: Nikkei, Twitter, Forbes