With Xiaomi dominating the mid-segment smartphone market, you have a lot of options if you are planning to purchase a sub Rs. 15,000 budget smartphone. Asus has presented a new and a quite worthy candidate in the form of Asus ZenFone Max Pro M2 which is much more than an incremental update over the hugely popular ZenFone Max Pro M1.
While M1 set the standards high and brought Asus to the limelight, the Taiwanese smartphone manufacturer company has successfully tried to tread on the overcrowded path of budget phones with Max Pro M2. Let's find out how —
Asus ZenFone Max Pro M2 Review
Before going into discussing the nitty-gritty of the phone, have a glance at the specs. Asus ZenFone Max Pro M2 boasts a strong specs sheet, and you will find some really good features that are usually not available in the phones of this price segment.
Impressive Specs
Specifications
Zenfone Max Pro (M2)
Display
6.3-inch FHD
Resolution
2280×1080
Battery
5000 mAh
Fast Charging
No
RAM
3GB, 4GB, 6GB
Storage
32 GB/64 GB
microSD, up to 2 TB
Rear Camera
12 MP + 5 MP
Front Camera
13 MP
Processor
Snapdragon 660
Weight
170g
OS
Android 8.1 (Oreo)
Upgradable to Android 9 Pie
Camera Features
AI Scene Recognition
Electronic Image Stabilization
Connectivity

WLAN 802.11 b/g/n 2.4GHz; Wi-Fi direct, Bluetooth 5.0, 3.5mm audio jack, micro-USB, Dual SIM, Dual voLTE

Starting Price
Rs. 12,999
Design – A Standout Design
After receiving criticism for the lack-luster design of M1, Asus has really worked upon the design of Max Pro M2. Take a blind feel of the smartphone, and you will feel like holding a premium device with a glass back.
Albeit sporting a plastic body, the phone has a glass-like finish on the back which indeed exudes a premium feel but has its downside as well.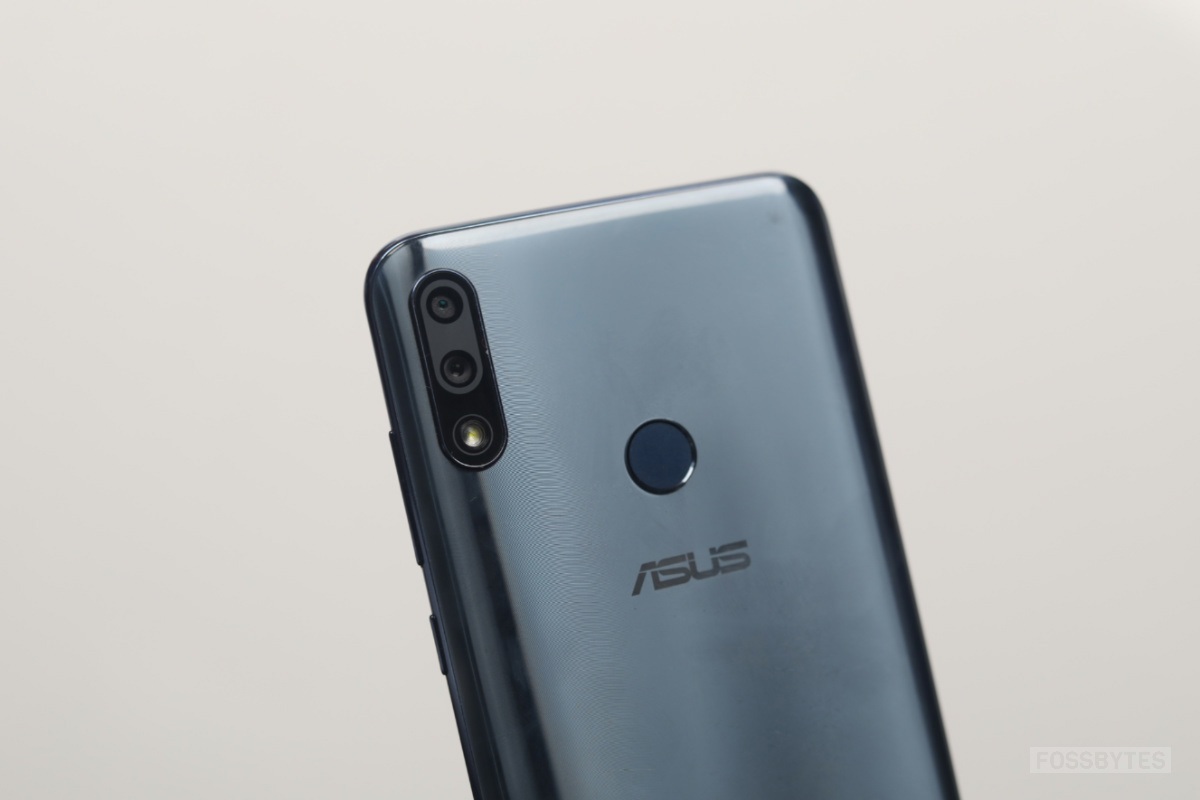 The pseudo glass finish on the back panel is prone to scratches and fingerprints. Maybe, it is the reason why Asus has provided a transparent TPU cover in the box. Also, the phone is somewhat slippery, and that is why we recommend using it with the provided case.
The back panel has a vertically aligned dual camera setup and LED flash along with an adequately placed fingerprint scanner.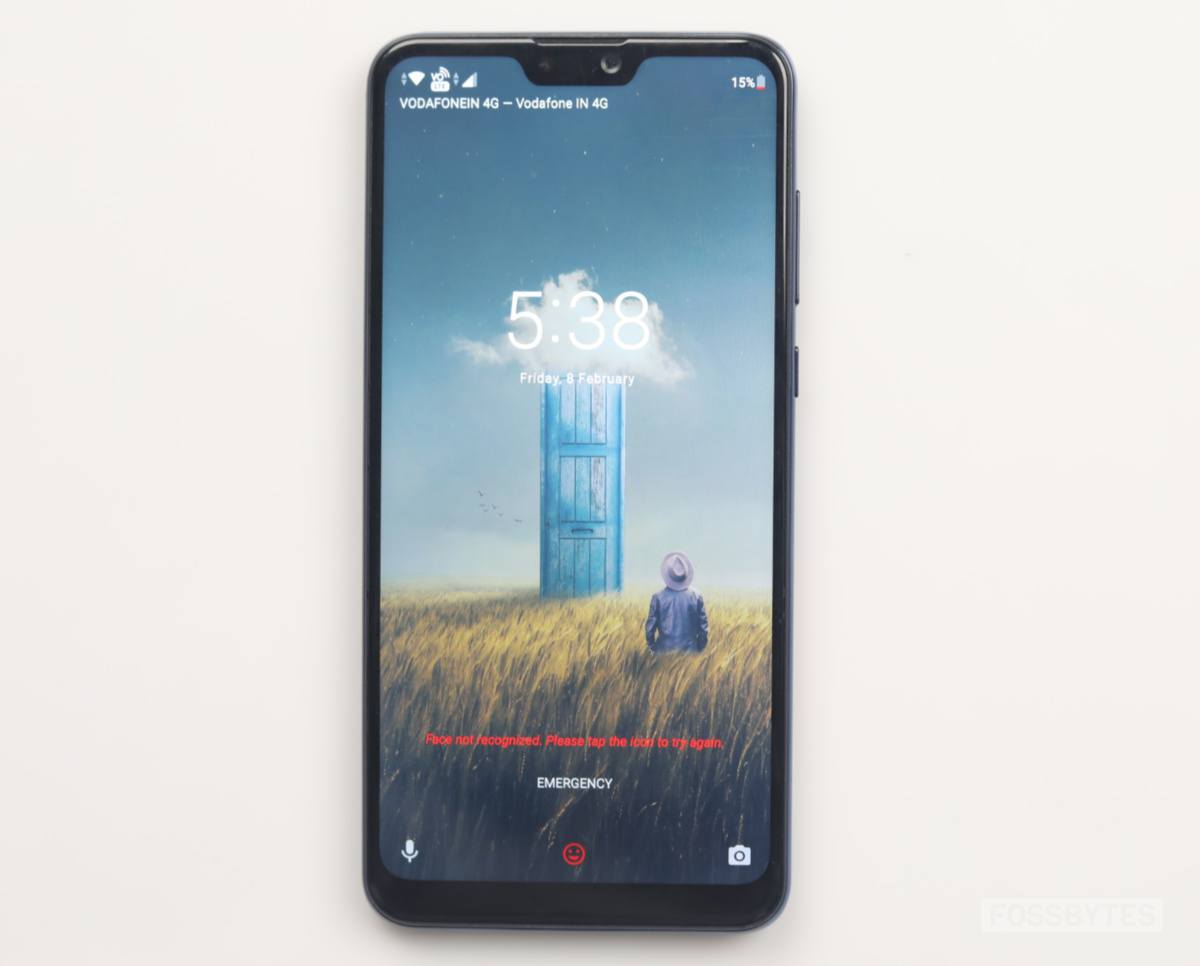 Coming to the front, it has a notch with a front snapper and notification LED but unlike other smartphones, the notch is not much wide to make it an eyesore. Asus has made it possible by placing the earpiece above the notch instead of placing inside it.
On the top edge, there are no ports — only the secondary microphone. Side bezels are thin and almost not noticeable. Power and volume buttons are on the right side and are easily accessible. On the left, there is a triple tray columned tray for inserting SIM cards and microSD card that is supported up to 2TB.
At bottom, there is a 3.5mm audio port, primary mic, and a micro-USB port along with speaker grille.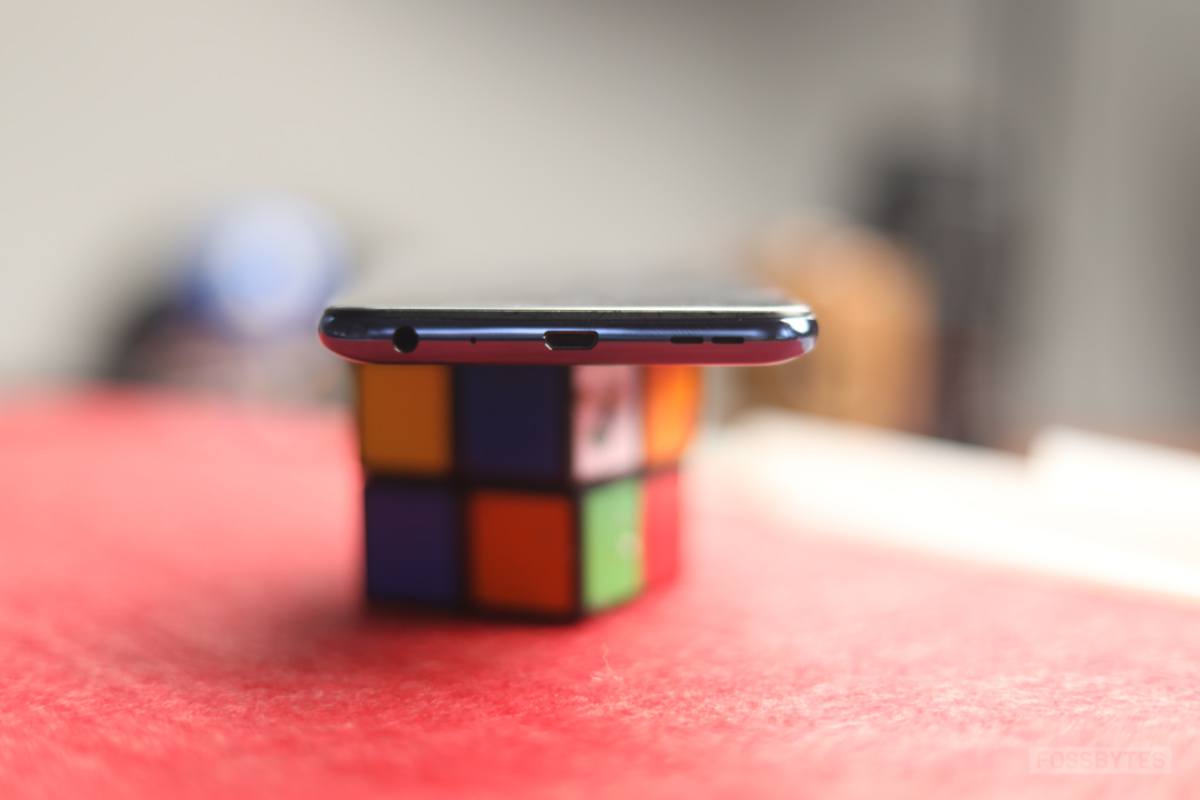 Another aspect that impressed me is the phone's weight. For making Max Pro M2 weigh just 170g despite fitting in a massive 5000mAh battery, Asus deserves a pat on the back.
Overall, Pro M2 is a standout in its design when compared to other phones in this price range.
Display – Notched & Protected
Featuring a 6.3″ FHD+ display with the screen resolution of 2280×1080, ZenFone Max Pro M2's screen has good viewing angles, and you will not face any issue in viewing the screen even under sunlight.
The display is bright and vivid with good colors. With the contrast ratio of 1500:1, Asus promises brightness of 450 nits and 94% NTSC color gamut.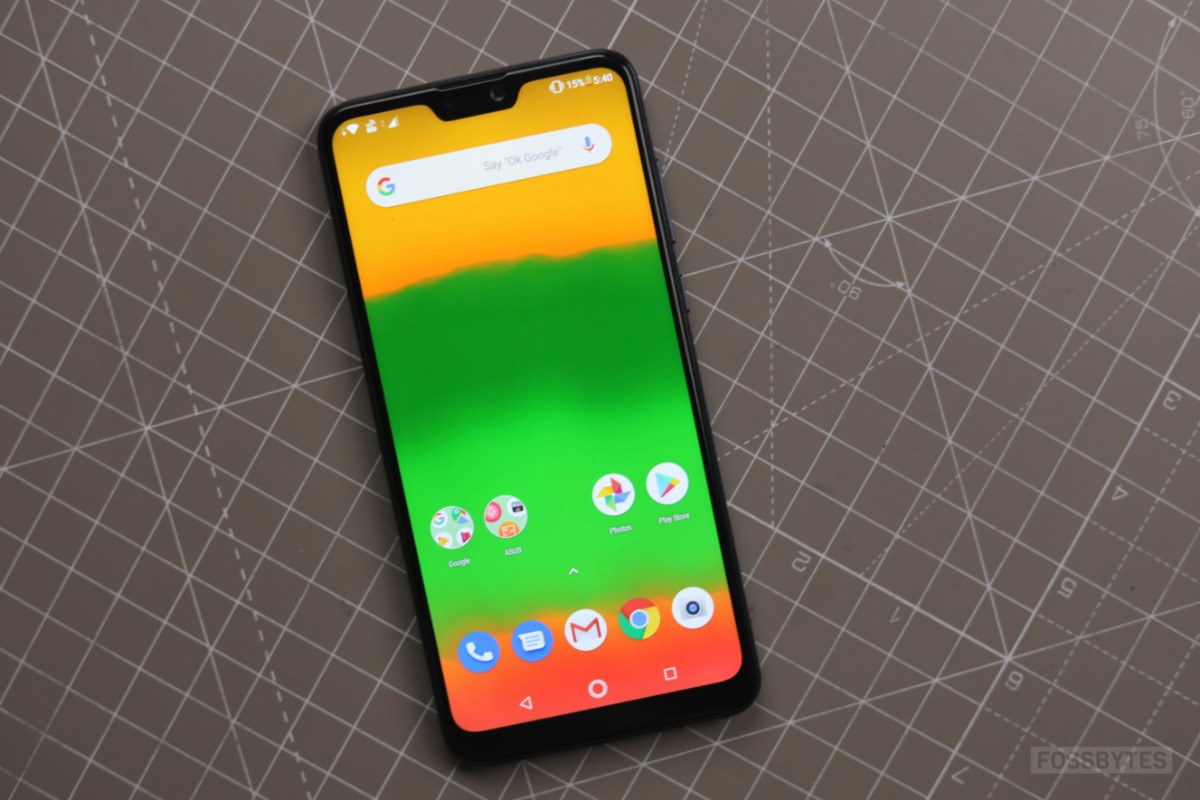 While other budget smartphones usually come with Corning Gorilla Glass 3, Asus has set standards high by providing Corning Gorilla Glass 6 which is touted to withstand multiple 1-meter drops.
For YouTube fans, the notch sours the experience of video watching. Sadly, 18:9 videos are not supported by the smartphone. You can stretch videos on Youtube but you will notice an inconsistency on the edges. For streaming Netflix and Amazon Prime in HD, Max Pro M2 has Widevine L1 certificate.
It is a decent display with vibrant colors, and video watching experience is delightful, of course not comparable to a smartphone having an OLED display.
Camera – Could've Been Better
Coming on to the camera, Max Pro M2 sports a 12MP Sony IMX 486 Image Sensor with F1.8 aperture as its primary camera. A 5MP depth-sensing camera has also been provided for portrait shots.
Photos clicked from the rear camera in daylight have decent color reproduction and good detail. In good lighting situations, you get noise-free photos with accurate color balance. You can control the amount of 'beauty' that you want to apply to your photos. There are three options – low, mid and high.
However, the camera is not consistent. Some shots were really good while in other shots, the camera started acting strange and produced overexposed photos. Another issue that I found is erratic focusing. It took multiple attempts to focus on an object while clicking photographs.
During low lighting conditions, the camera performed much better than my expectations, thanks to the night mode. Photos were bright and had a decent amount of detail. You can see some noise in the photographs clicked during the night but, overall, I am impressed with the camera's performance in low light.
Portrait mode is good enough. However, the edge detection is not always accurate and the smartphone also offers you the option to control background blur.
Talking about selfie camera, Asus ZenFone Max Pro M2 has a 13MP lens with F2.0 aperture and Softlight LED flash. The front camera is not much impressive as I found it overexposing photographs with irregular white balance. You get portrait mode as well as beauty mode while clicking selfies as well.
When it comes to video recording, Asus has provided the option to record 4K videos and Electronic Image Stabilization (EIS) has also been provided to minimize blurring and suppress device shakes.
Asus ZenFone Max Pro M2 does not produce exceptional pictures, and there is still room for some improvement.
Performance – Fast Processor & Snappy Performance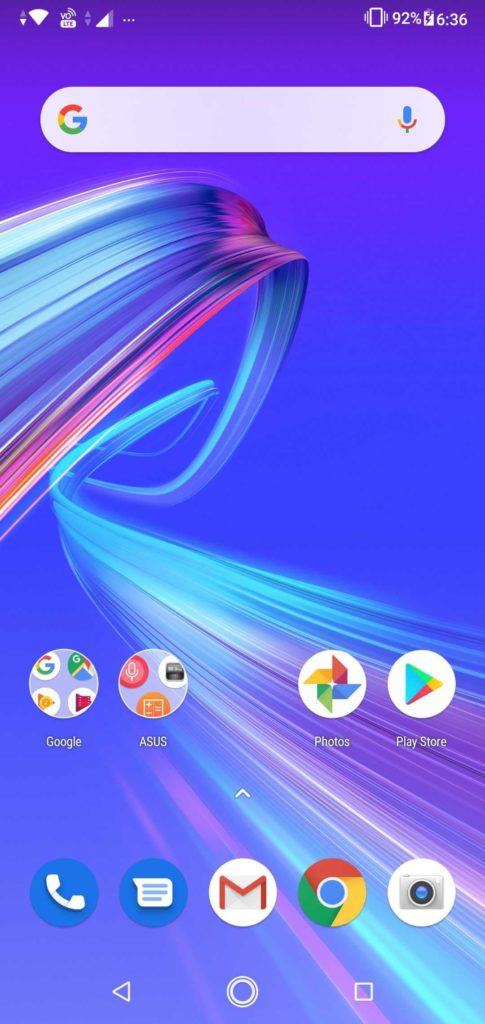 Asus has crammed octa-core Snapdragon 660 in ZenFone Max Pro M2, which is something you would not see in a budget smartphone normally. However, it has been clocked to 1.95Ghz as compared to its normal clocking speed of 2.2Ghz. This tweak might be to extend the battery performance.
Max Pro M2 ships with Android 8.1 but Asus said during the launch event that Pie would be available soon. In fact, Asus's Beta Power User Program is open now, and you can enroll in it if you want to experience Android in this budget smartphone.
In my usage spanning across a week, I did not face any issue, and the performance is snappy. The phone handles multitasking with ease and apps open instantly.
Max Pro M2 comes with a Stock Android, and the only apps that Asus has provided from its side are Sound Recorder, Calculator and FM Radio. Preloaded Facebook app is also present, and there is no option to uninstall it.
I played PUBG on Medium setting with Balanced graphics and there was no visible lag and gameplay was smooth mainly due to Snapdragon 660 SoC and Qualcomm Adreno 512 GPU. Normally, the phone didn't heat, but in extended gaming sessions, I felt the back panel getting slightly warm.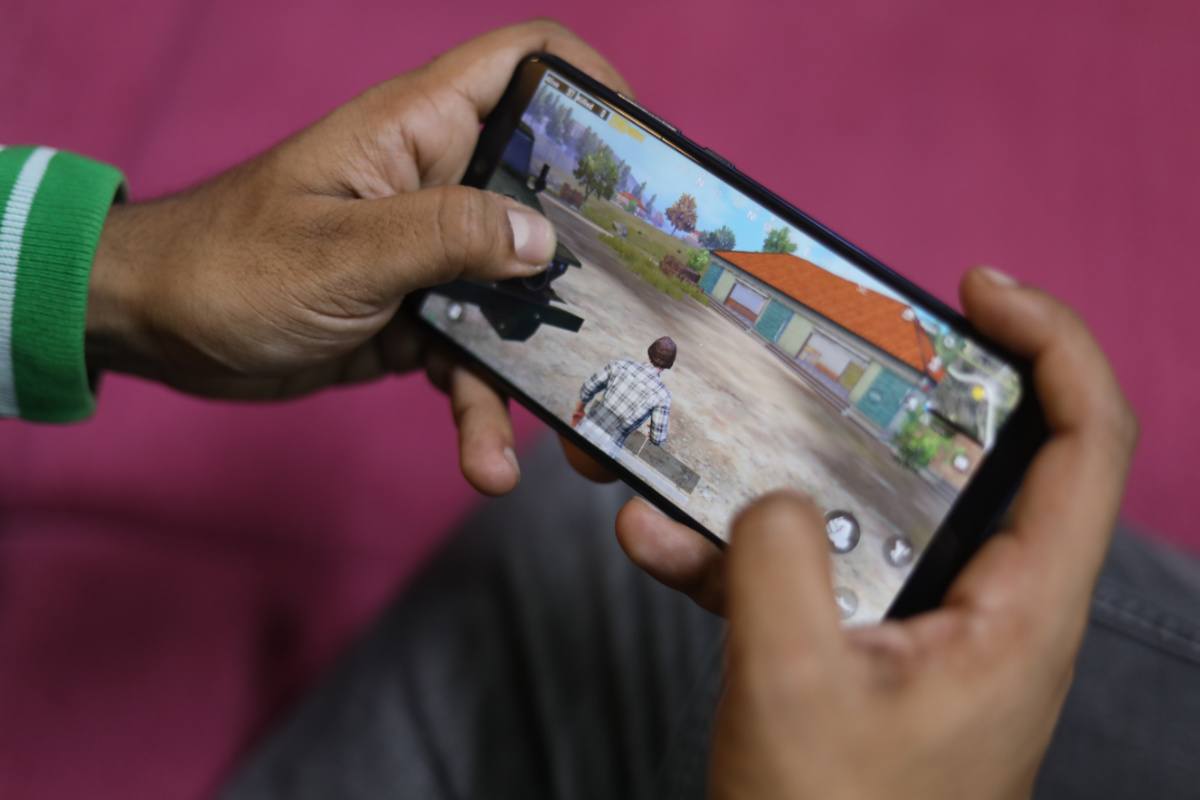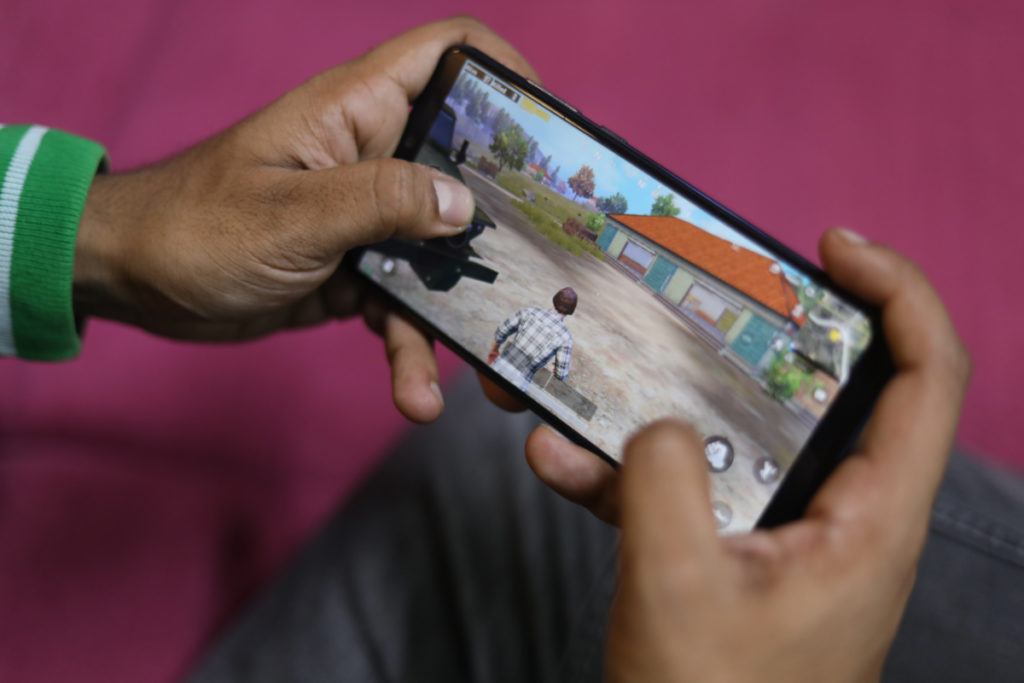 Since I am a OnePlus user and own a OnePlus 5T, I found fingerprint sensor a tad slow. Speaking of unlock options, you also get Face recognition unlock, which is quite responsive but not secure.
About audio output, the budget smartphone delivers a crisp and clear sound which is loud enough to watch movies without plugging in earphones.
Overall, the phone doesn't disappoint at all in the day-to-day tasks. Vanilla Android, coupled with an underclocked yet powerful processor, delivers satisfactory performance with smooth experience. I had 4GB/64GB variant, and if you opt to buy the 6GB model, you can expect a further boost in the performance.
Battery – A Powerhouse That Easily Lasts Two Days
To begin with, I am a big-time social media addict and playing PUBG and Dream League Soccer on my smartphone is the favorite thing I like to do to kill time. With extensive usage, the phone easily lasted 1.5 to 2 days when fully charged, thanks to the massive 5,000 mAh battery.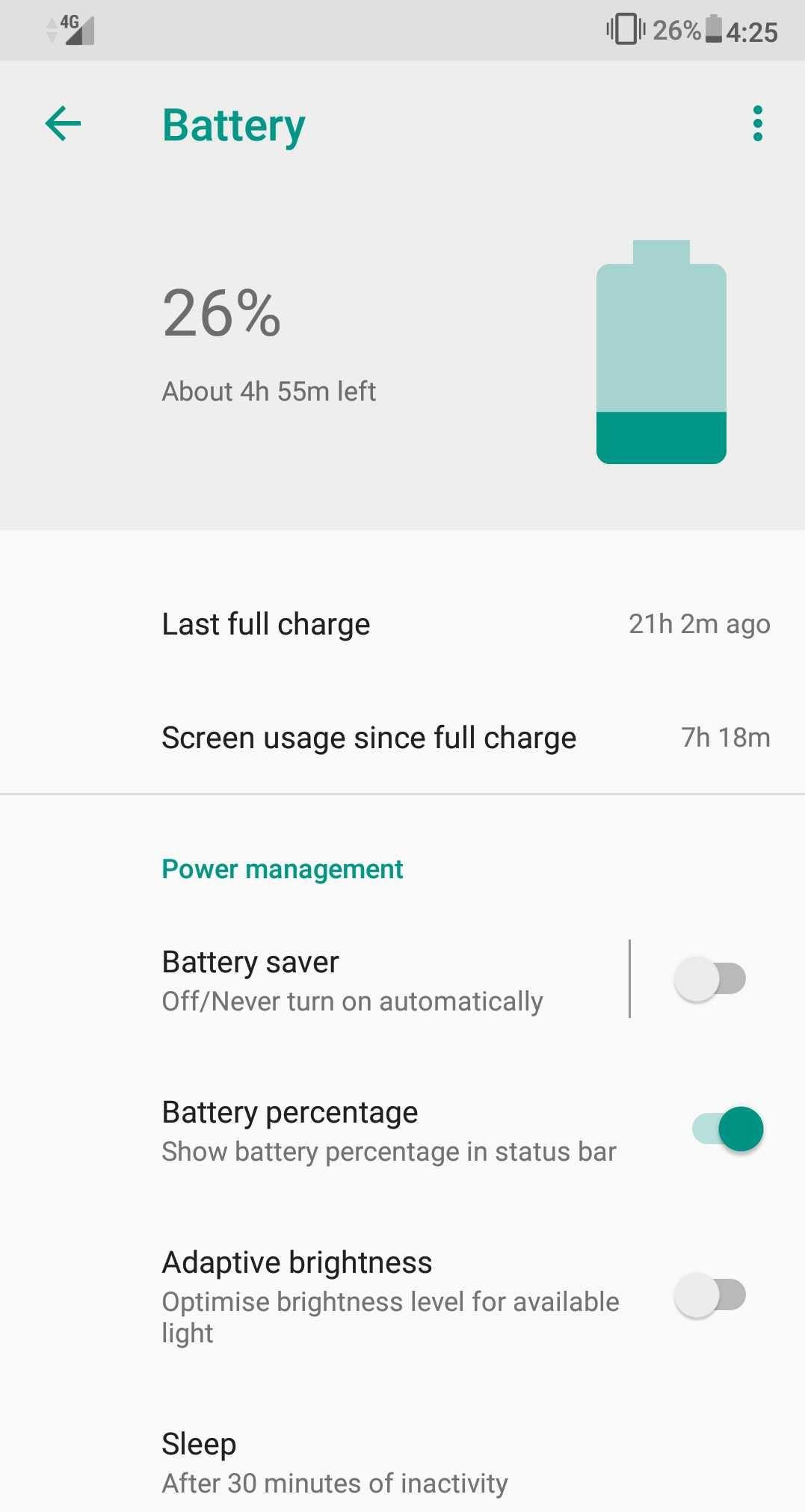 To say that battery backup is the strong suit of Asus ZenFone Max Pro M2 would not be wrong. I recorded the screen on time, and it easily touched 10 hours. I would like to give credit to Asus for providing the screen on time of almost 10 hours and standby time of more than 40 hours without compromising with the performance.
However, everything is not rainbows and butterflies. At a time when more and more smartphone companies are switching to USB Type-C, Asus is clinging on to micro-USB. As good as it is to get the SoT of 10 hours, charging the colossal 5,000 mAh battery is painstaking and time-consuming.
It takes almost 3 hours to charge the device from 0 to 100 with the provided 5V, 2A charger. Asus's official website mentions fast charge support but does not mention the fast charging technology incorporated.
Moreover, saying that Max Pro M2 supports fast charging when it takes close to 3 hours to fuel it completely, is utter stupidity in my opinion.
All in all, except for the charging time, battery backup is pretty solid.
Letdowns – Not Too many
Now coming to the cons of Asus ZenFone Max Pro M2, there are not many but being a budget smartphone, few things are amiss.
Micro USB
Charging the 5,000 mAh almost 3 hours owing to the micro-USB port. I would have appreciated a USB Type-C port or some sort of fast charging technology to lessen the time taken to fuel it.
No Option To Hide Notch
Asus has also hopped on the notch train, but unlike other phones featuring a notch that have the option to hide it, Max Pro M2 does not offer you an option to do so. This could be annoying for notch haters.
Scratch Prone Pseudo Glass back
While Asus ZenFone Max Pro M2 brings a design overhaul, I didn't like the glass-like finish which is prone to fingerprints and scratches. Covering it with a case would mean that you won't be able to flaunt the exciting design.
No Dual-Band Wi-Fi
Max Pro M2 doesn't support dual-band Wi-Fi, so you have to make do with 2.4 GHz Wi-fi connectivity.
Should You Buy Asus ZenFone Max Pro M2?
In my opinion, it is definitely a strong contender in its segment. Priced at INR 11,999 for 3GB/32GB variant, Asus ZenFone Max Pro M2 poses a strong challenge to its competitors in terms of battery backup, Stock Android experience, fast SoC and design. Max Pro M2 is available in two color options namely Cosmic Titanium and Midnight Blue.
Asus has left no stone unturned to make it a worth buying option for anyone aspiring to purchase a budget smartphone. If you are not eager to buy a phone, you can wait for Xiaomi Note 7 which would be priced below 15k and features a massive 48MP camera and a teardrop notch.
To sum up, Asus ZenFone Max Pro M2 does not bring a plethora of features to the table but promises an enjoyable experience in a value for money device.