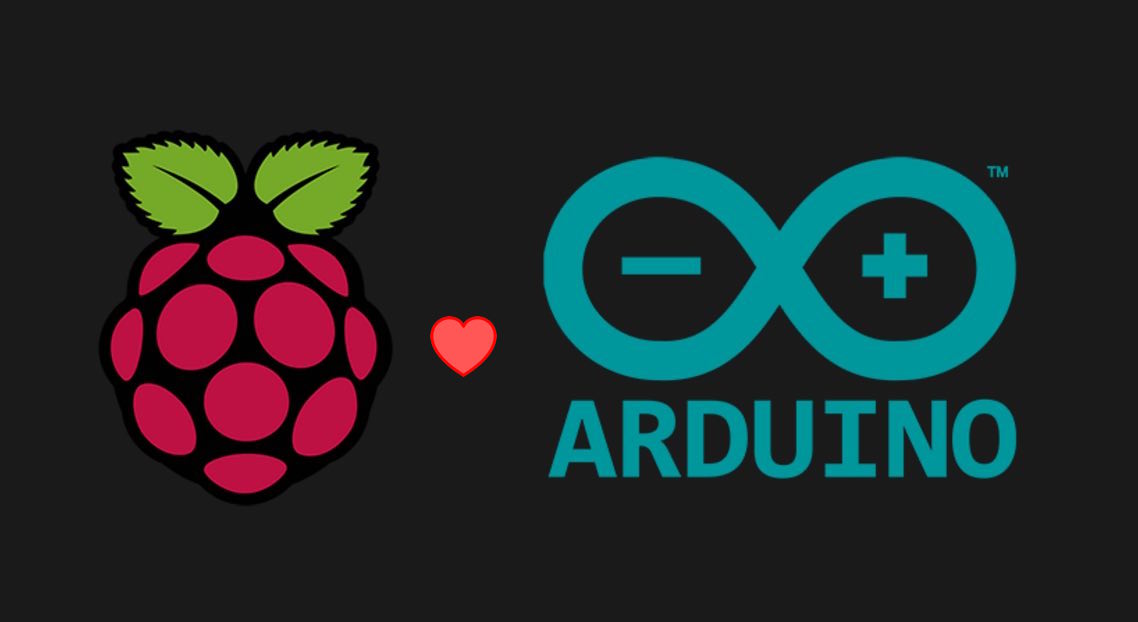 Short Bytes: The Arduino project has finally released Arduino IDE for Raspberry and other single-board ARM computers. Combining Raspberry Pi with Arduino is a recipe for great electronics projects and fun-filled DIYing. 
If you're into electronics DIY stuff, you've probably worked with Raspberry Pi and Arduino. While they could be used to solve similar problems at many occasions, they are quite different. For beginners, Arduino is a microcontroller — a single component of a computer — and Raspberry is a fully functional computer.
Till now, Arduino IDE and Raspberry Pi existed miles apart from each other. However, finally, the experimental builds of Arduino IDE for Raspberry and other ARM devices are now available.
This open source Arduino software makes it easier to write code and upload it to your board. Written in Java, this software could be used with any Arduino board in the market.
This has been made possible due to the continuous efforts and hard work of open source developers working on the Arduino project.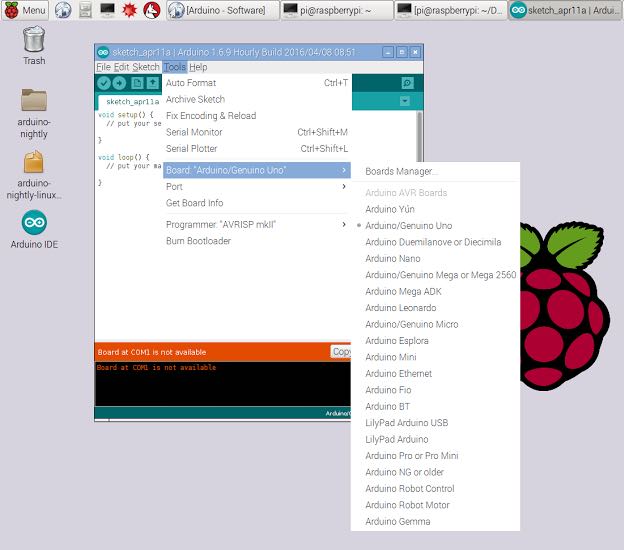 Now, you can just download the package from arduino.cc website and type "install" to get started.
If you are wondering how the Raspberry Pi version is different from the one we spot on Windows and OS X, let me tell you that everything is just the same.
Combining Raspberry Pi with Arduino is a recipe for great electronics projects. If you love DIYing and making new things, here are some great offers. Go ahead, start building: