On the first day of WWDC 2021, Apple introduced a set of privacy updates. Among these, one of the major updates is iCloud+ and Private Relay. Consider this a toned-down version of VPN, baked right into your iCloud account.
We say toned down because it won't give you the full VPN experience, but Private Relay will certainly change the way you browse the internet. It is so because by doing it, Apple practically killed the possibility of online tracking. Here's how the iCloud + Private Relay will work.
What Is iCloud+ Private Relay?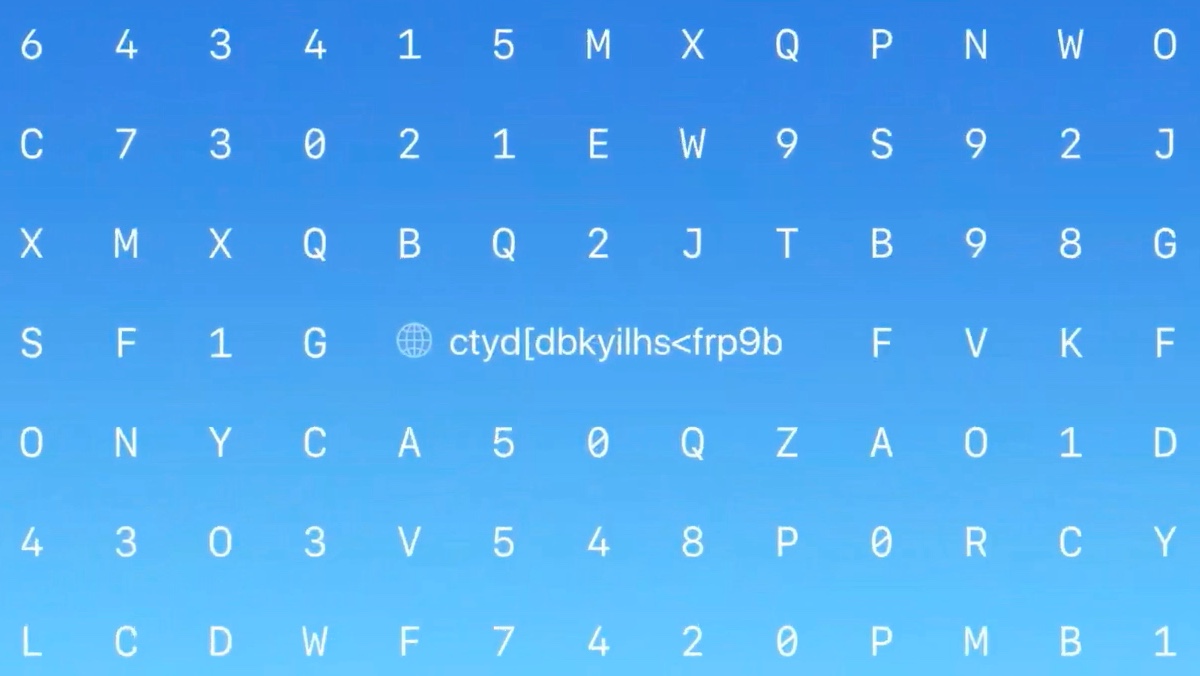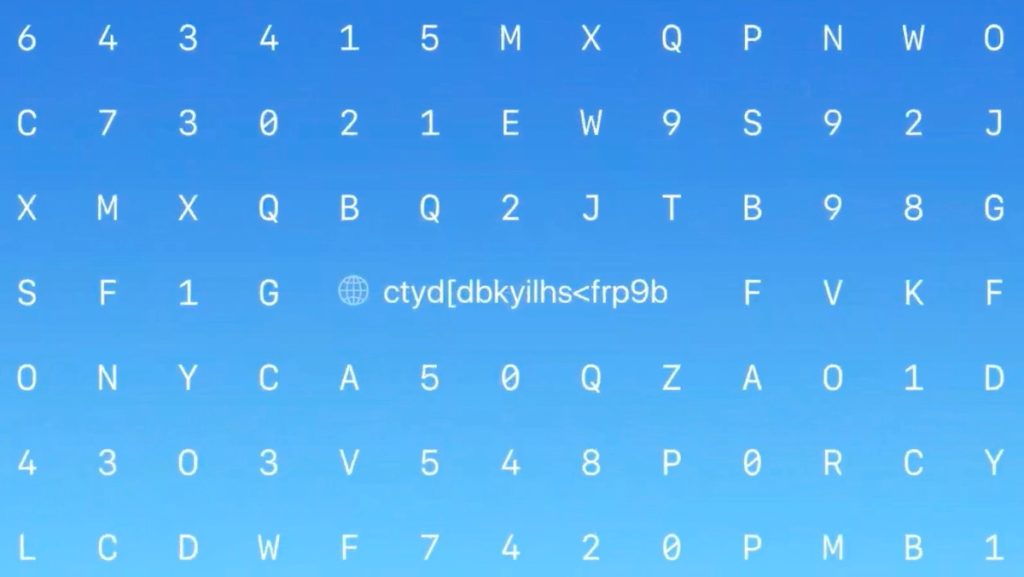 Apple has upgraded iCloud to iCloud+ now, and it comes with some new bells and whistles. Among other privacy safeguards, you get the feature called Privacy Relay. This feature is baked into iCloud to encrypt all the information that leaves your Apple device when you're browsing the web.
This means nobody, including Apple or your internet service provider, will know your IP address or exact location. Your information will only be decrypted once it reaches the website. For you, it means more privacy and less tracking across websites.
The Cupertino giant recently implemented its App Tracking Transparency feature to stop tracking across apps. This feature compliments Apple's efforts to minimize tracking across websites and apps.
How Does Apple Private Relay Work?
Apple's Private Relay feature on iCloud+ can be called a VPN of sorts. When you're browsing the web on Safari using Private Relay, it'll channel your requests through two separate internet relays.
The first relay will give you an anonymous IP address, mapped to your region but not your exact location. The second relay will decrypt the web address you're trying to visit and direct you to it.
Private Relay is different from a VPN because it doesn't allow you to completely change the region from where you're accessing the internet. However, this new feature makes it more difficult for trackers to identify you and track you because the information is broken into two separate relays.
Who Will Be Able To Use It?
Anyone with an Apple device and an iCloud+ account will be able to use Private Relay. If you already have an iCloud account, it'll automatically be updated to an iCloud+ account with Private Relay in it. You'll be able to use the feature on iOS 15, iPadOS 15, and macOS Monterey.