After Google and Alexa, Apple's Siri has also come under fire for allegedly collecting users' voice data without their permission. The American tech giant is facing a lawsuit that accuses it of secretly listening to private conversations and sharing the same with advertisers.
On Thursday, September 2, U.S. District Judge Jeffrey White confirmed that Apple would face a class-action lawsuit filed against its voice assistant, Siri, for a supposed privacy breach.
Further, White said that the lawyers could try proving these claims against Siri because of "accidental activations." However, he dismissed one other claim that accused the service of causing unfair economic harm.
According to the plaintiffs, Siri actively listens to conversations, for the purpose of targeting ads, even when it isn't called upon. Normally, Apple's service should analyze user audio only when summoned using certain phrases such as "Hey, Siri."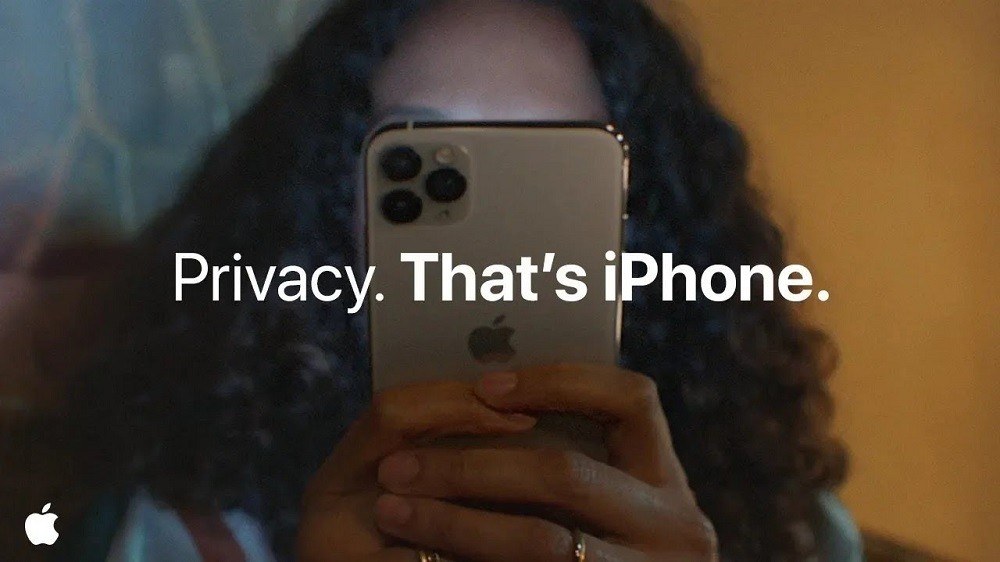 As reported by Reuters, a concerned user revealed that, after he had a private chat about a certain treatment, he started receiving targeted ads about the same on his Apple device. Similarly, other users, who had talked personally about certain products, saw more ads related to those products later.
Regarding the lawsuit, White noted, "Apple faults plaintiffs for not alleging the contents of their communications, but the private setting alone is enough to show a reasonable expectation of privacy."
Moreover, the California-based judge pointed out that the plaintiffs could sue the Cupertino colossus for violating the Wiretap Act and state privacy law.
Privacy Breach Lawsuits Against Apple, Google, & Alexa In Recent Months
By the way, this isn't the first time this year that users have accused a voice assistant of snooping. Earlier in July, Amazon's Alexa faced privacy breach claims brought forward by thousands of users. That same month, Google Assistant also faced similar accusations that tainted its lofty user privacy commitments.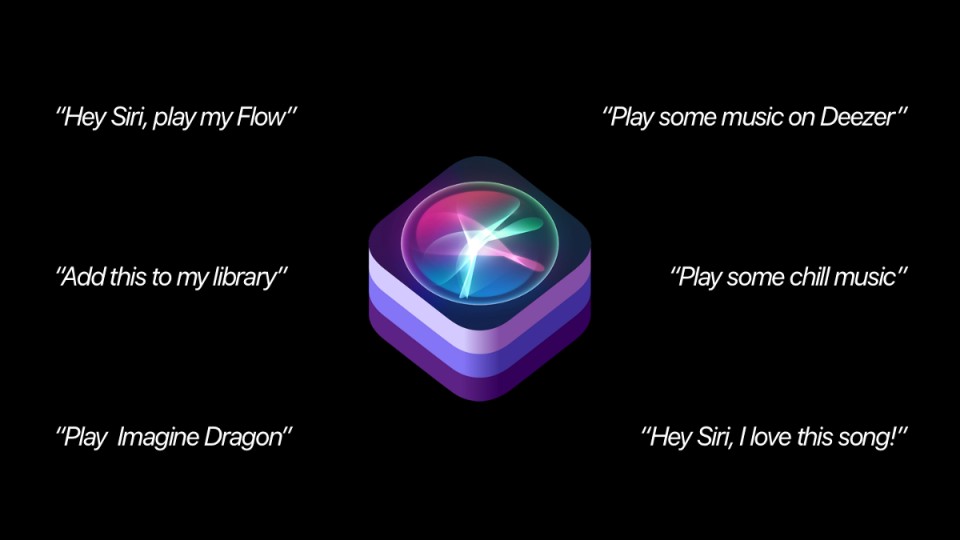 Essentially, all these voice assistants help us automate tasks that would otherwise require our involvement. From marking an appointment on our calendar to receiving a real-time translation of a foreign language, there are many tasks for which we rely on these AI services.
However, it seems important to gauge the true indispensability of these services in the wake of recent lawsuits. There's a strong possibility we might be compromising our privacy in exchange for deputizing mostly basic tasks.