Apple has just launched a new iPod Touch, which comes with the iPhone 7's processor, that is, the A10 Fusion chipset. Besides that, the new iPod Touch looks pretty much like the old one with its 4-inch display, a classic home button, and multiple color options.
Just like the older version of the iPod, the latest one supports iOS 12. But thanks to the A10 processor, you can now launch ARKit apps or have group FaceTime conversations.
Apart from the chip, the new iPod Touch comes with a 256GB storage option for the first time. And it still has the headphone jack at the bottom of the device.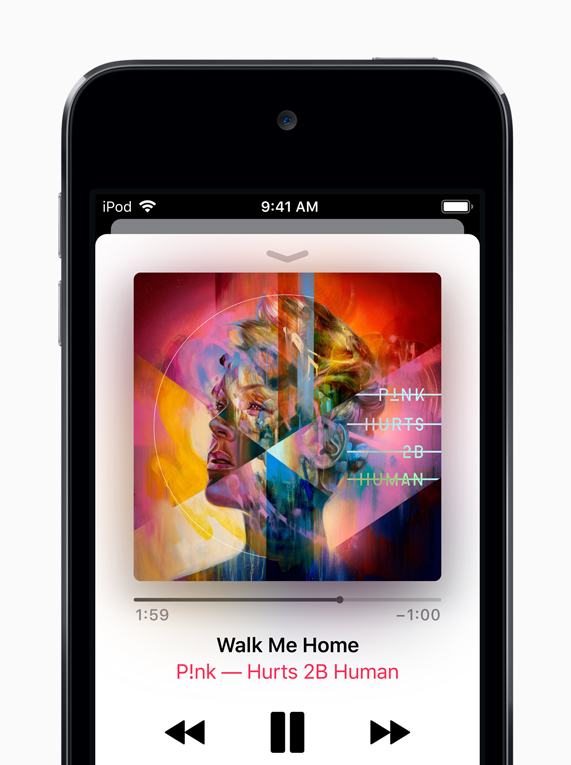 The updated version of the device is light in weight and apart from music, it is good for playing games too.
You can order the new iPod touch from Apple.com and Apple Store app starting today. The product will arrive in stores later this week.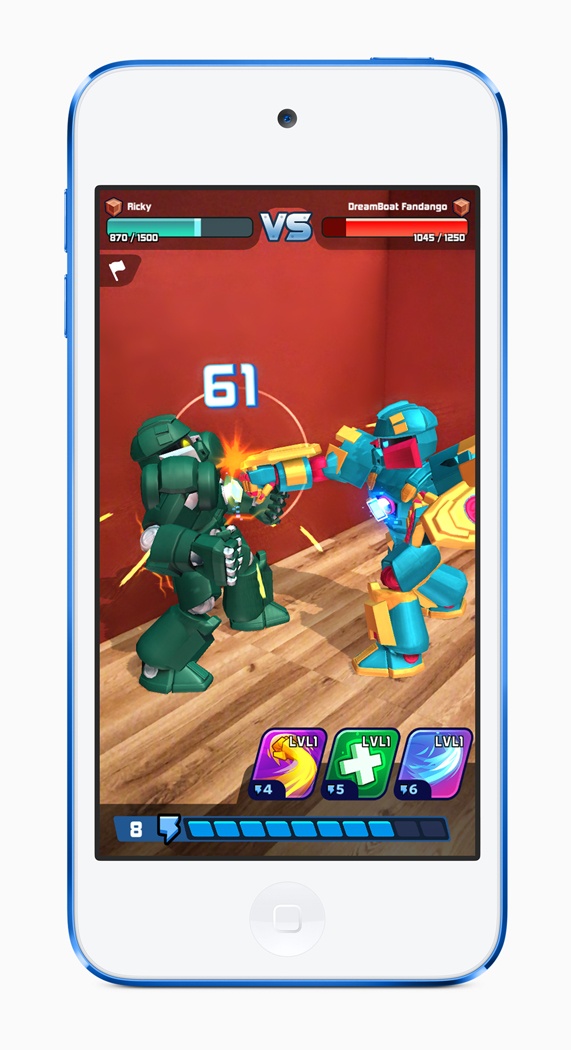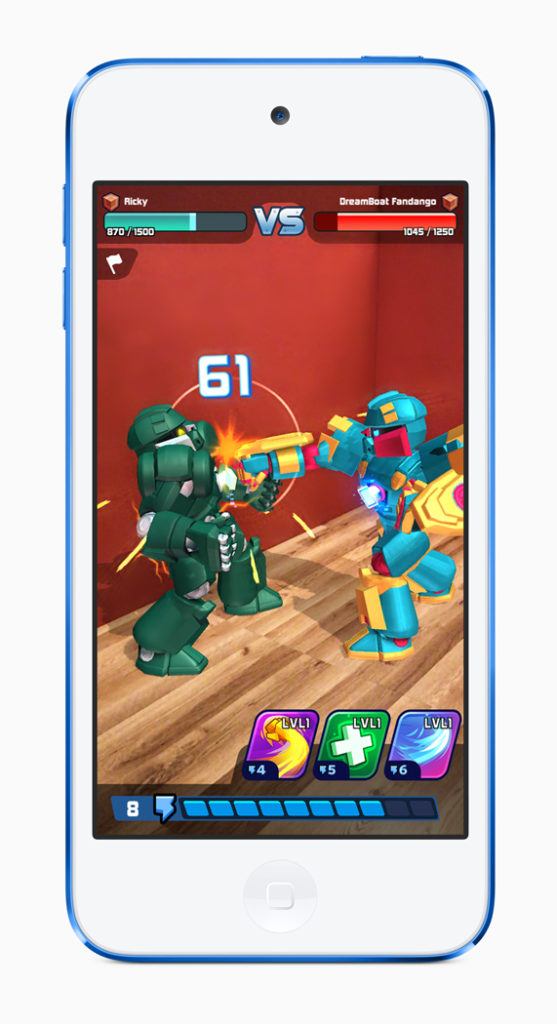 Apple has put a starting price tag of $199 for the 32GB storage model. The 128GB and 256GB models are priced at $299 and $399 respectively.
The latest iPod Touch is available in six colors including space gray, white, gold, blue, pink, and red.
The announcement comes as a surprise as Apple hasn't updated the iPod since 2015. There was speculation that the company might not pay any more attention to a device without cellular capabilities. So it's good to see that Apple hasn't given up on the iPod lineup.