Apple's "It's Show Time" event marks the company's entry into a slew of services including a new news subscription service, an Apple payments card, a video streaming service, and a games subscription service.
Let's have a look at all the services announced by Apple at today's event.
Apple Card – No Fees, Lower Interest and Cashback Rewards
Apple has partnered with banking giant Goldman Sachs to launch Apple Card — a new type of credit card that aims to simplify the credit card experience. Users can get a digital Apple card by simply signing up on the newly designed Apple Wallet App.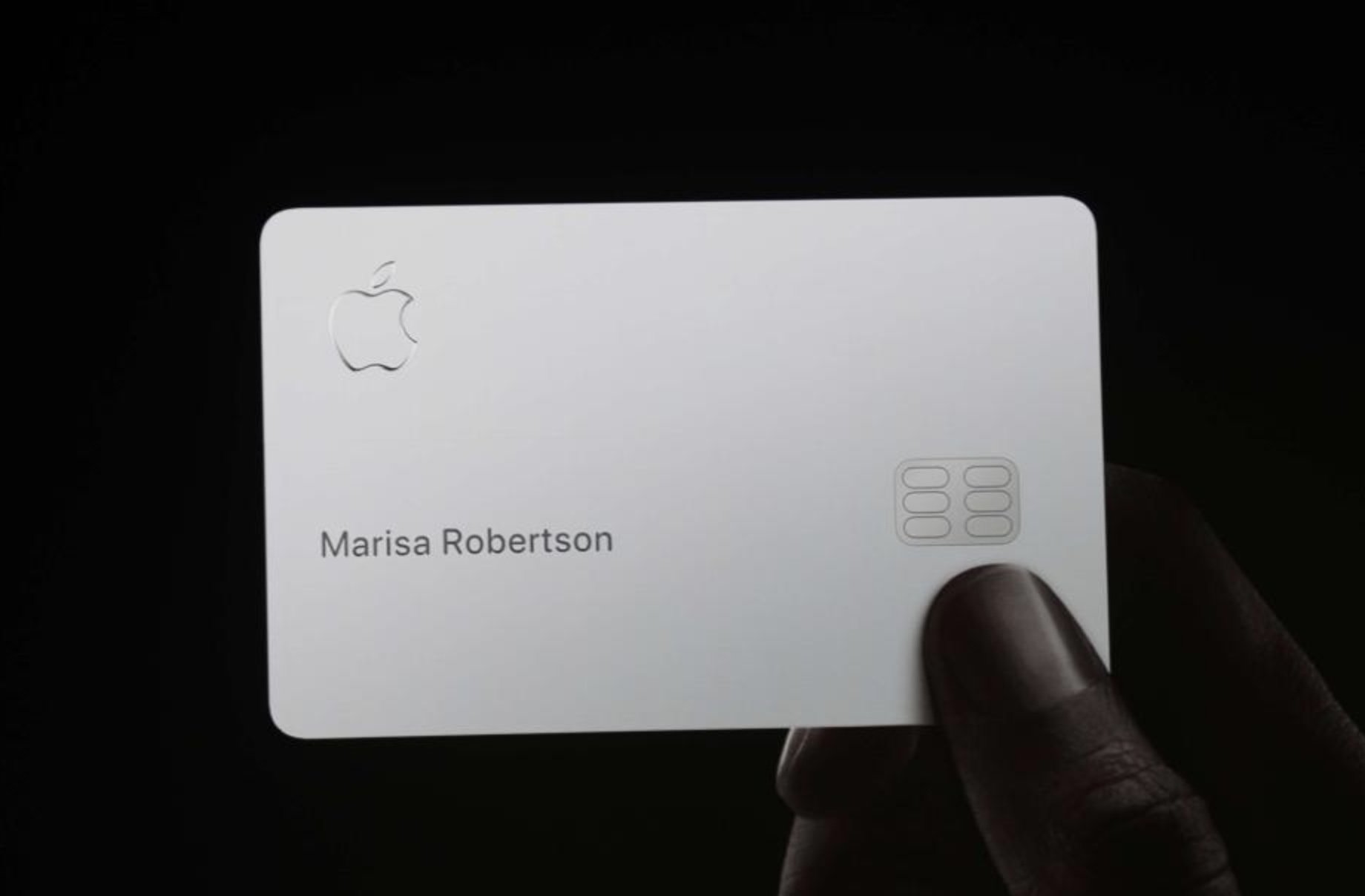 The app will allow users to check balance, track transactions and view the due date of the credit amount.
To reward users, Apple will offer a 2% cash back on all the purchases made through Apple Pay using an Apple Card.
Apple has also announced a physical card, but unlike other credit cards it will not have a CVV number, signature, expiry date or even a credit card number. All the information will be stored digitally in the Wallet app.
Apple Card will be available in summer 2019.
Apple News Plus – More Than 300 Magazines
As speculated, Apple has announced Apple News Plus, a news subscription service that brings content from more than 300 popular magazines including The New Yorker, Esquire, National Geographic, Vogue, The Wall Street Journal and The Atlantic. All the content will be available with a monthly subscription in the Apple News app.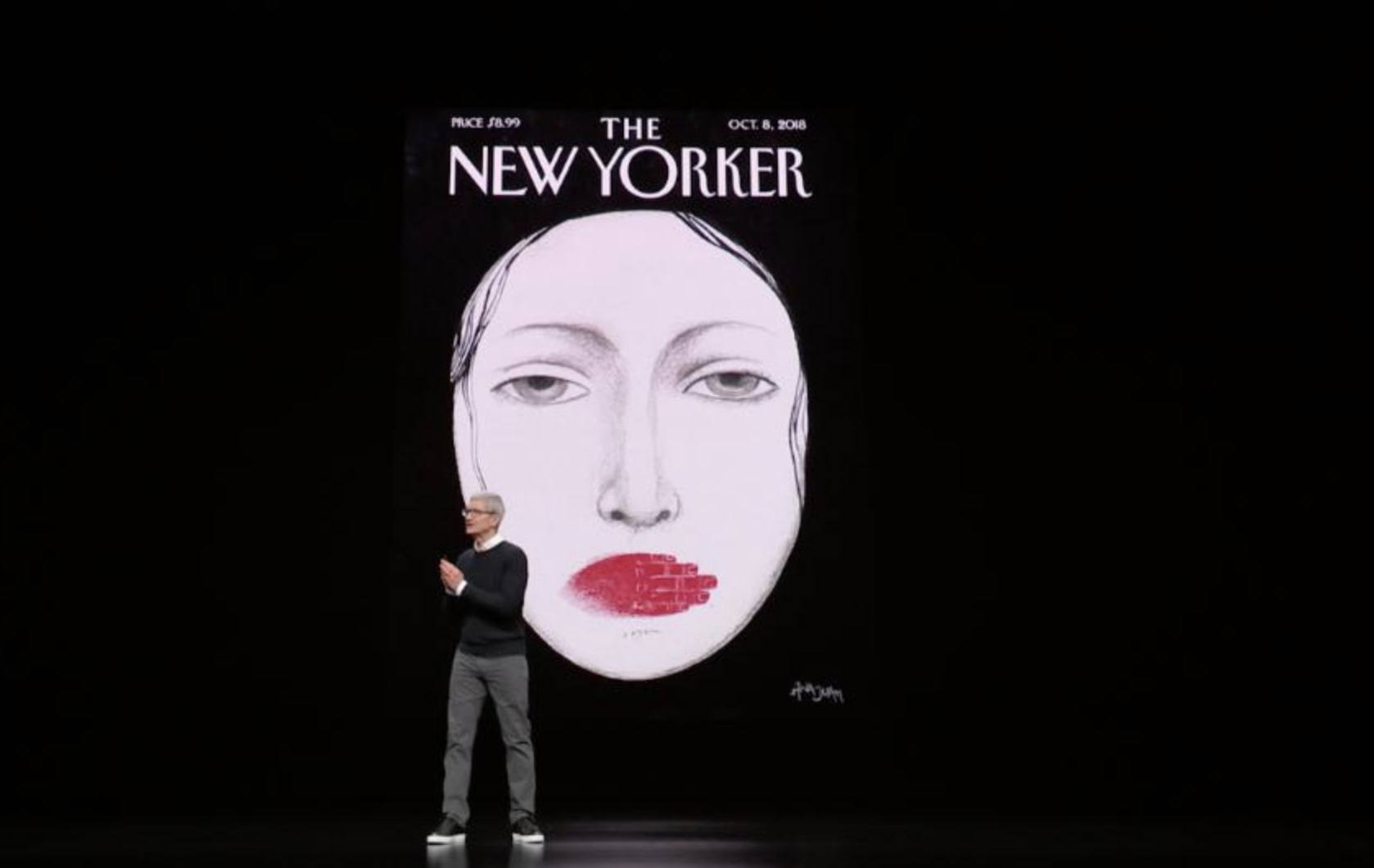 Apple News Plus subscription for one month costs $9.99 in the US and $12.99 in Canada. With Family Sharing, one Apple News Plus subscription can be shared by six family members. There is a one-month free trial if you want to test the service.
Apple News Plus is launching today with the release of iOS 12.2 or macOS 10.14.4.
Apple Arcade – Game Subscription Service
Apple has plunged into the gaming sector by announcing Apple Arcade – a game subscription for iOS, Apple TV and Mac. The company's gaming subscription service will have 100 new and exclusive games that can be downloaded from a dedicated section in the App Store.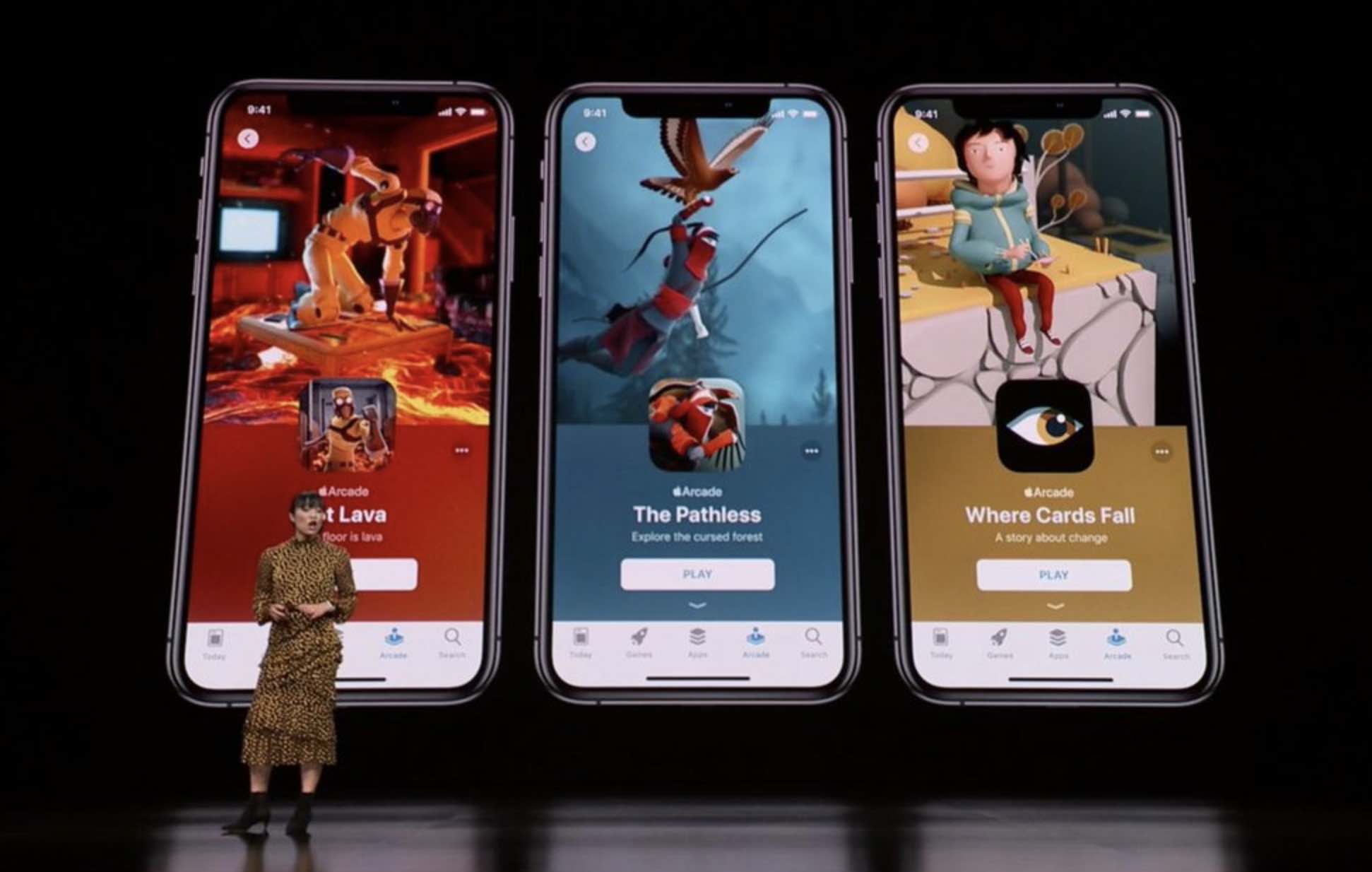 Highlights of Apple Arcade are no ads and no in-app purchases in the games included with the subscription-based service. No pricing has been revealed yet. The company has announced that Apple Arcade will be available in 150+ countries later this fall.
Apple TV Plus – Video Subscription Service With Redesigned Apple TV App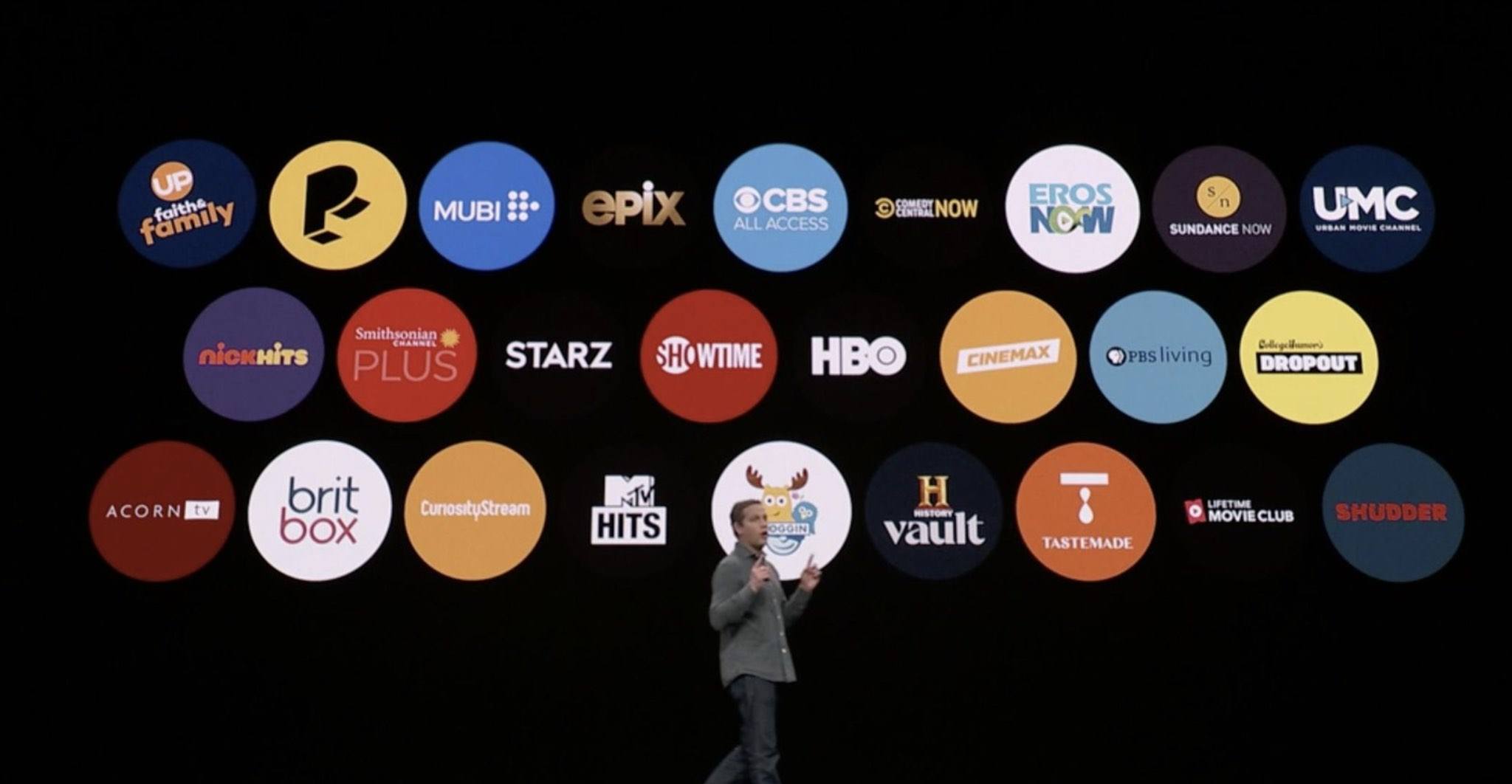 Apple's video subscription service is finally here. Named Apple TV Plus, the subscription service will bring the Cupertino giant's original content as well as content from other popular platforms like Showtime and HBO. Several stars including Steven Spielberg, Jennifer Aniston, Jason Momoa, Steve Carell, and Reese Witherspoon appeared on the stage, outlining Apple's ambitious video subscription service plans.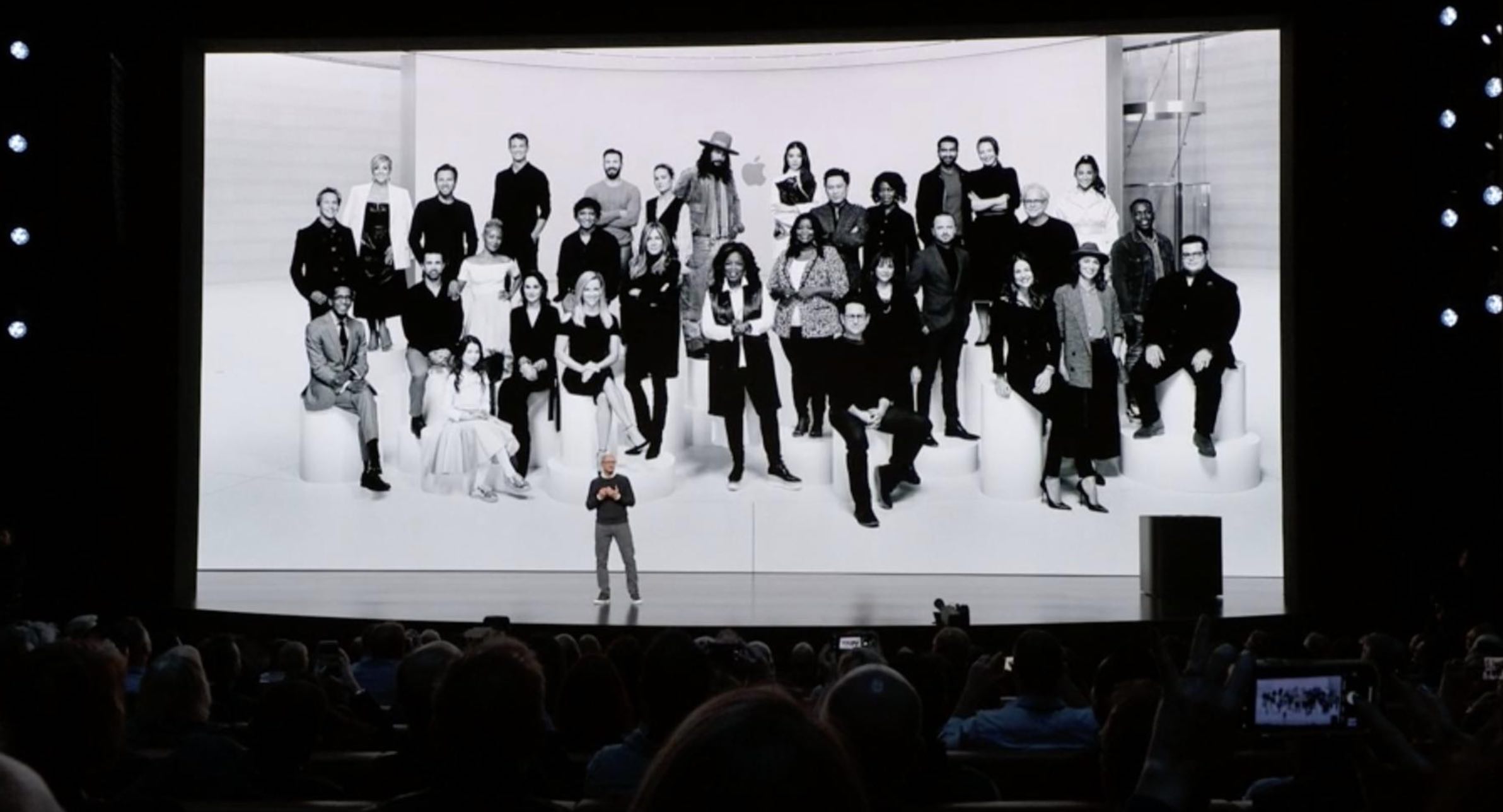 Apple TV Plus will be available in over 100 countries later this fall. The company did not reveal the subscription charges in the event but announced that it will be an ad-free, on-demand service that will be available online as well as offline.
The service will be available on iOS, macOS, Roku, FireTV and on smart TVs from other manufacturers like Samsung, LG, Vizio, and Sony.
Next steps for Apple….
Apple has finally pushed its foot into subscription services trying to find alternative sources for revenue. With services like Apple TV Plus, the company will directly compete with the likes of Amazon Prime and Netflix. It would be interesting to see how users will respond to Apple's new strategy of minting money by selling subscriptions.
What are your views about the services that Apple has announced tonight? Share your thoughts in comments and keep reading Fossbytes.