The latest hot tech from the town of Apple is AirTag. The company released them last month after much wait and anticipation from the users. Apple AirTags are small tracking devices that you can attach to your stuff like keys, drop in your backpack, or tie to your bicycle. As the name says, AirTags help you find items after they get lost somewhere.
Now, you might be considering your decision to buy AirTags and make your life easier. Here are some questions whose answers you might want to know:
How do AirTags work?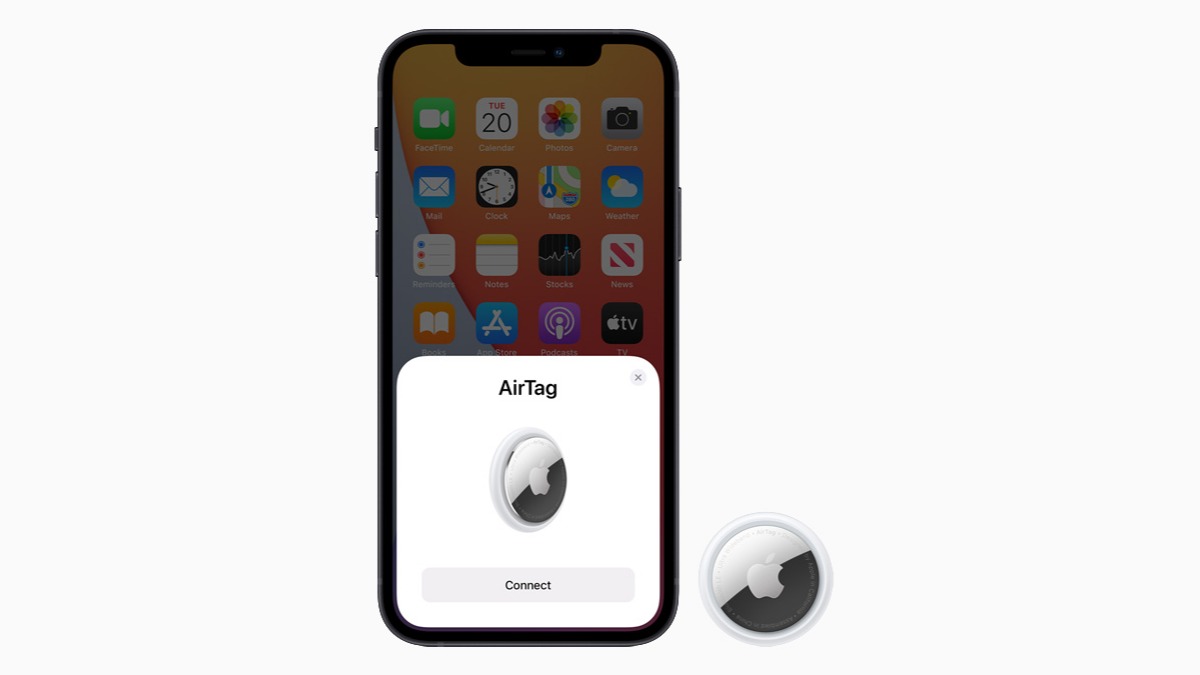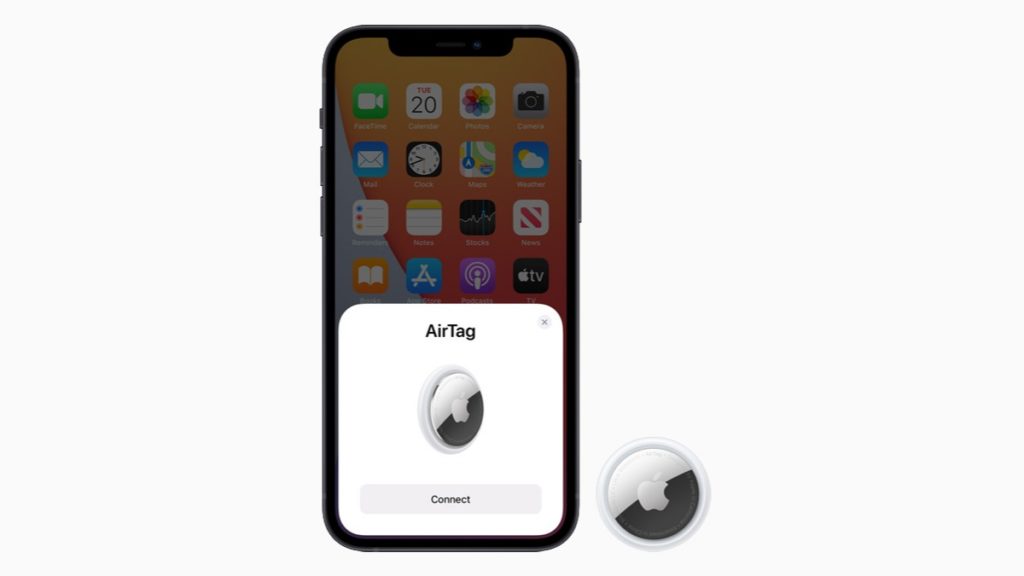 AirTags are built on the lines of Tile, another tracking device that's already popular. These Apple tracking devices use Bluetooth LE (Low Energy) technology to make themselves visible to iPhones and other Apple devices nearby.
AirTags come fitted with Apple's U1 chip which makes them more usable by enabling a feature called Precision Finding. The U1 chip improves tracking accuracy for AirTags when trying to find the items inside your house (or outdoors). You can get step-by-step directions on your iPhone along with the distance when you try to find a lost object.
What makes AirTags special?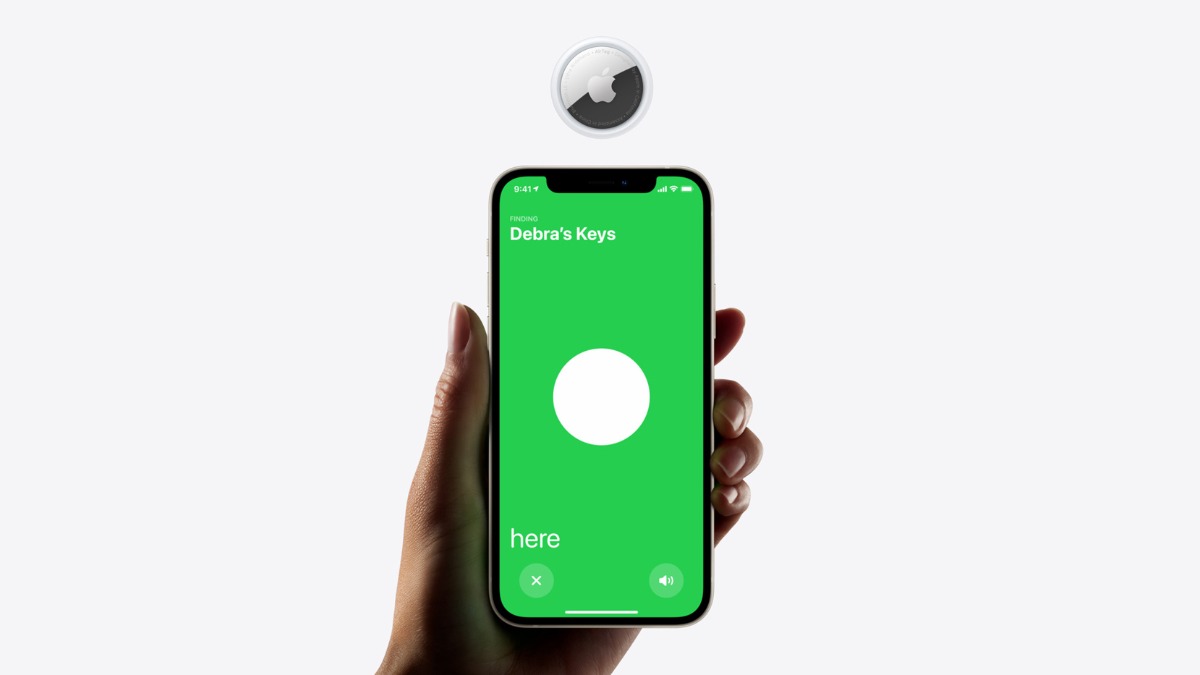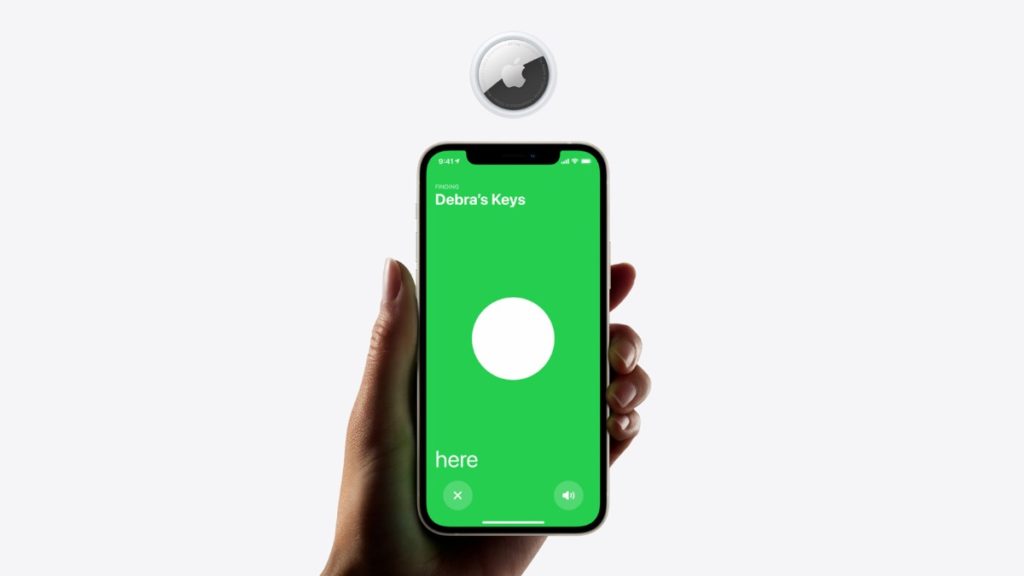 There are two things that set AirTags apart from Tile and other Bluetooth tags. The first one is the Ultra Wide Band chip we discussed above. The second one which many of us don't realize is Apple's Find My network.
There are more than a billion Apple devices, including iPhones, iPads, and Macs across the globe. All of these devices, when lost, can be traced through the Find My network.
Now, for example, if you forgot your backpack on a train, the Bluetooth signals from your AirTags could be picked up by an iPhone nearby, which then uploads the updated location data to iCloud anonymously and relay it back to your device. All of this happens in the background without the intervention of the unknown iPhone or iPad user.
Thus, AirTags are not limited to the Bluetooth LE technology that only works until a few meters, but you can also leverage the Find My network.
What is the AirTags range?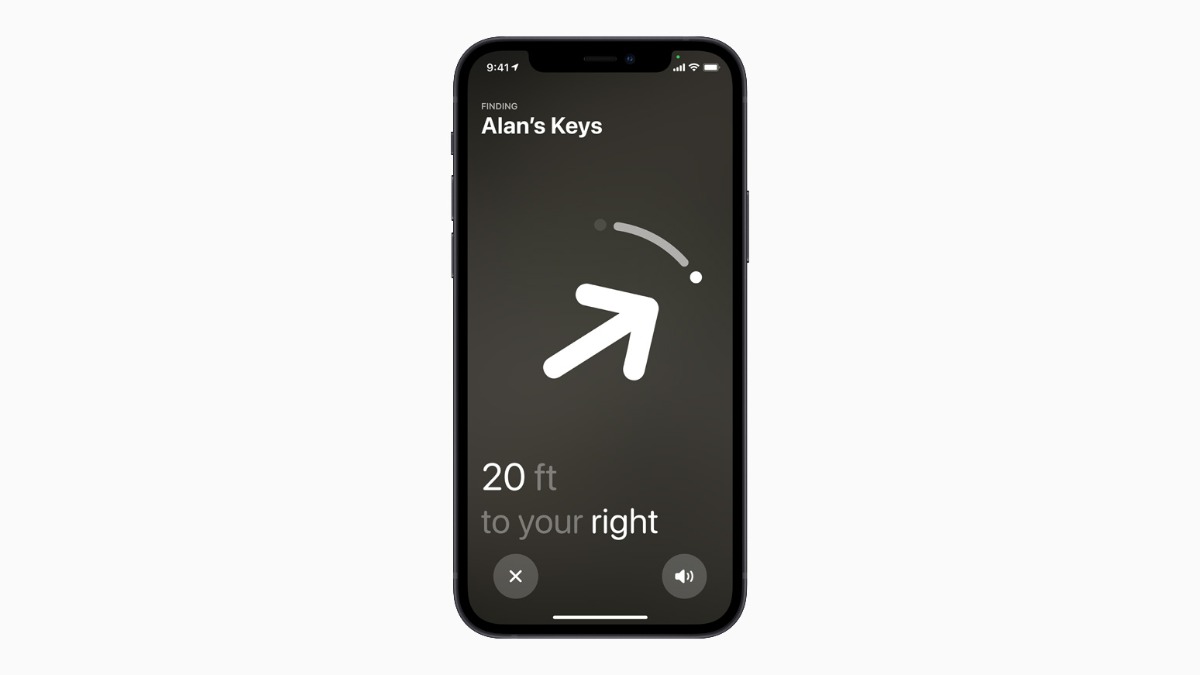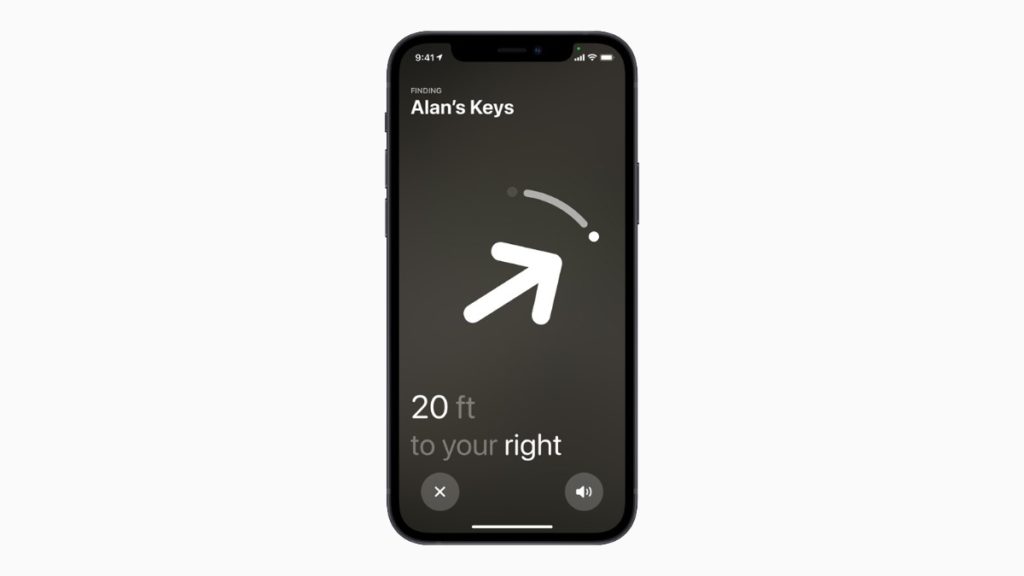 If we talk about local tracking powered by Bluetooth and UWB, then the AirTag range is around 30ft to 40ft depending on the line of sight. But the Find My network comes into the picture, that range becomes virtually unlimited.
In the case of Tile, long-distance tracking works through smartphones that have the Tile app installed. In Apple's case the, Find My app comes preloaded on its devices, and all the stuff works in the background, giving AirTag an edge.
What is Apple Air Tags battery life? How long do they last?
Given their product category and potential use cases, AirTags come fitted with a CR2032 coin cell battery that you can easily replace by popping out its metal back. Interestingly, it might be the only Apple product in years that comes with a removable battery.
In terms of battery life, the coin cell should be able to keep the AirTags running for about a year, according to Apple. You can check the battery indicator present in the Find My app to know how much juice is left. However, there isn't any percentage indicator to show the exact numbers.
Do Apple AirTags support older iPhones?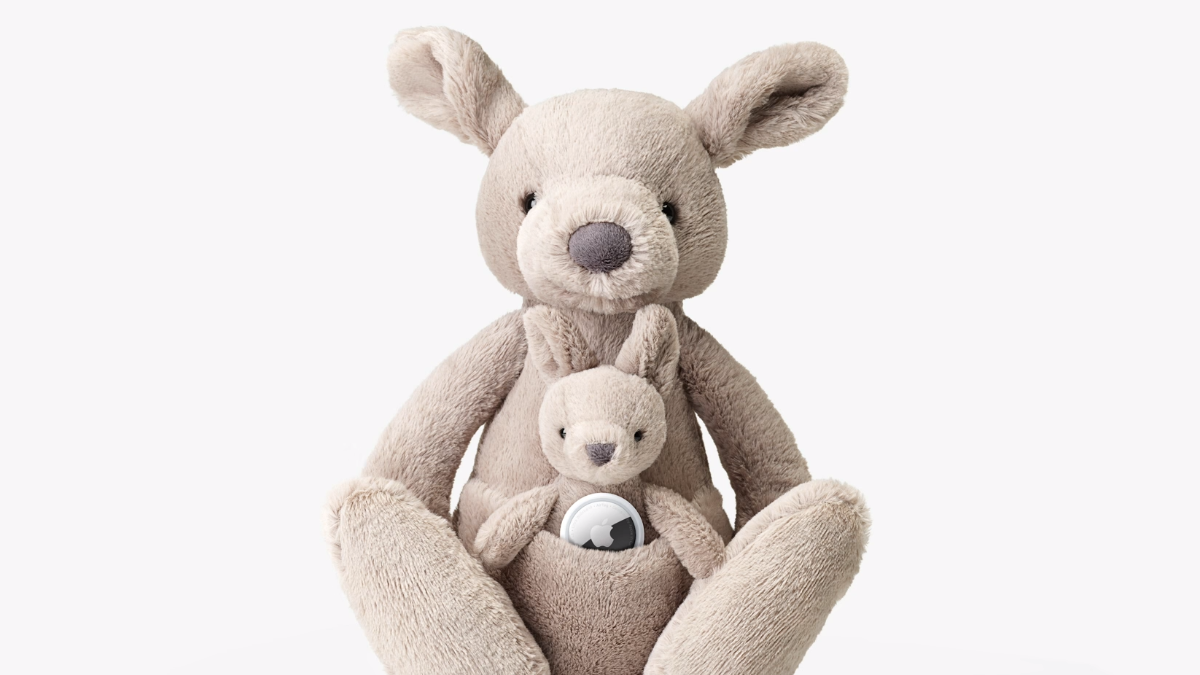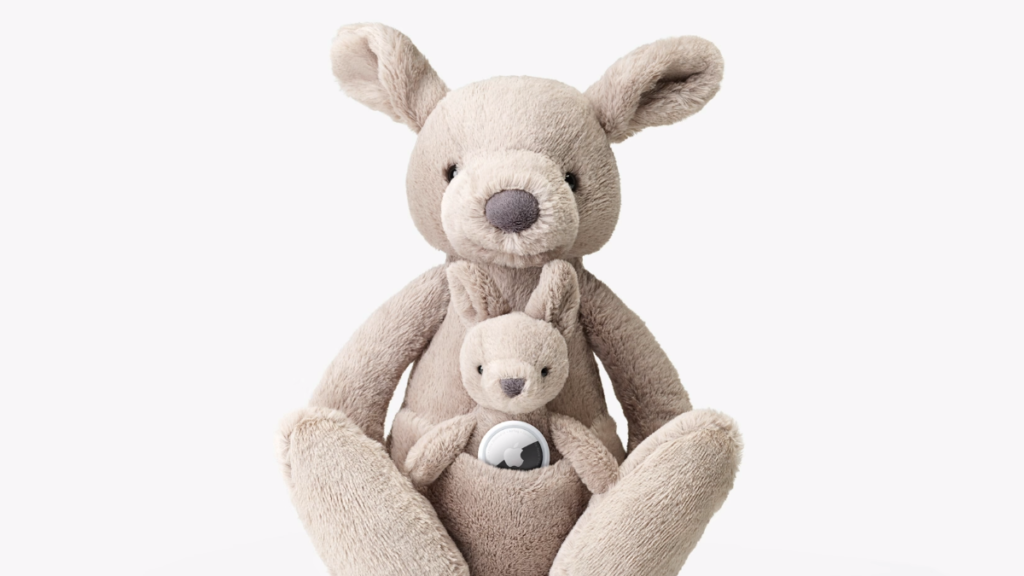 Apple AirTags supported devices include iPhones and iPad running iOS 14.5 and iPadOS 14.5. But the difference here is that iPhones fitted with the U1 chip would be able to provide more accurate finding directions to you.
AirTag supported iPhones with U1 chip
iPhone 11, iPhone 11 Pro, iPhone 11 Pro Max
iPhone 12 mini, iPhone 12, iPhone 12 Pro, iPhone 12 Pro Max
AirTag supported older iPhones without U1 chip
iPhone XR, iPhone XS, iPhone X, iPhone XS Max
iPhone SE 2nd Gen
iPhone 8, iPhone 8 Plus
iPhone 7, iPhone 7 Plus
iPhone 6, iPhone 6 Plus
iPhone SE 1st Gen
On older iPhones, you can't use the Precision finding feature. But you can tap on the Sound button to make the AirTag beep and be more easily found.
AirTag supported iPad models (iPadOS 14.5)
iPad mini 4, iPad mini (5th Gen)
iPad 5th to iPad 8th Gen
iPad Air 2, iPad Air (3rd Gen), iPad Air (4th Gen)
iPad Pro 9.7-inch, iPad Pro 10.5
iPad Pro 11-inch (1st & 2nd Gen)
iPad Pro 12.9-inch (1st to 4th Gen)
Can AirTags be used to track me?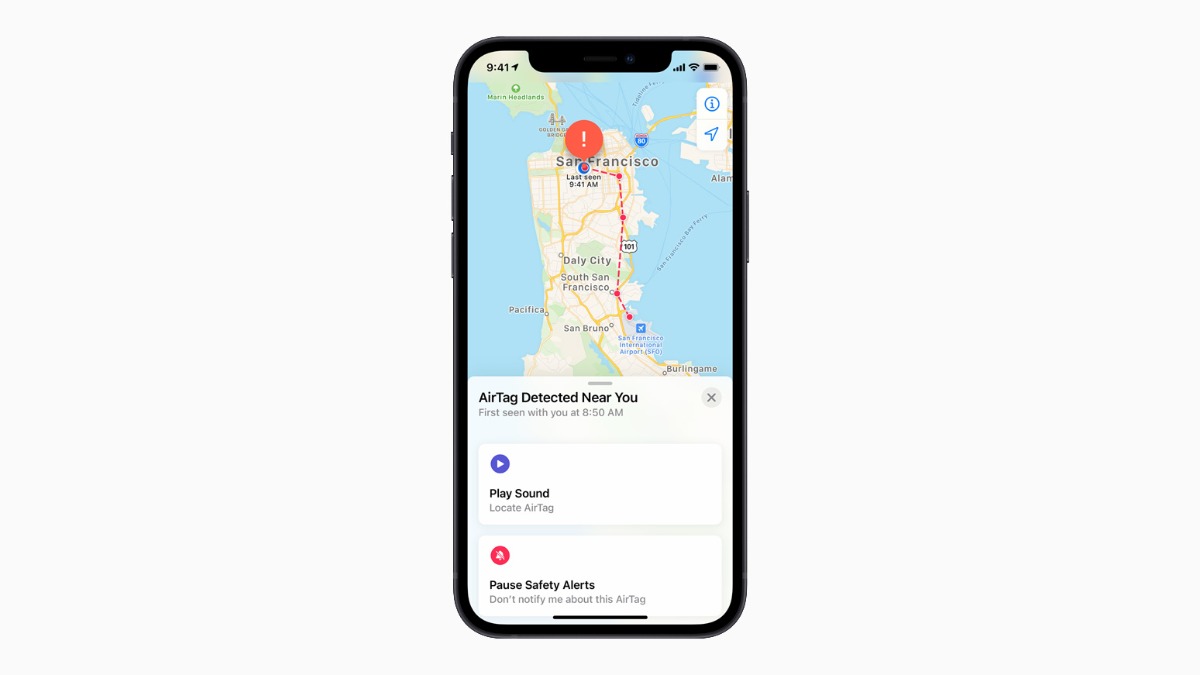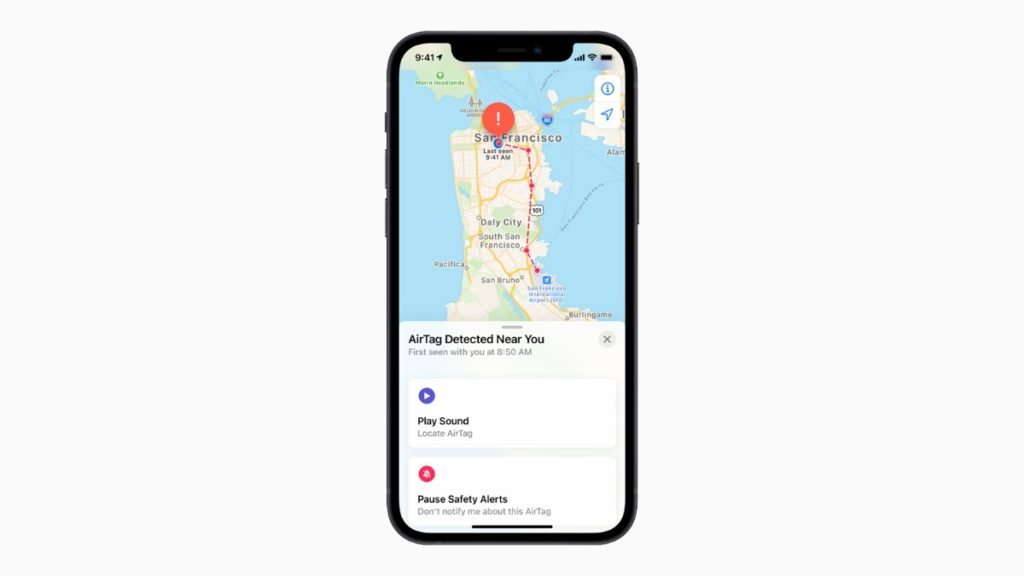 The answer is Yes (sort of). It could be possible that some malevolent mind manages to slip their AirTag into your backpack and track your location. But Apple thought about this in advance and implemented a fail-safe.
If your iPhone detects that an unknown AirTag is following you, it throws a notification on your screen. After this, you can find that AirTag and disable it by removing the battery.
Can someone else use my lost AirTag?
No. If your AirTag gets lost somewhere and another person gets a hold of it, they can either choose to return it, use it as a paper weight, or throw it away. The max they can do is disable it manually by removing the battery.
When you set up an AirTag, it gets tied to your Apple ID. No one can use it unless you factory reset it from your end.
Do Apple AirTags work with Android?
No, but there is a catch. If you have an Android device that supports NFC and you find an AirTag sitting somewhere, you can tap both together. After that, the contact details of the owner will show up on a webpage.
That's pretty much everything you can on your Android device with an AirTag. You can not use an Android device to set up a new AirTag or tweak settings for an existing one.
What is the cost of AirTags?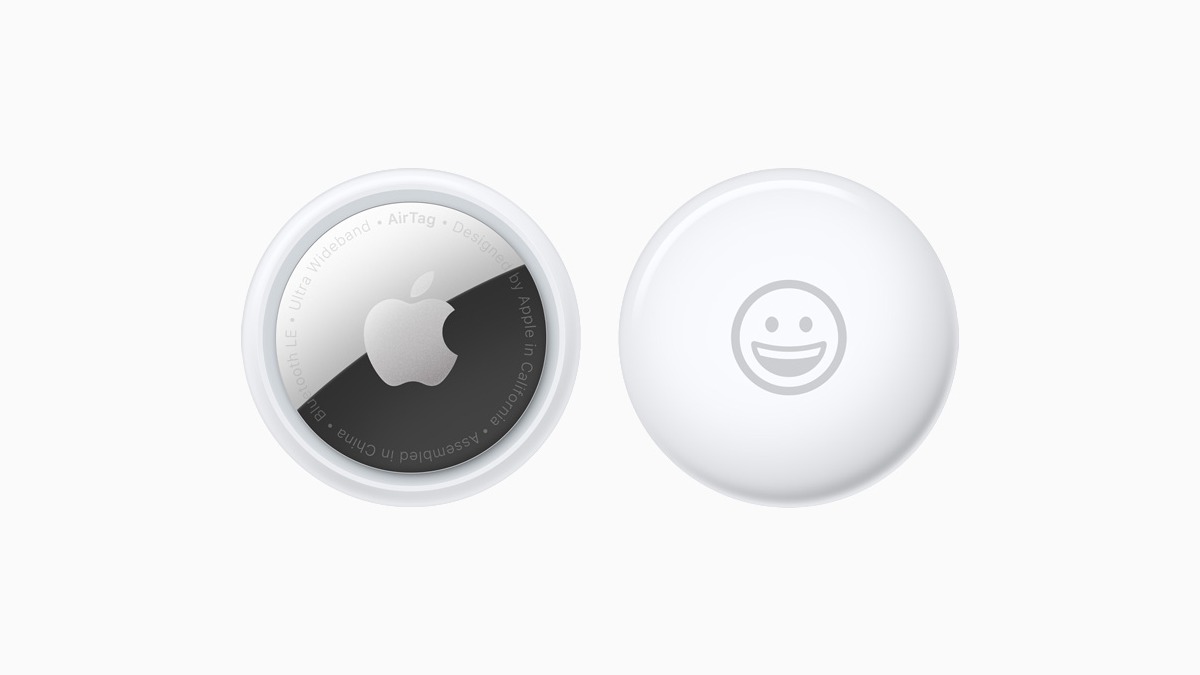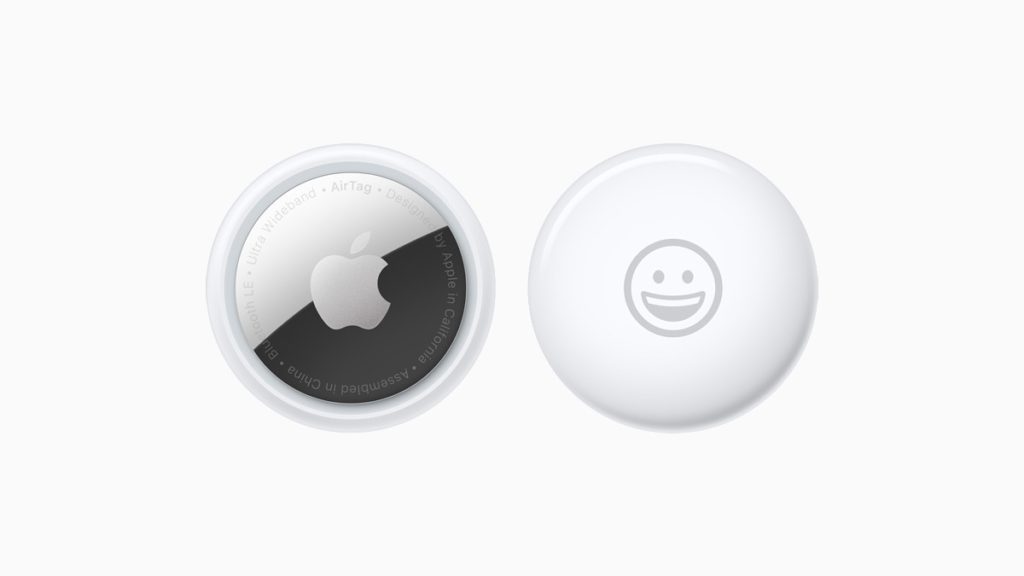 Last but not least, the price tag. Currently, Apple is selling a single AirTag for $29 and a pack of four for $99. So, it depends on how many devices you want to track or if you don't trust your memory. The four-unit pack will make more sense if you want to buy AirTags for your family, saving $17.
Just like other Apple products, you can get free engraving when you buy AirTags from Apple. In addition to the visual appeal, this would also help differentiate the AirTags from each other.