Cloud storage has now become quite mainstream to store important data for quick access. While there are plenty of options that offer free and secure cloud storage like Google Drive and OneDrive, iCloud can be your next go-to. iCloud is already quite convenient if you're using Apple devices.
Even if you have an existing cloud storage solution, a little extra storage never hurts anyone. That said, let us see how to get 50GB iCloud Storage for free for 4 months.
Apple partners with Target Circle to provide free Apple services
Well, you can always get an Apple subscription directly from Apple, and opt for its trial (Apple TV+ and Apple Music). Also, Target Circle and Apple have partnered to offer services within a Target Circle account.
Consequently, you can get most Apple subscriptions for free, including Apple TV+ and a 50GB iCloud storage for 4 months.
How to get 50GB iCloud for free?
The process of getting free iCloud storage is extremely easy. Read on to find out –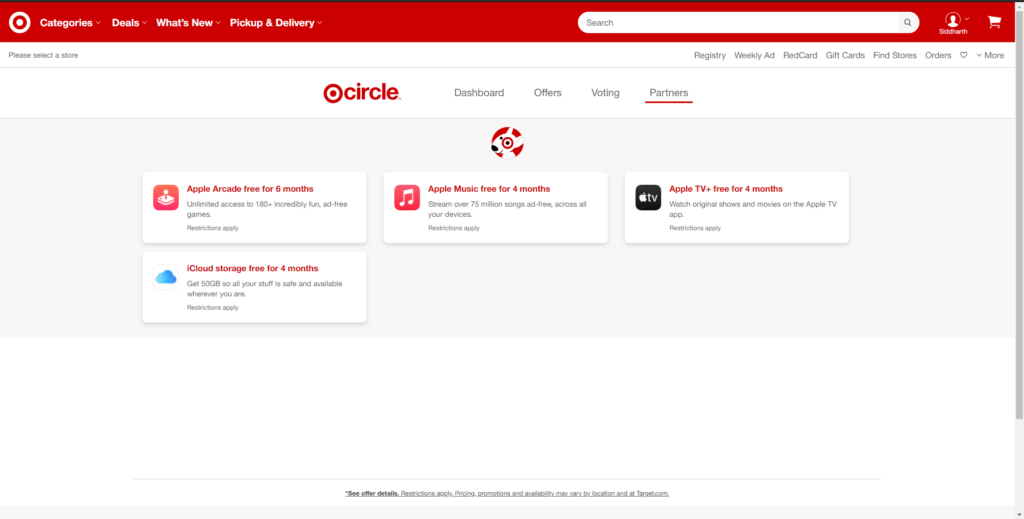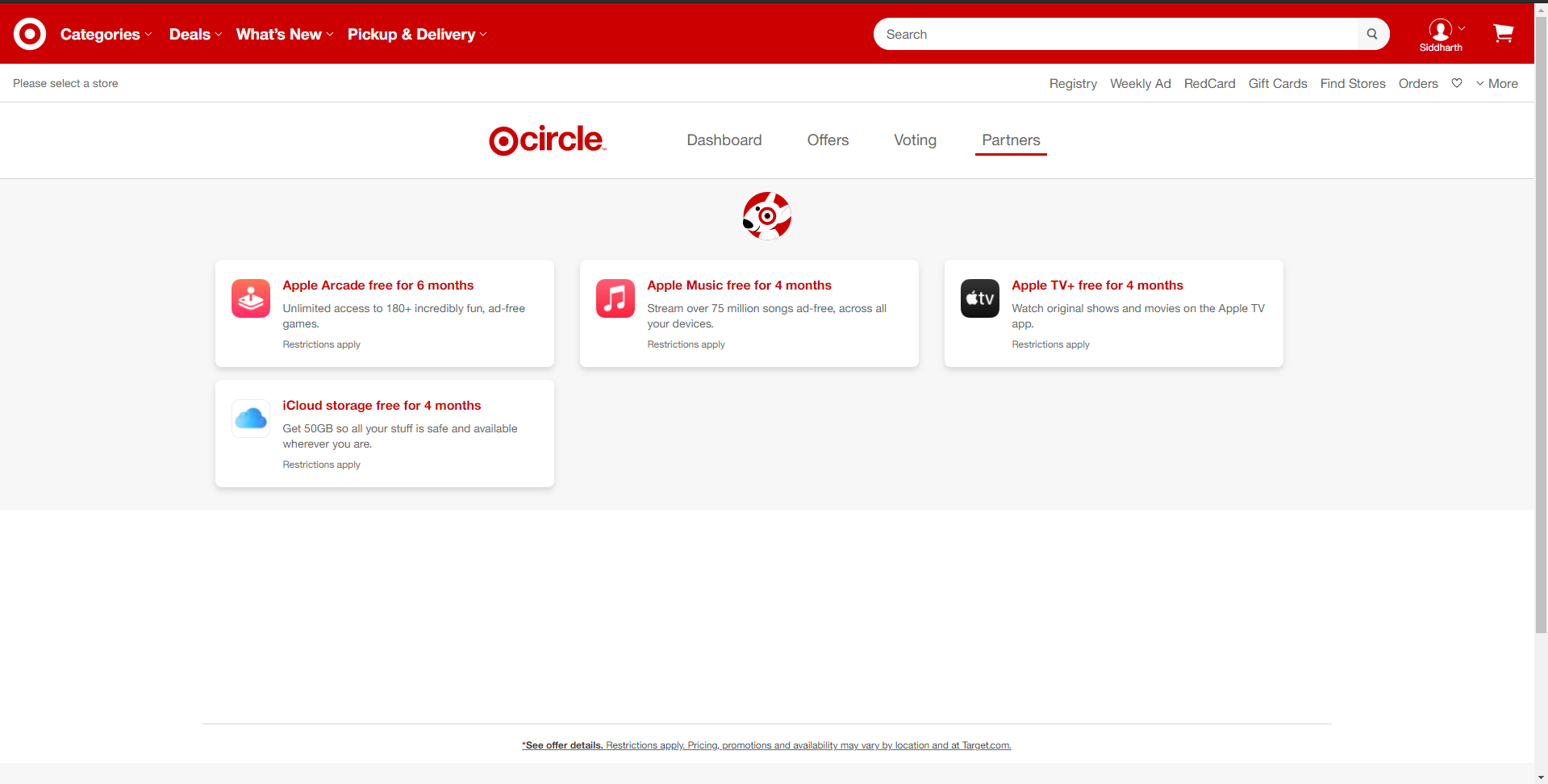 Visit the Target Circle website.
Click on Create Account, and follow the on-screen procedure.
Once signed in, go to the Partners section.
Further, you'll see various Apple subscriptions available for free. Click on "iCloud storage free for 4 months."
Then, you'll be prompted with iCloud memebership's T&C. Click on redeem.
Finally, you'll be redirected to iTunes store. Make sure you have iTunes and iCloud installed on your Windows computer to redeem the code on a Windows PC. You can also choose to copy the provided code and redeem it on Mac, iPad, or iPhone.
You can also choose to redeem Apple TV+, Apple Music, or Apple Arcade for free with this offer.
Note: It's possible that the offer might not work in all regions. Also, to redeem the code, you need to sign in to iTunes and iCloud.
Is iCloud worth it?
Easy answer – yes. If you're an iPhone or iPad user, you can quickly access your personal files on the go. Moreover, everyone knows how well Apple has established its ecosystem. Hence, you can trust iCloud to keep your files safe and provide a good service.
Do you use Apple services? Let us know in the comments below.