Many of us become regular binge-watchers after the arrival of Netflix, more precisely its streaming service. There are shows like House of Cards, Crown, Orange Is The New Black, etc., that have gained immense popularity. Still, the streaming service comes with shortcomings that compel people to look for a Netflix alternative.
It might have a truckload of content to watch, but now there are many sites like Netflix that can challenge its supremacy. So, here are some Netflix alternatives that you might want to consider if you somehow consumed what it offers or you don't have a special place for Netflix in your heart.
8 Netflix Alternative Streaming Services To Try In 2021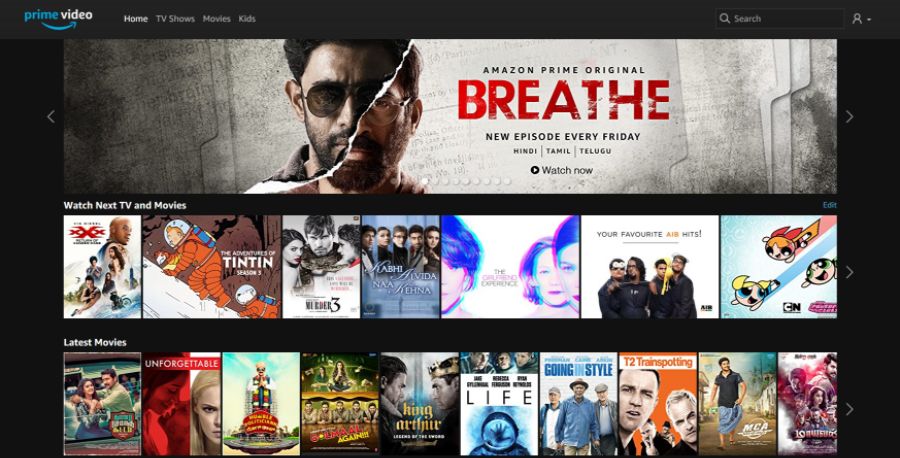 The USP of Amazon Prime Video is that the popular streaming service comes bundled with the monthly Prime subscription. Hence, it's a cheap deal to consider.
Prime Video may not have its content catalog up to the extent of Netflix, but it's enough to serve the needs of its subscribers in over 100 countries. Amazon also has many in-house productions including some great shows like American Gods, Z: The Begining of Everything, Man In The High Castle, etc.
Now, what's best about Prime Video is that you can get comparatively cheaper access to other streaming services. You can subscribe to different add-ons called Channels including Showtime, Fandor, HBO, etc. So, besides being one of the best Netflix alternatives, Prime Video can act a central hub for your streaming services. But it requires an active Amazon Prime membership and an additional monthly fee.
Why use Amazon Prime Video?
Comes with a music subscription and free delivery
A diverse range of content
When talking about the best Netflix alternatives, Disney+ is the newest name among alternative sites for Netflix. Due to its big boy backing from Disney, the streaming service has been quick in expanding its user base in over 60+ countries across the globe.
The Netflix replacement is loaded with content from Marvel Studios, Star Wars, Pixar, as well as, Disney's own catalog of fairytales and romcoms. Not to mention the new original programming that includes The Mandalorian. It offers support for virtually every popular platform out there and you can watch many titles in 4K UHD.
Why use Disney+?
Access to entire Disney content including MCU
Cheaper than Netflix at $6.99/mo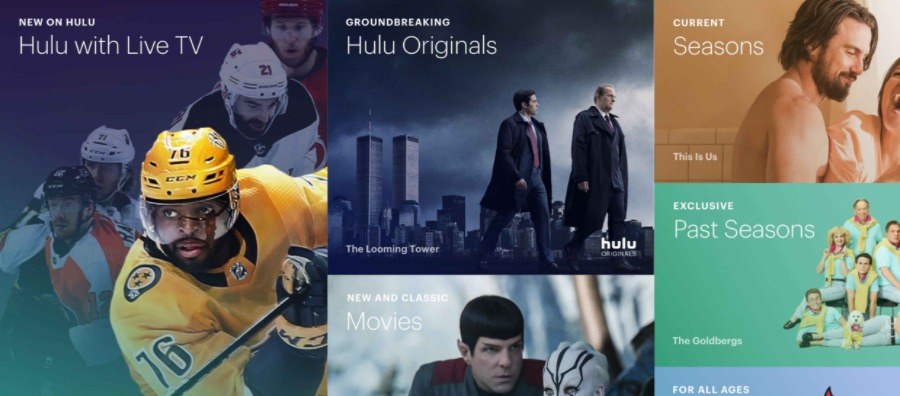 This is yet another US-based streaming site like Netflix that offers thousands of movies and TV shows from leading networks like AMC, PBS, Starz, 21st Century Fox. The streaming service isn't as popular as Netflix because of its non-availability in many parts of the globe.
Hulu ranks among Netflix alternatives with its collection of Original programs including The Handmaid's Tale, The Path, Difficult People, etc. It offers access to the content from HBO, Cinemax, and Showtime, but an extra fee is charged to avail the same; you also need to pay extra to remove ads. Hulu also offers Live TV streaming of many popular channels with Cloud DVR support.
Why use Hulu?
Visually appealing and easy to use interface
Streaming of Live TV channels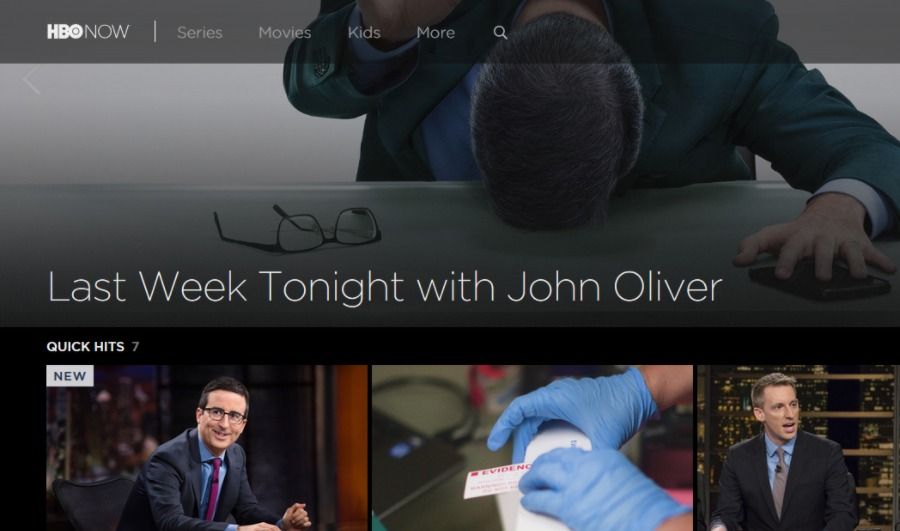 It's no doubt that many of the HBO shows can easily provoke the binge-watcher inside you. But cable networks don't allow you to go as per your will and watch your favorite shows anytime.
Turns out, this premium cable network is willing to help US-based cord-cutters get what they want. With over 5 million subscribers, HBO Now is the Netflix alternative for the lovers of shows like Westworld and Game of Thrones.
Compelling as it may sound, but the internet-only streaming service doesn't come cheap. One will have to shell out $14.99 per month. It gives access to all of HBO Now's movies, tv shows, documentaries, sports streams, etc. Users can stream it on a virtually unlimited number of supported devices.
There is another streaming service called HBO Go which comes bundled with the cable subscription. It offers the same content as HBO Now with no extra charge, but one still pays for the cable.
Why use HBO Now?
Internet-powered replacement for HBO
Great cross-platform support without any device limit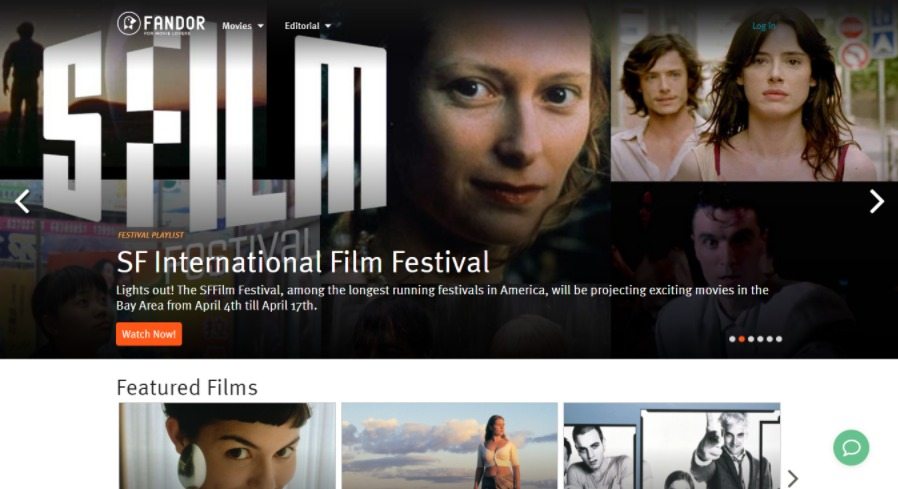 You may call Fandor the SoundCloud of video streaming where you mostly find movies and documentaries that are independently made. But one might not want to subscribe to Fandor if popular Hollywood movies remain on the top of their watchlist.
One assuring fact known about this streaming service is that almost every movie submitted goes past human eyes. What makes Fandor a worthy choice in the list of Netflix competitors and alternatives is its catalog of over 6,000 movies accessible through an easy to use interface with well-defined categories and sub-categories.
Fandor gives you two weeks of free access after which there is a monthly fee of $5.99 per month. So, it's great if you want to watch content that's not available on many platforms. People can get lower prices by subscribing to the annual plan and when Fandor comes with MoviePass.
Why use Fandor?
Massive collection of indie movies
An editorial section featuring interesting articles and videos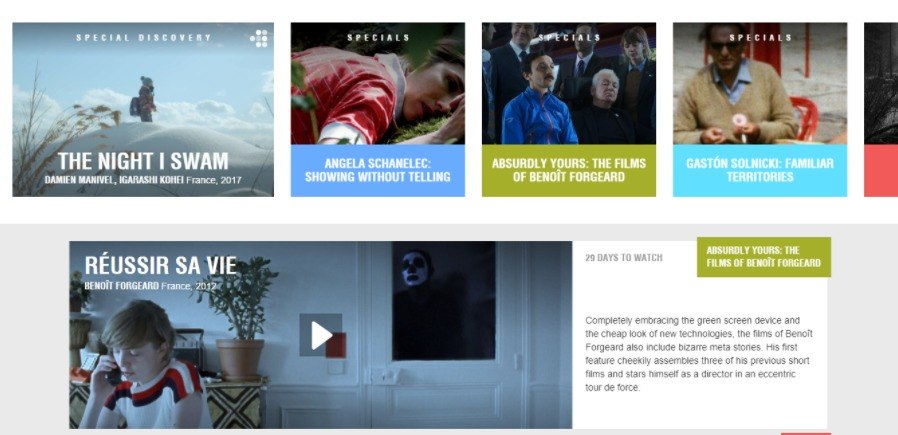 The streaming service MUBI doesn't feature tons of movies in à la carte collection that you can watch anytime. It's like an online movie theatre that allows you watch a movie for 30 days after which it gets replaced. Each day a new handpicked title is made available to the subscribers.
The idea of someone else picking out movies sounds great when there are services like Prime Video that make sure you can't find some great movies to watch. Rather than generalizing it, I would call this Nextflix alternative more of a personal experience.
With the lack of TV shows and mainstream titles, Mubi can efficiently cater to the needs of filmophiles with love for classics, art, and old gold. But Mubi's movie pickers don't forget to consider viewing habits of people because data is essential everywhere.
Under "Now Showing," you can browse the site's limited movie collection. Each title displays the number of days after which it'll be taken down. After the free 7-day trial of the movie streaming service ends, you can go for the $7.5 monthly plan.
Why use Mubi?
Saves time by listing handpicked cult, classic, and international films
Available in over 200 countries with affordable plans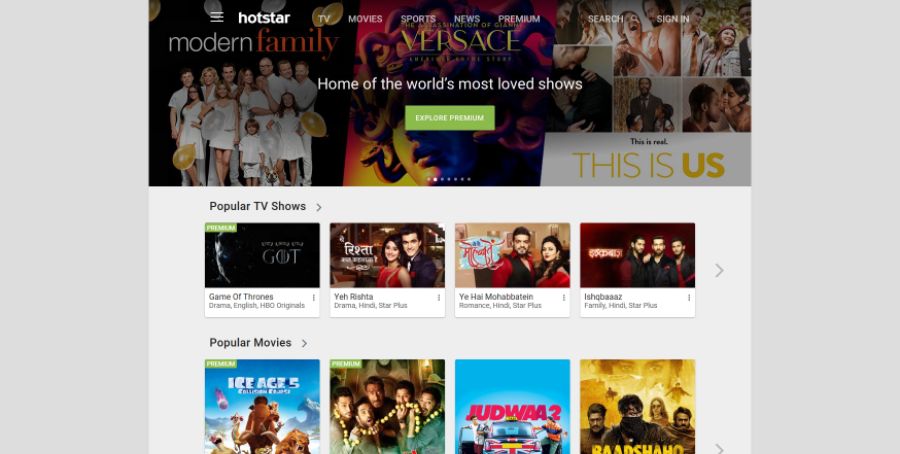 If you're living in India and searching for an inexpensive Netflix alternative, Hotstar may be the name you want to consider. The content catalog offered by this streaming service has everything from daily soaps, Bollywood movies, cricket, live sports, international movies and TV shows. While you can watch free movies and shows, the international content requires payment.
Hotstar also fills the HBO void in the Indian streaming market by offering access to popular shows of the network, along with titles from ABC and Showtime. All of that comes with a price tag of INR 199/mo ($3/mo).
Why use Hotstar?
Stream live cricket, live news, Indian TV shows, and movies
Cheap plans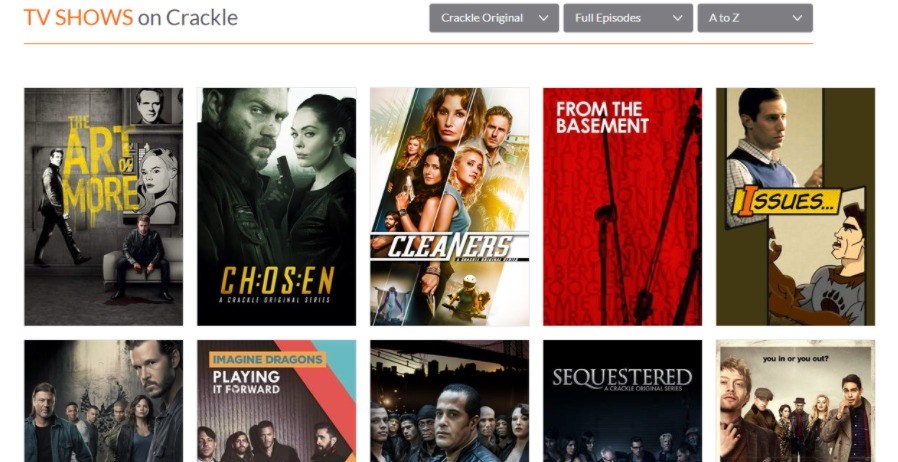 How about sites like Netflix that don't ask you to pay money? Sony's Crackle is the name that comes to the mind along with some other notable free movie sites. This free-of-cost streaming service includes a collection of movies and TV shows that are served on a rotating basis. You can enjoy shows like Seinfeld but don't rant if your favorite content isn't available. Afterall, it isn't charging. That's the reason Crackles find its name in the Netflix competitors lists.
Crackle also has its collection of Original shows and movies. The viewing experience is good and you don't even have to create a user account to watch its content. There is no cut down on video quality but be prepared to get bombarded with ads every now and then. A possible disadvantage is that the streaming service is limited to the US, but then there are workaround people can try.
Why use Crackle?
Provides free streaming of movies and TV shows
Netflix sucks? There are a lot of Netflix competitors
We can easily find streaming services that feature good content but keep low on the price label. If it's not about the price, some people may want to know sites like Netflix just for the change in the catalog.
Many people also rant about the different catalog of the streaming service across regions, mostly due to licensing restrictions. Probably, that could be one of the reasons Netflix has started to focus more on originals movies and tv shows.
So, these were some services that you can get in the name of a worthy Netflix alternative. Many of these streaming services offer free trials as well. This would make it easier for you to come to a decision if you're one of the people who think Netflix sucks. Do give them a try and don't forget to share your valuable feedback.
FAQ On Netflix
What is the best alternative to Netflix?
There is no streaming site that can be labeled as the single alternative to Netflix. For example, you choose Disna+ for Marvel and Filmstruck for restored Hollywood movies.
What is similar to Netflix but free?
If you're looking for sites similar to Netflix but are also free to use then you can go for Hotstar that doesn't even need a signup.