Yami Gautam is a sensational actress, and fans have already seen her talent in movies like 'Vicky Donor' and 'Kaabil.' The talented movie star has a plethora of projects in the pipeline this year. Today, we write about one such project titled "A Thursday."
The thriller drama film has fans on the edge of their seats with its amazing trailer. It is not a surprise that most of you are aching to know when the 2022 film will arrive. Well, the movie is planned to be released online on February 17, 2022.
Like most OTT releases, the Yami Gautam starrer will likely be released at 12:00 AM Indian Standard Time (IST). Speaking of which, you might be wondering where to watch 'A Thursday' online? If yes, then make sure to read the next section of our article.
Where to watch 'A Thursday' online?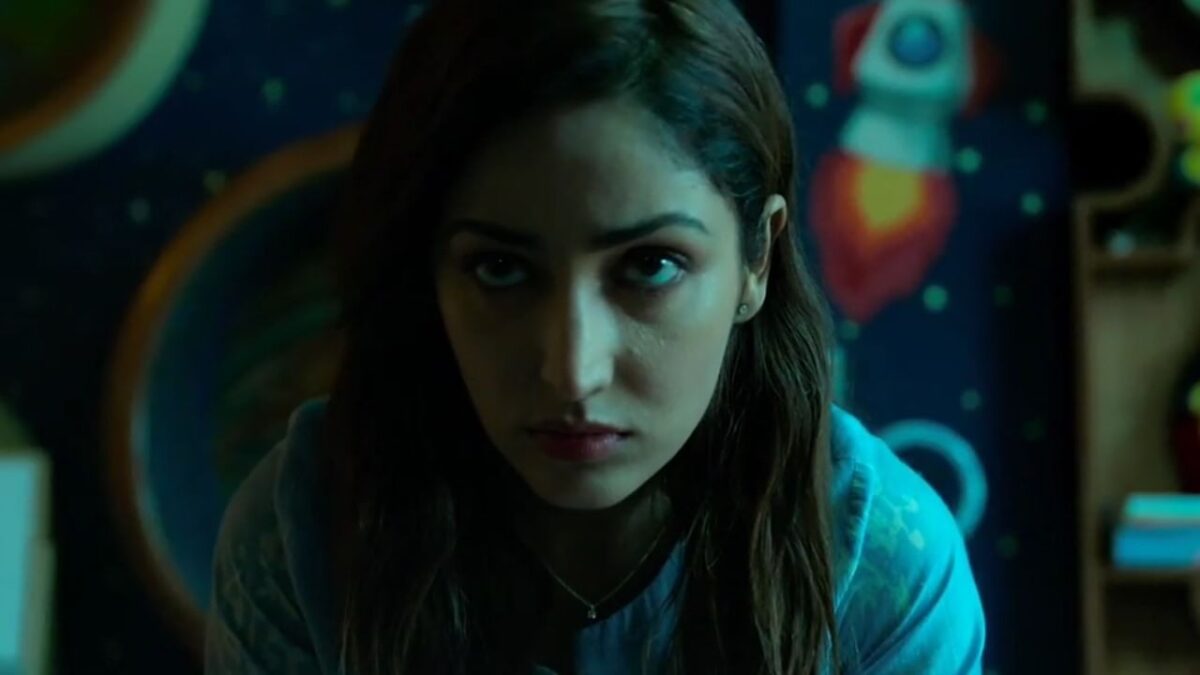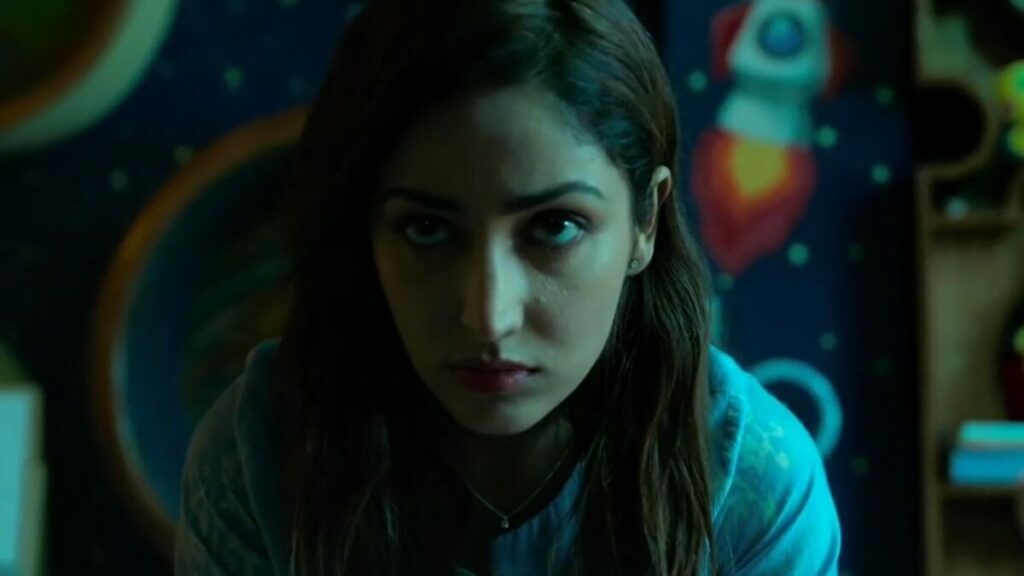 The anticipated film will be released on the date mentioned above, exclusively on Disney+ Hotstar. You can watch the movie on Hotstar by heading over to this page. Considering the streaming service is paid, you need to have a valid subscription.
Until the movie is released, feel free to check our guide on Mahaan. The regional movie is receiving love from fans from all across the subcontinent.
'A Thursday' plot: What to expect from it?
Thriller movies are always a great watch for most fans, and we expect the same from the new Yami Gautam movie. As for its plot, here is the official synopsis of the film:
"When a playschool teacher kidnaps 16 small students, and she puts up a series of demands, it not only shakes the Mumbai police and city, but it sends repercussions throughout the country and its politicians."
This concludes with our streaming guide for the movie. Feel free to share your expectations from it in the comments section below.