Mahaan was initially expected to be released on the big screen. But like many other titles, the film couldn't go ahead with that plan due to the COVID-19 pandemic. Well, as a result, the film had to take a different approach. Hence, it will be released online.
But we will talk about where to watch it online later. First, let's talk about the release date of the movie. The 2022 action-thriller will make its debut online on February 10, 2022. Since the film will focus on targeting the Indian audience, it will release at 12:00 AM Indian Standard Time (IST).
The regional movie has high expectations similar to that of Jai Bhim. With that being said, let's talk about where to watch the movie online in the next section of the article.
Where To Watch 'Mahaan' Online?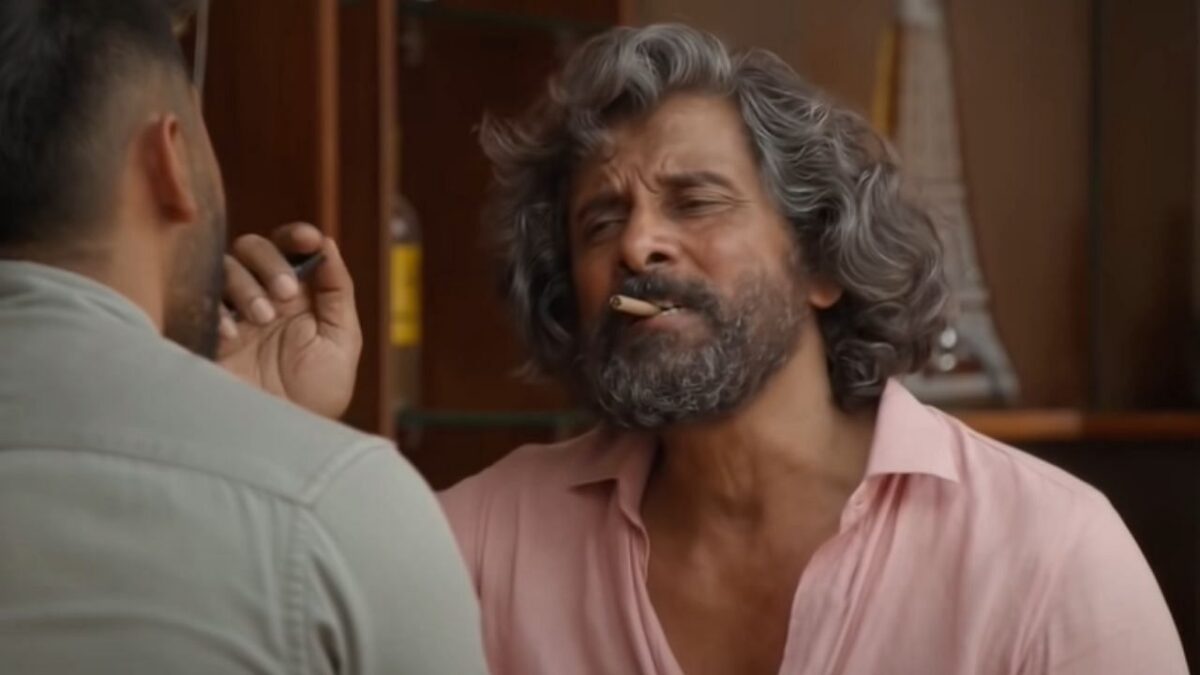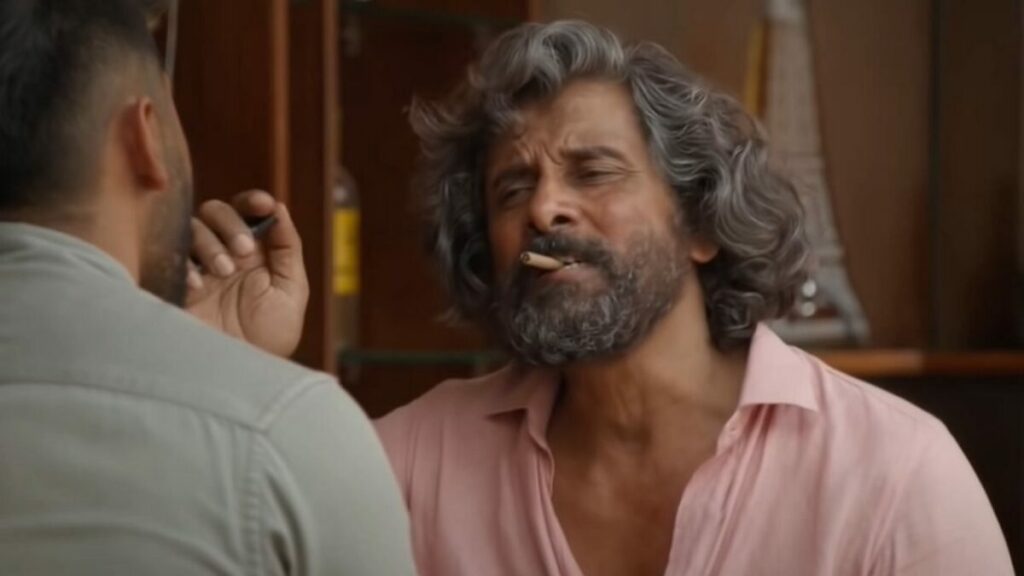 Most Indian regional movies prefer to get a release under the banner of Amazon Prime Video. The film features Vikram and Dhruv, so the movie flaunts an amazing star-studded cast. You can watch it on the above-mentioned date and time by heading over to this page.
Fortunately, Prime Video also provides a free trial to new users. So if you haven't used that offer, you can enjoy the film for free of cost as well.
What Should I Expect From 'Mahaan'?
When watching a regional movie, fans can definitely expect a lot of action from it. Similar will be the case for Mahaan as the plot is focused on gangster drama between a father and son. The official synopsis of the film says:
"A man whose family leaves him when he strays from the path of ideological living in his search for personal freedom. However, as he realizes his ambitions he also misses the presence of his son in his life."
That's it for this article. Are you planning to watch the film this weekend? Let us know your views in the comments section below.