Short Bytes: Google Play Store is the official home of apps and games for the Android OS. For regular users, there are many features and Google Play Store tricks. They can manually update Google Play, set content restrictions, download apps that are not available in their country, manage connected devices, etc.
I
don't have to tell what Google Play is and what is its purpose. This article focuses on some simple Google Play store tricks and features which you might not have bumped into yet. It's possible you may be aware of some or all the Google Play store tricks mentioned below, but a recap would be perfect for refreshing your memory. So, here are the most helpful tips and tricks for the Google Play Store:
Google Play Store Tricks And Features
1. Update Google Play By Yourself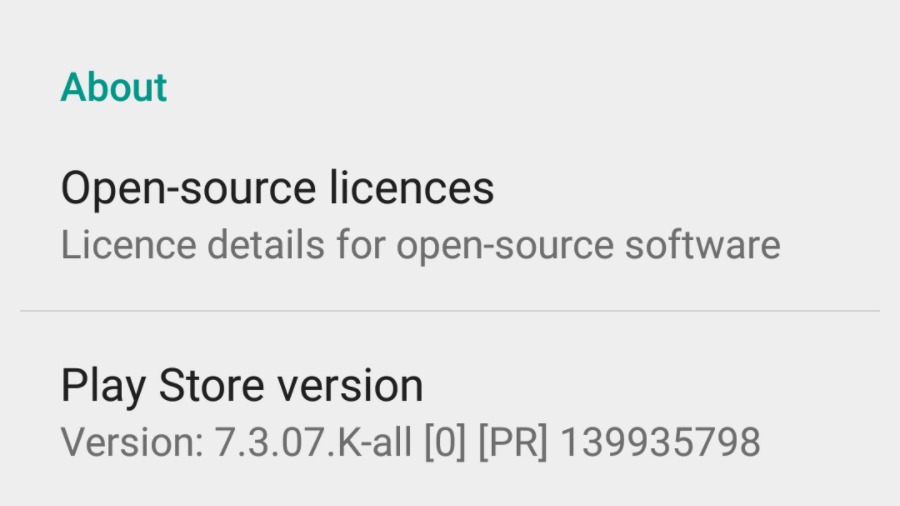 Updating Google Play store is an automatic process, and its maker doesn't forget to push updates from time to time. But there are times when you may find the need of updating the Play Store, mostly after you reset your Android device.
You can update Google Play manually by going to the Settings menu in the Google Play Android app. Scroll down to the bottom of the screen and look for Play Store version. Tap Play Store version for a few times. If you're running the latest version, a message will be displayed, else, the update process will start in a few moments.
2. Restrict Content on Google Play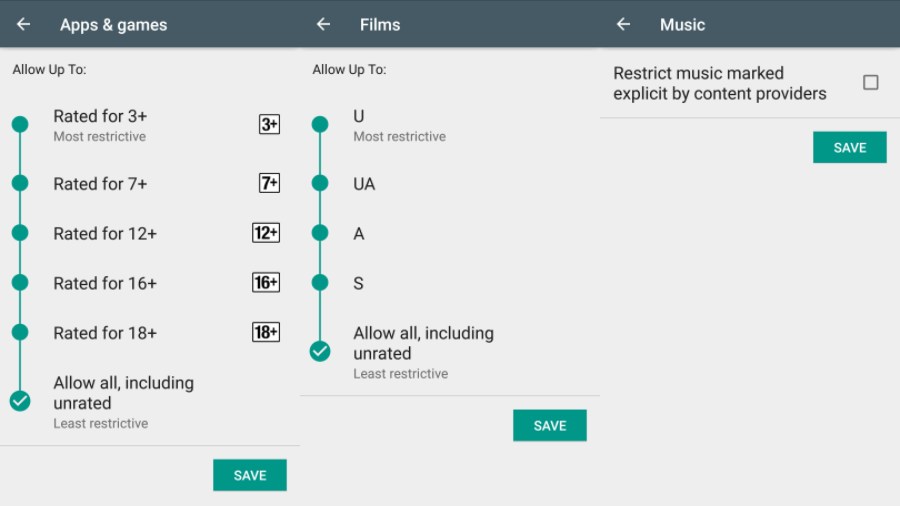 If you have kids at your home, you might prevent them from exploring movies and apps on Play Store that aren't intended for them. In the Google Play settings, you can setup parental controls and put content restrictions according to the age of your kid.
3. Stop other people from buying app on your account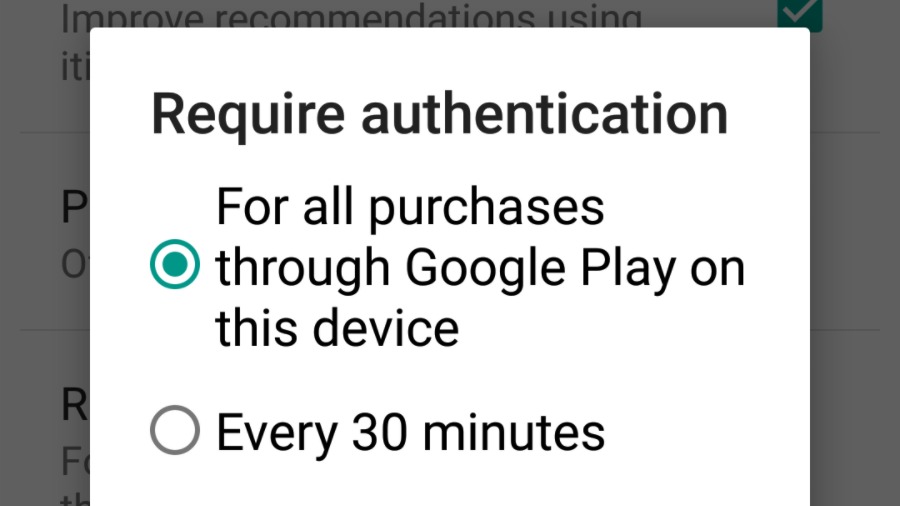 Most people link their credit cards to their Google Play app, and chances are high someone else ends up purchasing apps on your device, especially small children. We have heard stories of people asking for a refund from Apple and Google.
You can restrict app purchases by enabling authentication for Google Play store purchases. Go to Settings > Require authentication for purchases.
Read More: Amazing Google Chrome Tips And Tricks You Must Know
4. Install Android apps directly from your computer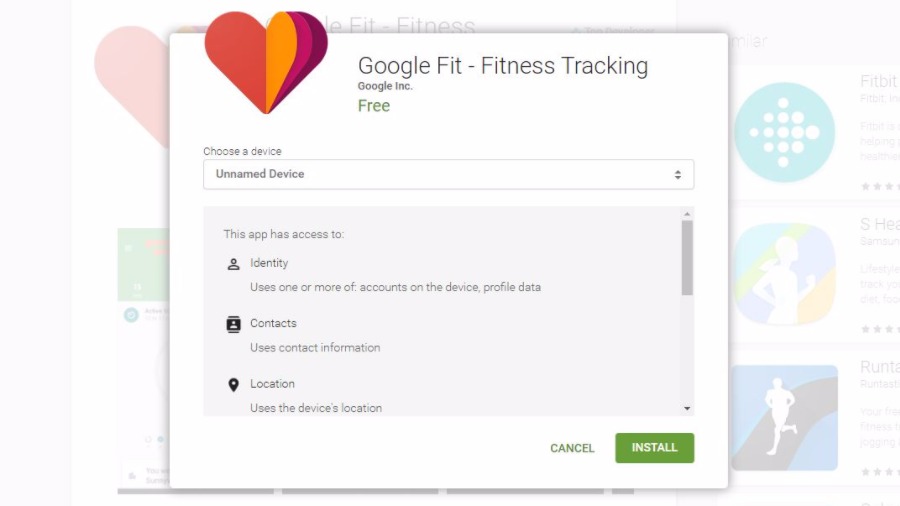 You can visit Google Play on your computer's web browser and install Android apps and games without even touching your smartphone. This Play Store trick comes handy when you're in a relaxed posture on your couch, and your phone is lying on the table nearby.
To install any app from your web browser, visit its app page on Google Play and tap Install. After this, enter your Google password, choose the desired device, and click Install.
5. See ratings and reviews you've made on Google Play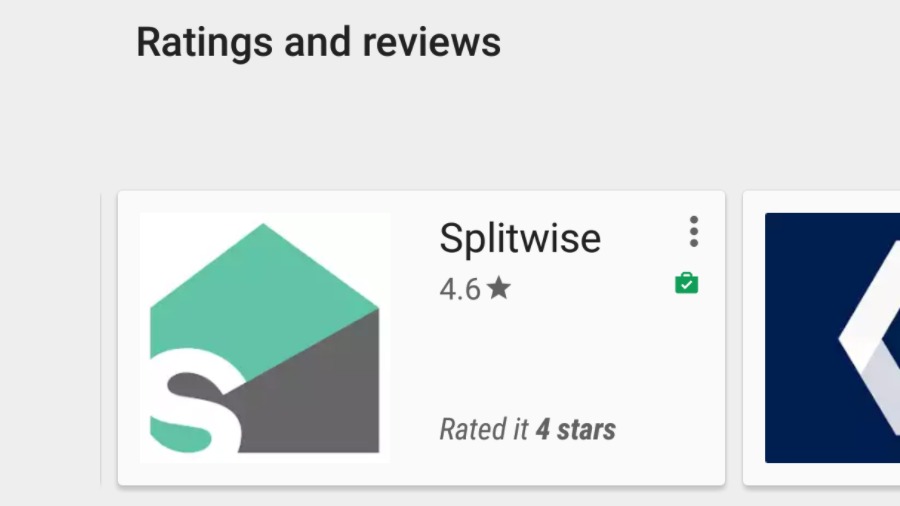 Any app that's rated nicely has more chances of moving up the charts. So, you should rate and review the apps and games you download from Google Play. Another addition to the Google Play store tips and tricks list is the special section displaying the apps you've rated on Google Play.
To have a look on your past ratings in the app, swipe right from the left-hand side of the screen and tap your profile photo.
6. Install region-restricted apps from Google Play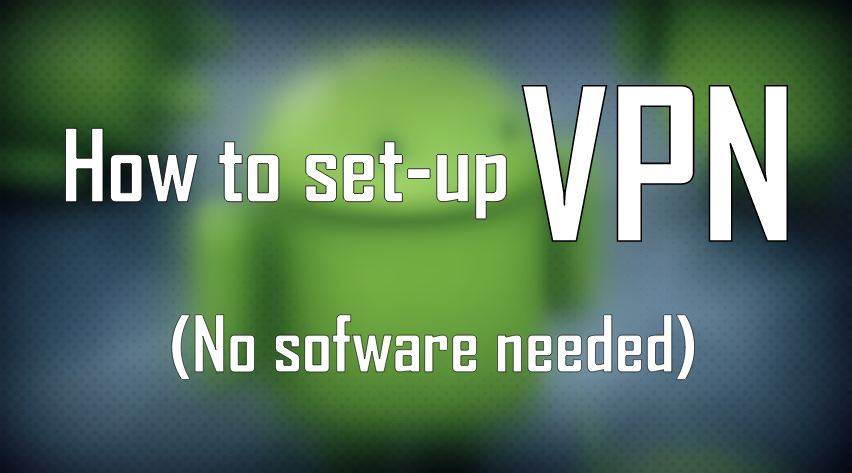 If your country can't get past the region-restricted filter for an app, you have to install that app except to side-load it from an APK repository. You can install such apps using Virtual Private Networks which can put you in those countries where the app available for download.
You can check out some great VPN offers on Fossbytes Deals which won't burn your pocket.
7. See the list of every Android app you've ever downloaded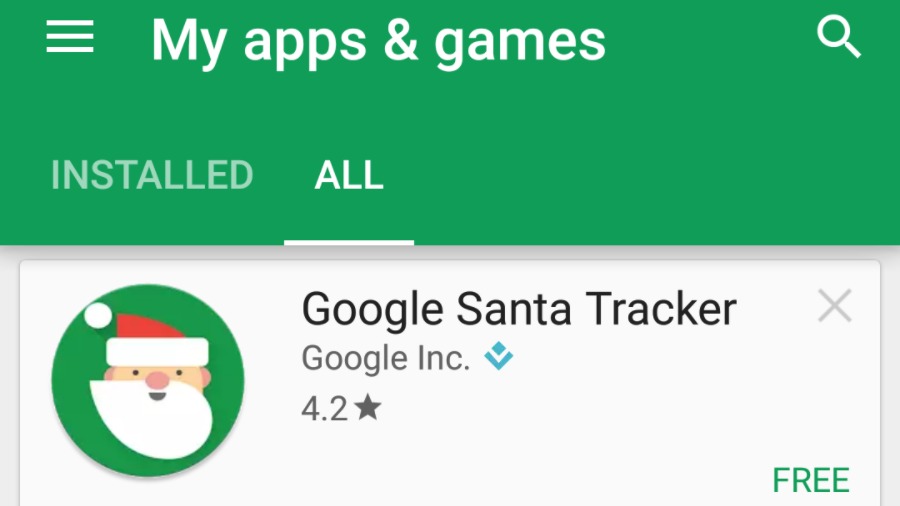 The My Apps & Games section allows you to manage the apps installed on your device. You might already be knowing the All tab in this section enlists the name of every app you've downloaded using the Google account tied to your device. You can refer this list when you've to install your favorite apps on a new smartphone or phone resetting. Also, you can delete names from this list by tapping the cross button.
8. Manage the devices connected to your Google account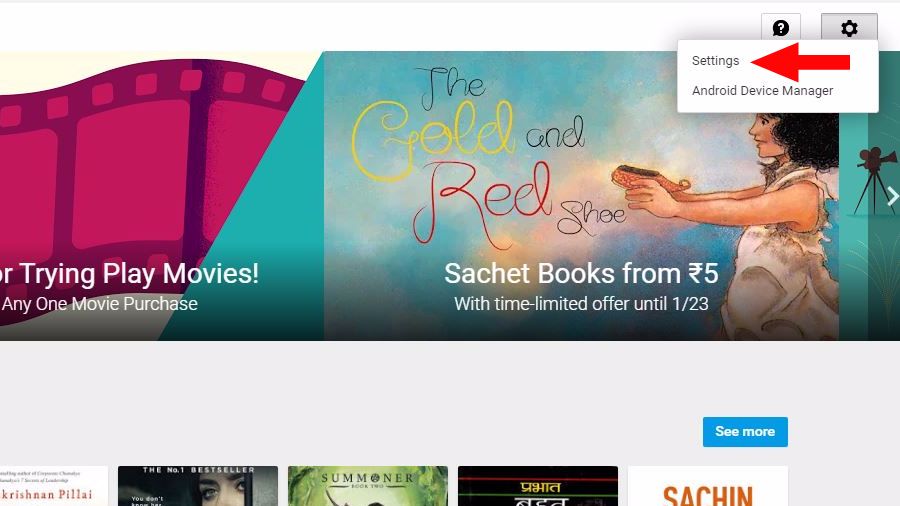 On the desktop version of Google Play, you can see and manage Android devices attached to your Google account. Click the Gear button on the top right side of the Google Play web page. Click Settings in the drop-down menu. You can untick Show in Menus option for any device name in the My Devices list, and it won't show up in the Play store.
Did you find this article on Google Play Store tips and tricks helpful? Drop your thoughts in the comments.
Also Read: How To Use These Simple Google Search Tricks And Search Like A Boss